Shortly after I got the news that Denison had cancelled in-person learning for the rest of the semester, I texted one of my closest friends, senior Kate Zimmerman. I was so sad that we missed out on the last two months of us both being at Denison together, and I wanted to make sure we stayed connected. But since me and Kate are both nerds and have an affinity for old, antique things, texting just wouldn't do. Therefore, we became pen pals! I got my third letter from Kate in the mail just yesterday and I cannot wait to write her back. While writing letters can never replace face-to-face connection, the benefits are many and I encourage you to give it a try.
Personalization – While texting is great for small messages and is obviously the most convenient form of communication, it is extremely impersonal and not intended to keep people connected during times like these. However, when you read somebody's handwriting and appreciate their choices of stamps, envelopes, and doodles, the message is more interesting and the connection becomes more fulfilling. It is so much fun sending and receiving cute stationary, quotes, questions, pictures, and even little gifts that are impossible (or downright weird) to include in texts. 
Creativity – As I mentioned above, it is so fun to get creative by picking out different stationary or drawing doodles on your letters. Feel free to decorate the envelope, include a drawing in your letter, or pick out cute stamps you know your friend will love. Letter writing is an easy medium to get creative with so use it to make your letters fun to read and to make quarantine a little less dull.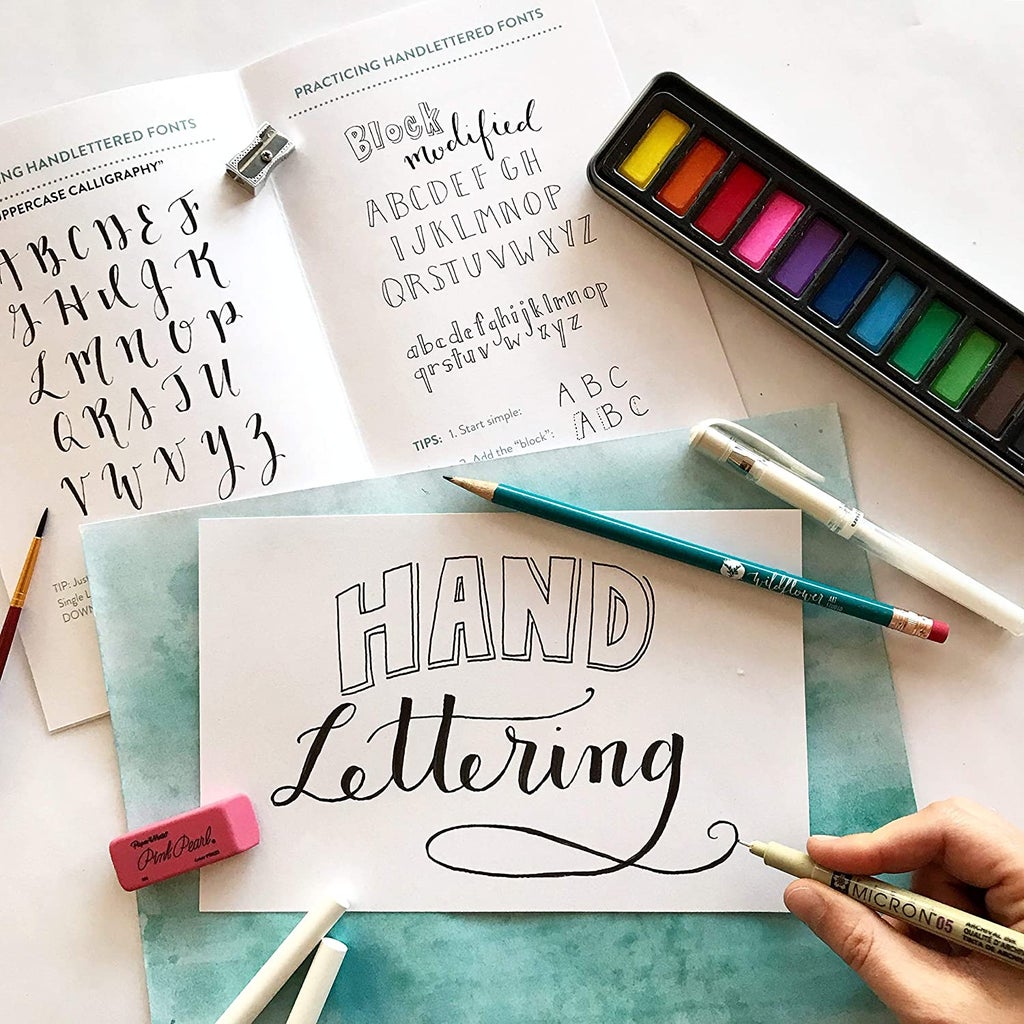 Less pressure – With letter writing, there is no pressure to sustain a text or video chat conversation that just isn't flowing anymore. You say what you want to say, ask questions, and wait 10-12 business days for the response. Perfect for two anxiety ridden girls like Kate and myself.
Sharing – Personally, my favorite part of writing letters is sharing recommendations for everything from songs to YouTubers to books, and more. This is something that I usually do in person with friends so it's nice to continue it over quarantine. But you don't just have to share recs; you can share quotes or jokes, and you can swap pictures or little trinkets small enough to fit in an envelope. Get creative!
So, if you are looking for a way to make quarantine a little less boring or to feel more connected to a friend, give letter writing a try! If you don't feel that writing a friend is the best option for you, you can also write a senior citizen in a nursing home through the organization Love For the Elderly. No matter who you write, letter writing creates a super fulfilling connection between you and your pen pal, which is needed now more than ever.