Now that we have experienced our first full winter in a pandemic, I've realized just how comforting television can be, especially considering the easy methods in which we can view TV. This form of media, along with books and movies, are brilliant ways to pass time during the cold weather season amidst Covid times. The following are different series I enjoyed this winter.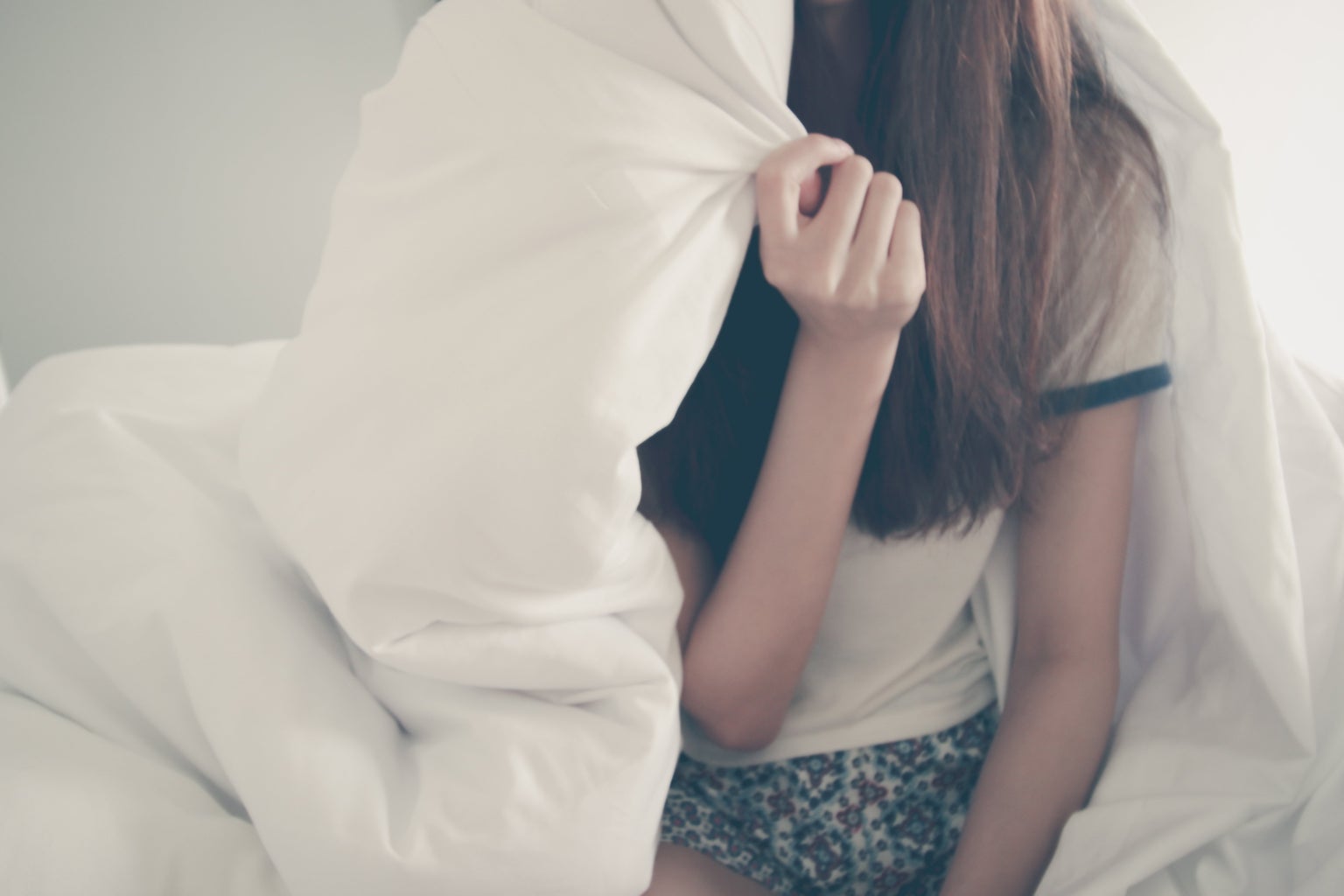 Normal People
I am always in search of a quick weekend binge and this Hulu series seemed to be an easy watch. Little did I know, this show isn't so easy on the heart. Based on the novel by Sally Rooney, Normal People is centered around an angsty, heart-wrenching romance that has you rooting for two people in love, until the very end. 
Bridgerton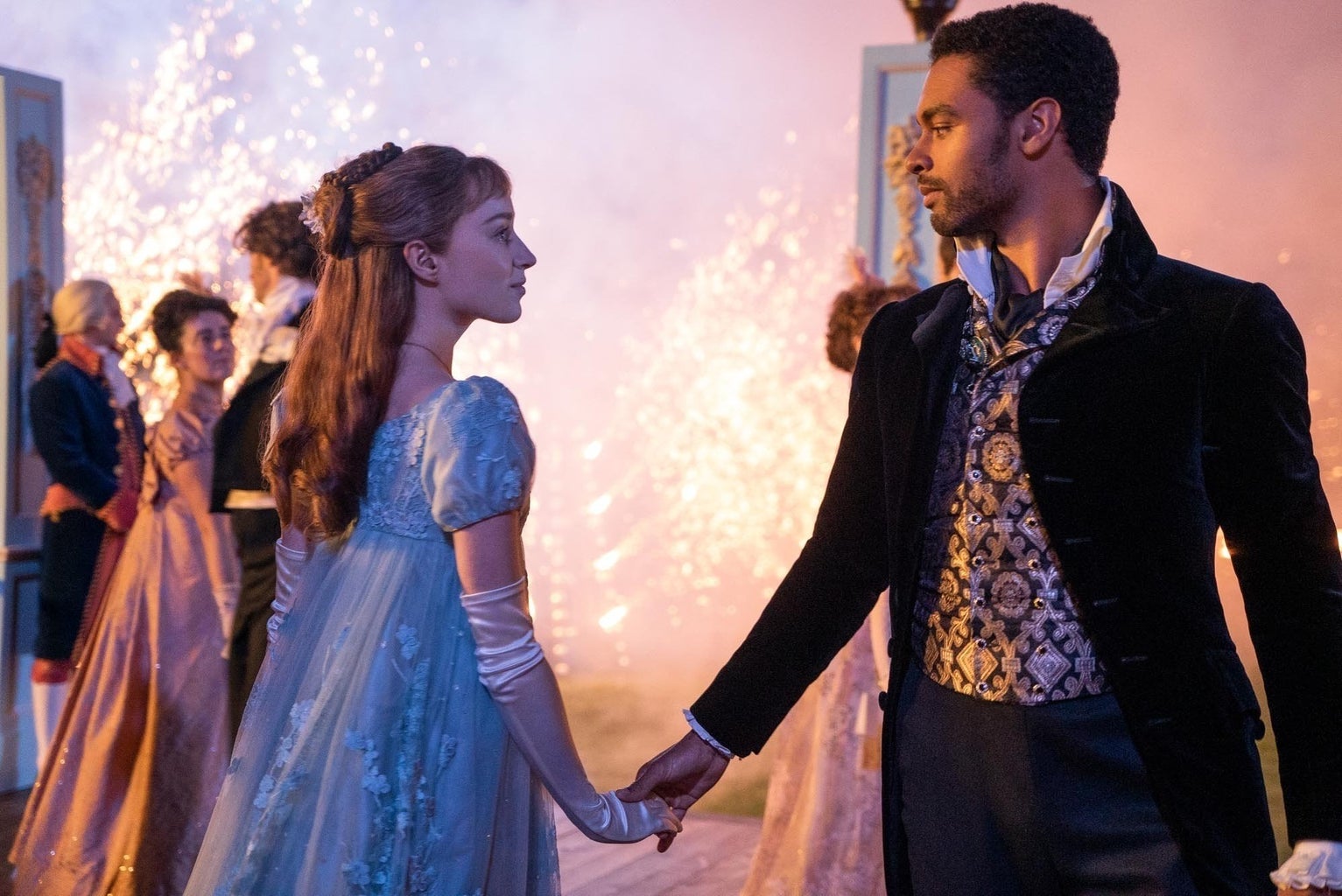 If you are a fan of Shonda Rhimes or period dramas, this series is for you. Executively produced by Shonda Rhimes (Grey's Anatomy, How To Get Away With Murder, Scandal, etc.), Bridgerton is loosely based on Regency-era England and involves an enthralling fake lovers trope. Not only was the story-telling of this show entertaining, but the soundtrack was also very impressive and jam-packed with classical, instrumental versions of radio hits such as Billie Eilish's 'Bad Guy'.
The Queen's Gambit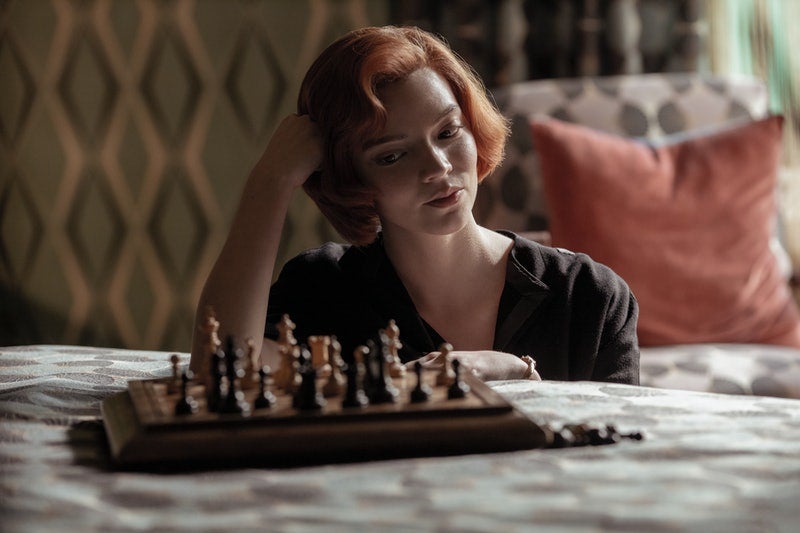 This show might be one of the best limited-series I have ever seen. I was not expecting to be hooked on a series centered around chess, but here we are. Starring Hollywood's current big star, Anya Taylor-Joy, The Queen's Gambit is mostly phenomenal for that reason alone. Set in a 50's dreamscape, Taylor-Joy's character meets various obstacles in the addiction of both drug-use and succeeding in the game of chess.
WandaVision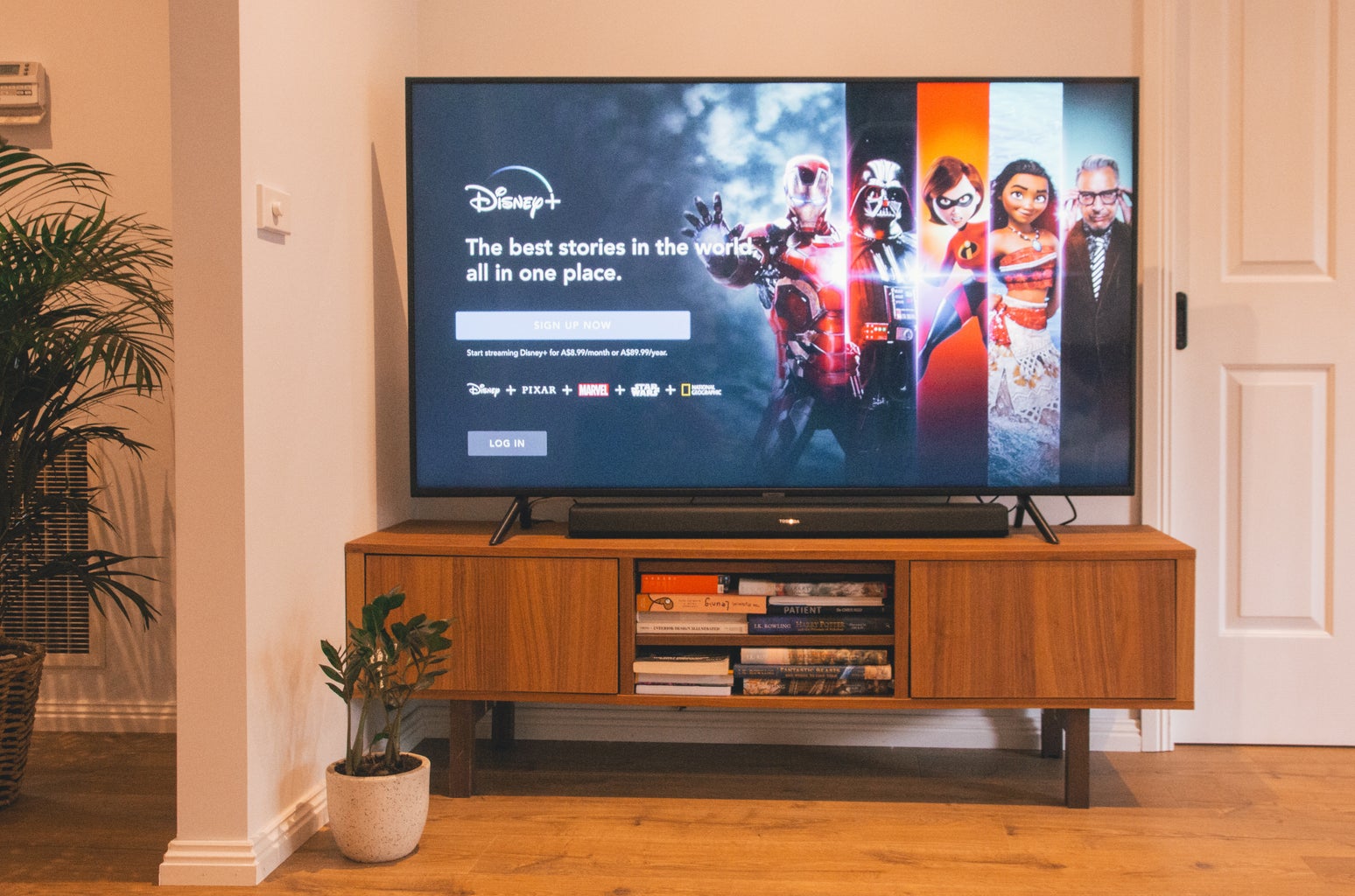 Although this show has yet to be completed, I definitely had to include this magical piece of television. As a major Marvel fan, this DisneyPlus series had me captivated from the get-go. Without spoiling too much, just know that this show will have you on the edge of your seat, as long as you are up to date on all things in the Marvel Cinematic Universe (MCU).
To conclude, if you ever find yourself going through some of those winter season blues, these series may help you get through what might be the hardest winter yet.