Article written on 11/6/20 Well, here we are. Nearly five days post-election with not a whole lot of information. After going back and forth between my news app and Facebook for almost five whole days, my brain hurts. Trump is close behind in numerous swing states, which in my opinion is bad enough. This should have been an easy choice for most. Instead, over 70 million voters have decided that racism, sexism, xenophobia, etc. was not enough to push them away from their dear leader, or better yet, their money.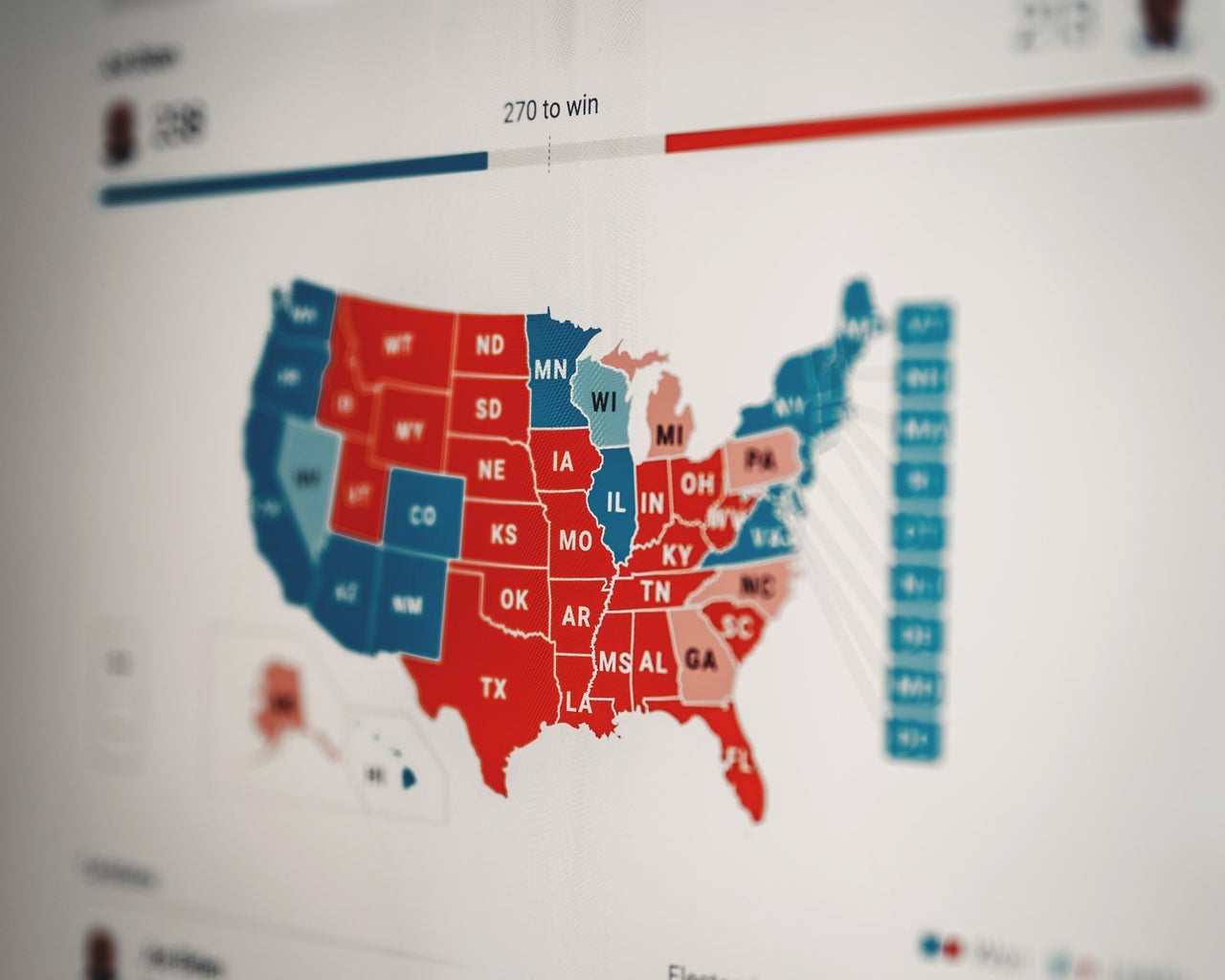 The news has been full of Trump's unhinged claims of "massive voter fraud" and "illegal votes", but I just have to laugh. Isn't Trump the one who urged his supporters to vote in person this year and protect the polls? I don't know why he didn't expect mail-in and absentee ballots to be mostly blue. It just goes to show that he is feeling the pressure and is trying to save face. This election and the future results, regardless of who wins, proves that America still has a hell of a long way to go in terms of social equity. And out of every ethnic group, white women let us down the most. White women are far more likely to vote for Trump than other women, despite his constant demeaning nature towards women. Despite the fact that Biden has received more votes than any other nominee, surpassing his predecessor Barack Obama, our society and our government still have a long way to go in regards to diversity and equity.
After this week, I am hopeful and pessimistic at the same time. It seems a bit contradictory, but we as a country could either take one step forward or fifty steps back with the results of this election. I know that some may see a possible win for Biden as a huge success, but in my opinion, it is one piece of the giant puzzle. Don't be tempted to become complacent after this election.  
Like this article? Check out our other features!
HCXO