With the COVID-19 vaccine now becoming available to more and more populations, a topic has arisen about how to keep track of who has gotten the vaccine. How do we mark who has been fully vaccinated? How do we know if they tested negative or have survived the virus? I recently read an article that TODAY had posted, and they said it all comes down to an app on your phone. If you want to get back to some sort of normalcy like concerts and sporting events with groups of people, the immunity passport is the start of it all. Even more than just sporting events and concerts, it could mean the immunity passport plays an all-access pass to typical outings like going to a restaurant, or a local business.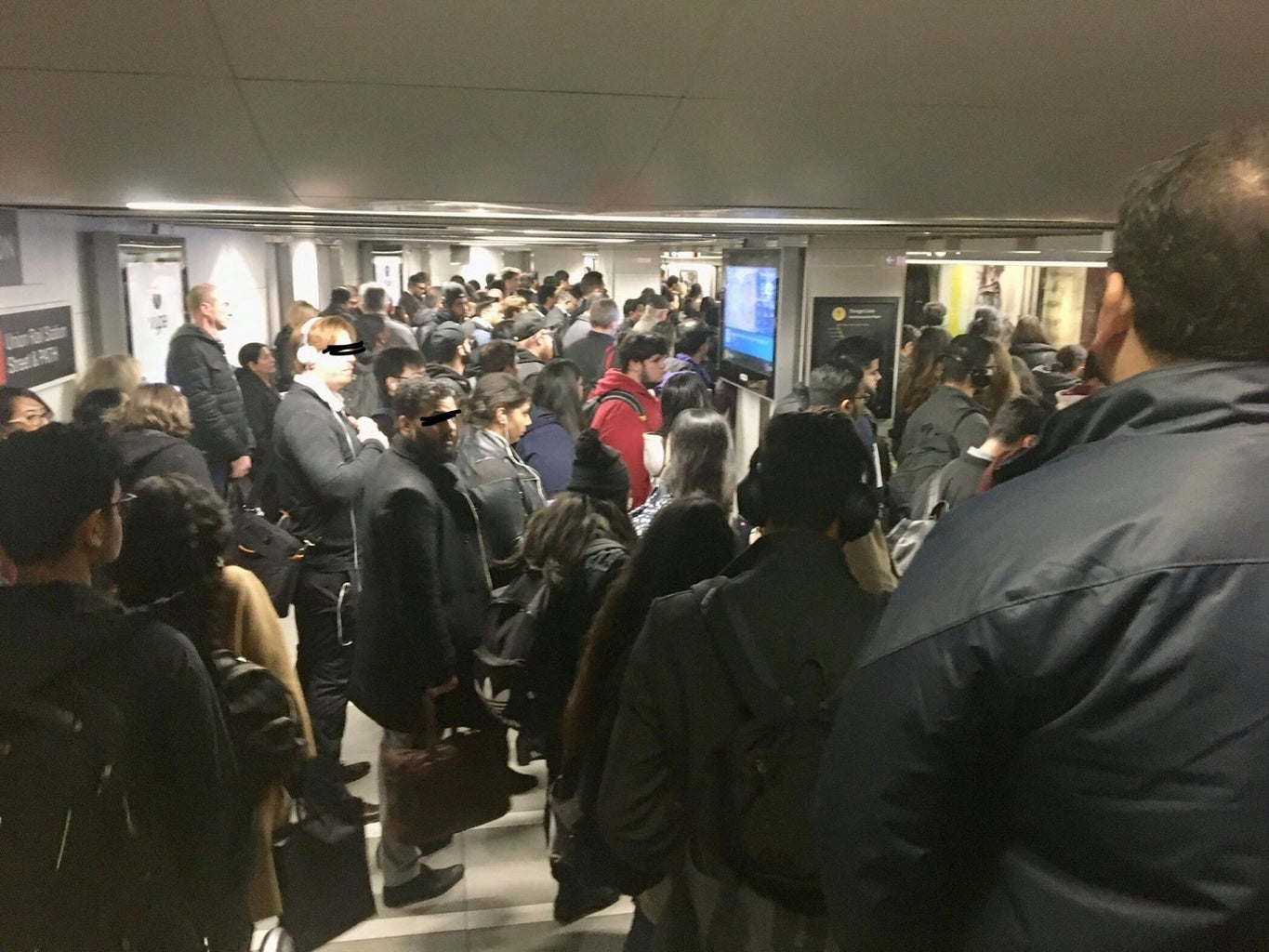 On March 21st, Transportation Security Administration had screened more than 1.5 million travelers in a single day for the first time since the virus had reared its ugly head. With travel rates only getting higher, an app has been created called Travel Pass. Travel Pass is from the International Air Transport Association and is currently being tested by more than a dozen airlines. How it works is the traveler downloads the app, takes a selfie and scans their passport to verify their identity. If you are currently vaccinated, you can upload a copy of your vaccination certificate and in destinations that require it, book a COVID-19 test at an approved lab. When you receive the results they will automatically upload to your account. But what about the shot record card that you receive during the time, doesn't that work just the same? Not exactly. Your vaccine record will not be your passport because it is too easily forged. 
Airlines and other companies are interested in apps that could allow their customers to enter and store their immunization information, test results, and other medical documents. People who have had the vaccine could then show a health pass generated by the app and navigate the world much easier than those who are still at risk for catching or spreading COVID-19. This app could potentially interface with state immunization registries and verify the information provided.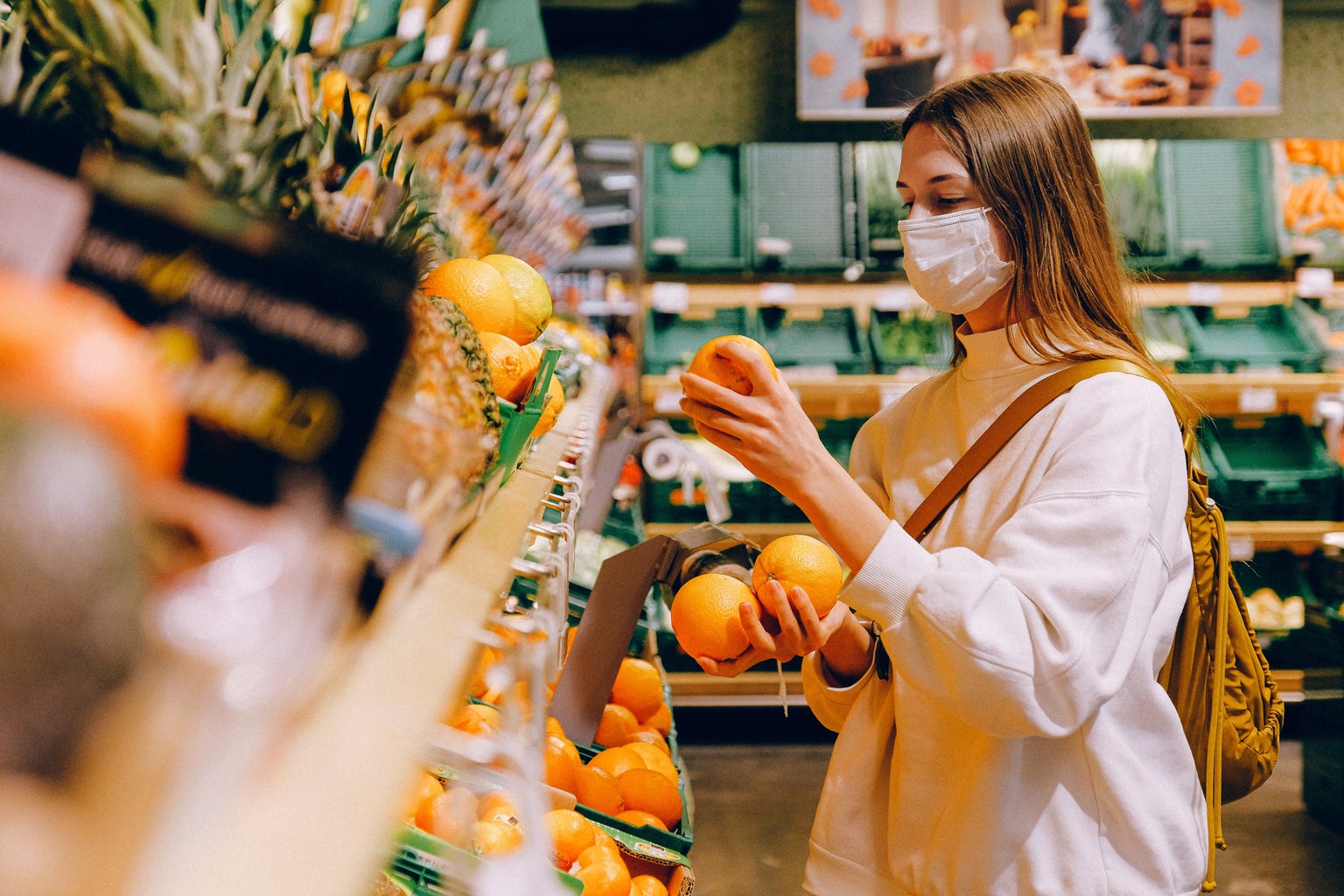 Israel is starting to reopen parts of its economy, giving people access to gyms, hotels, and theaters, but it is being limited to people with a "Green Pass" showing that they have been vaccinated against the virus or recovered. On March 17th, the European Commission – the executive branch of the European Union – proposed creating a digital green certificate to serve proof of vaccination, negative test results, or recovery. It is free of charge in digital or print format. The certificate would include a QR code to ensure authenticity, allowing "safe free movement inside the EU." 
With the application comes some concerns. The World Health Organization has been critical of "immunity passports." In March, Dr. Mike Ryan, the director of WHO's emergencies program said, "using vaccine certification as a requirement for travel is not advised." Doctors are also learning about the new variants of coronavirus and how long a person might be immune after getting the vaccine and surviving the infection. Dr. Kate Passareti, an epidemiologist and medical director of infection prevention at Atrium Health in Charlotte, North Carolina said, "so it makes it a little bit tricky to say, 'OK', you can move around freely indefinitely, until we get a little bit more information." Passareti also added, "we're starting to see cases of reinfection in people who had been previously infected and there's at least a theoretical suggestion that vaccines may not be lifelong protection, so there's a number of things that have to be worked out before we would move forward with this idea." Along with this comes ethical and privacy concerns that people may not have easy access to the vaccine as well as feeling comfortable sharing health information on an app. A big one that might enrage a lot of people is the fact that the passport might grant special privileges to certain populations while limiting other people's access to the world. But this would not mean if you were not vaccinated you would be excluded. If you choose to not be vaccinated, you would need to get a COVID-19 test as well as possibly quarantine. 
So, when might we be putting ourselves on the grid to get back to the new normal? It could be quite some time. Passareti stated, "It's attractive in theory, but the devil is in the details, I think there will be significant pushback." Some have predicted that this app could be around until COVID-19 is no longer a public health emergency or just for the next few years. What will be the most interesting thing to come out of having an immunity passport is if it will push others to get vaccinated and back to normal activities. Only time and technology will tell.