So I guess we have finally reached that time of the year again where preparing for the start of school is on our personal agendas. Reality settled in when I woke up this morning and asked myself with disappointment, "Where did my summer go, is my senior year really about to begin in the middle of a pandemic?". I have honestly tried my best to remain optimistic about starting my last year, but so far, I am lacking the positive upbeat energy that I usually carry. I must admit I am anxious to see where this year will go and if I will have a commencement ceremony in June. It is during unpredictable times like this where I truly need to appreciate living in the moment. There are definitely mixed feelings in the air for everybody right now as we are all trying to adjust as students and human beings, but on that note, it is crucial to remind yourself that you are not going through this time alone and that others may be experiencing similar emotions. Whether you're taking classes in-person or going virtual this quarter, hopefully, some of these little words of advice can resonate with you and can inspire you to keep moving along your educational journey.
Don't Dismiss Your Personal Feelings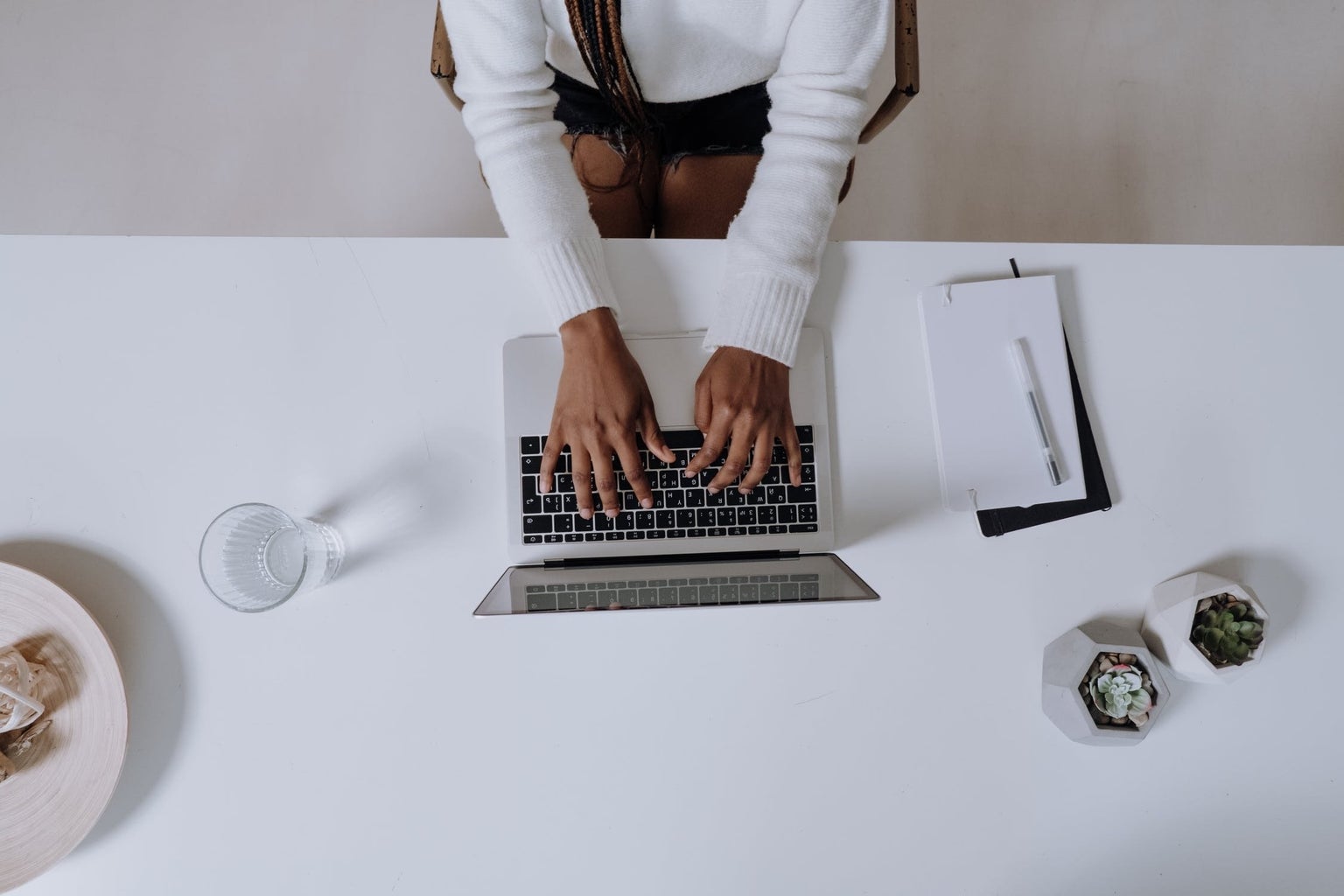 Your feelings of stress and anxiety during this unprecedented time are completely valid! The start of a new school year can also create heightened emotions which is why it is important to keep your mental health in check. Don't avoid your personal struggles or anything that is impeding your success in a class. Direct your feelings towards a healthcare professional or a close friend and communicate with your professors. As students, we have a lot on our plate now which is that we must balance schoolwork with our reactions to the environment around us. There is a lot of room for adapting!
Build a Support System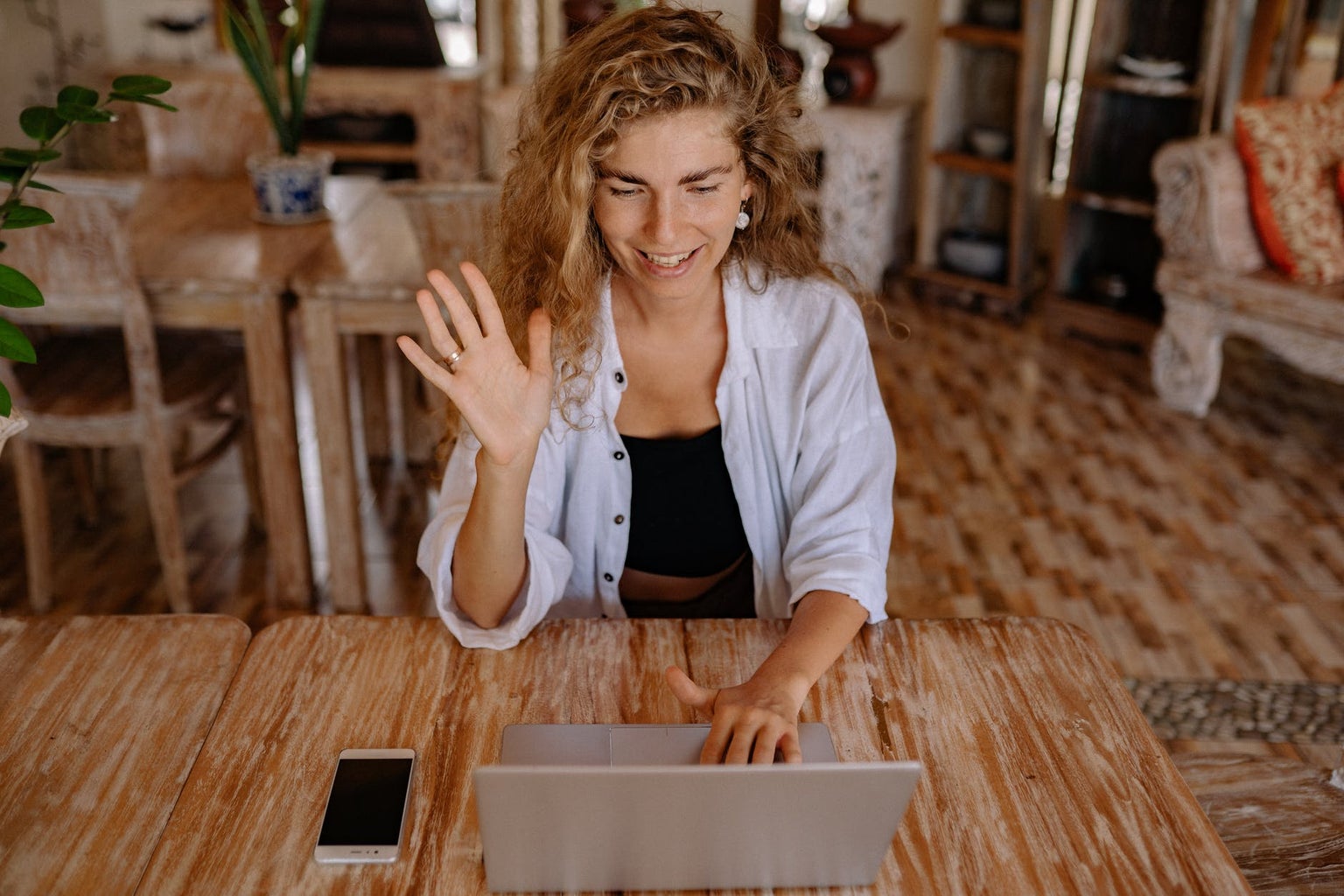 Instead of downplaying your discomfort, look for healthy ways to help yourself cope throughout the quarter. I have a couple of close friends back in my hometown that I facetime and call when I need to vent or feel understood. Sometimes having a friend or family member sympathize with you makes all the difference. What does self-care look like for you? Maybe spend some time turning your room into a mini spa and give yourself a glow-up session when you need a break from school. Building a support system for times you need a boost can have a positive impact on your overall health.
Find Beauty in Trying to Enjoy the Moment

Sometimes you must look at your life in small fragments and be grateful for all the experiences you've had and for where you're at right now. You cannot dwell forever on what you think will happen within the next few months because the future is obviously unknown, but you can focus on what you'll accomplish today. Say to yourself that you have survived 100% of your worst days! You're only human so it is natural to think ahead, but I encourage you to think of the beauty of the present because that is when you can concentrate on being the best version of yourself. There is also the season of Fall to start enjoying and cozy sweaters you can begin pulling out of your closet!
I hope this article provides some perspective into looking at this school year with a little bit of a different attitude and outlook. Remember that we are all in this together and I truly wish everyone a happy and healthy start to the quarter. We got this Wildcats!