Everyone knows that cooking at home is better for your health and your wallet. But did you know it is proven that cooking can relieve stress, increase your resilience to depression, and improve your mood and self-esteem? While it may sound like a chore most days, taking time to cook for yourself could be a fun and easy way for you to forget about school, work, or any other stressors in your life. If you think cooking is something you might enjoy, check out this list of 10 easy recipes that can be made with little to no experience.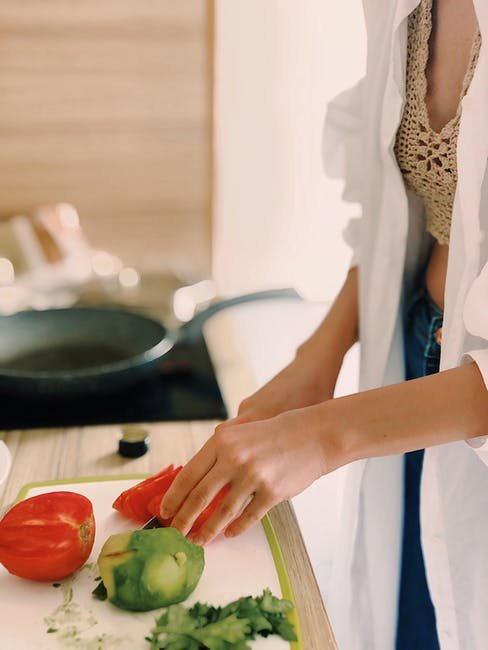 Probably my favorite recipe to cook, lasagna is a delicious and rewarding recipe for anyone to try. Plus, the leftovers will feed you for days.
A great weeknight dinner after those long days of classes.
I don't mean the frozen kind! Making ground beef patties take no time at all, and you can cook them on your stove.
Enchiladas don't get enough credit if you ask me. They are easy to make and so delicious!
A perfect winter quarter meal that tastes just as amazing the next day.
You don't need a barbeque to enjoy a good steak! Try cooking steak on your stove or on a sheet pan, and pair it with your favorite vegetables.
The possibilities are endless. Chicken, beef, fish, shrimp, corn tortillas, flour tortillas, and so many cheeses and veggie combinations to try! This is perfect for game nights with your friends.
Another surprisingly simple recipe. My family actually uses Ritz crackers for breading, and you just bake them in the oven! Don't forget the homemade fries too.
If you have an oven, I definitely recommend trying salmon if you're in the mood for a perfect date night meal.
Who needs frozen pizza when you can easily make homemade dough from scratch? Plus, it is so fun to choose toppings!
If this article has left you feeling inspired to practice your culinary skills, I definitely recommend searching Pinterest and Food Network for your recipe needs! Remember to double-check your grocery list and just have fun!