Simple Antioxidant Superfood Smoothie with an Energy Boost
This is a sponsored feature. All opinions are 100% our own.
Here's a great smoothie to keep you energized, while giving your body a ton of nutrients it needs to get you through that 8:00am.  What you'll need:
1/2 Cup of Frozen Strawberries 
1/2 Cup of Frozen Mango
1/3 Cup of Frozen Blueberries
Handful of Kale
3/4 Cup of Pink Cranberry Juice
1/2 Cup of Vanilla Almond Milk 
1 Emergen-C Nutrient Shot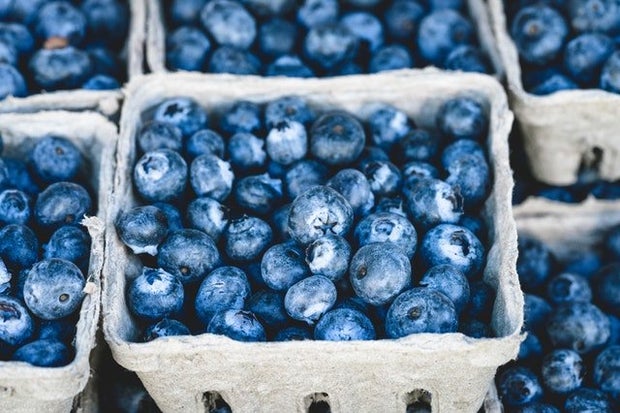 Pexels
Steps:
1. Add strawberries, mango, blueberries and kale into your blender. We like to use this frozen fruit blend to save money and keep our freezers organized.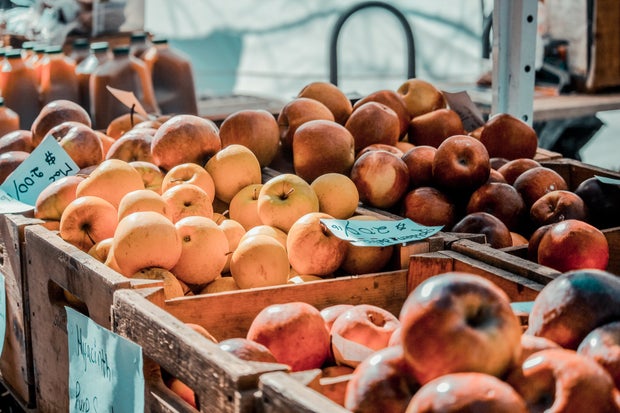 Burst 2. Put your cranberry juice, almond milk, and to top it off, your Emergen-C Nutrient Energy Shot into the blender.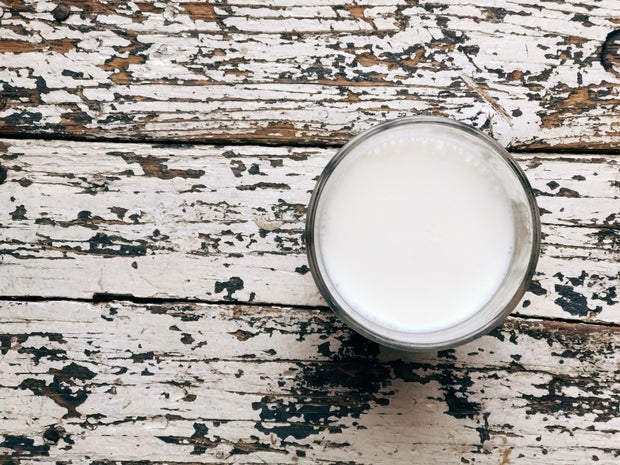 Alex Frank / Spoon
3. Blend away, and enjoy! 
We hope you join us and try this smoothie out. Happy blending!