Diet culture is dangerous. This is a fact of life. It's done countless harm to the mental and physical wellbeing of people all over the world. So why is it so hard to avoid? Social media, societal expectations, and unrealistic standards all play a part in keeping diet culture alive today.
For many of us, it can be hard to live a healthy lifestyle without playing into diet culture in unnoticeable ways. How do you count calories in a healthy way without obsessing? How do you encourage your friends to come to a fun workout class with you without triggering any unhealthy body image issues? These are the intricacies that we work through every day, and some days it feels like it would just be easier to stop worrying about any of it. That's where the practice of mindful eating comes in.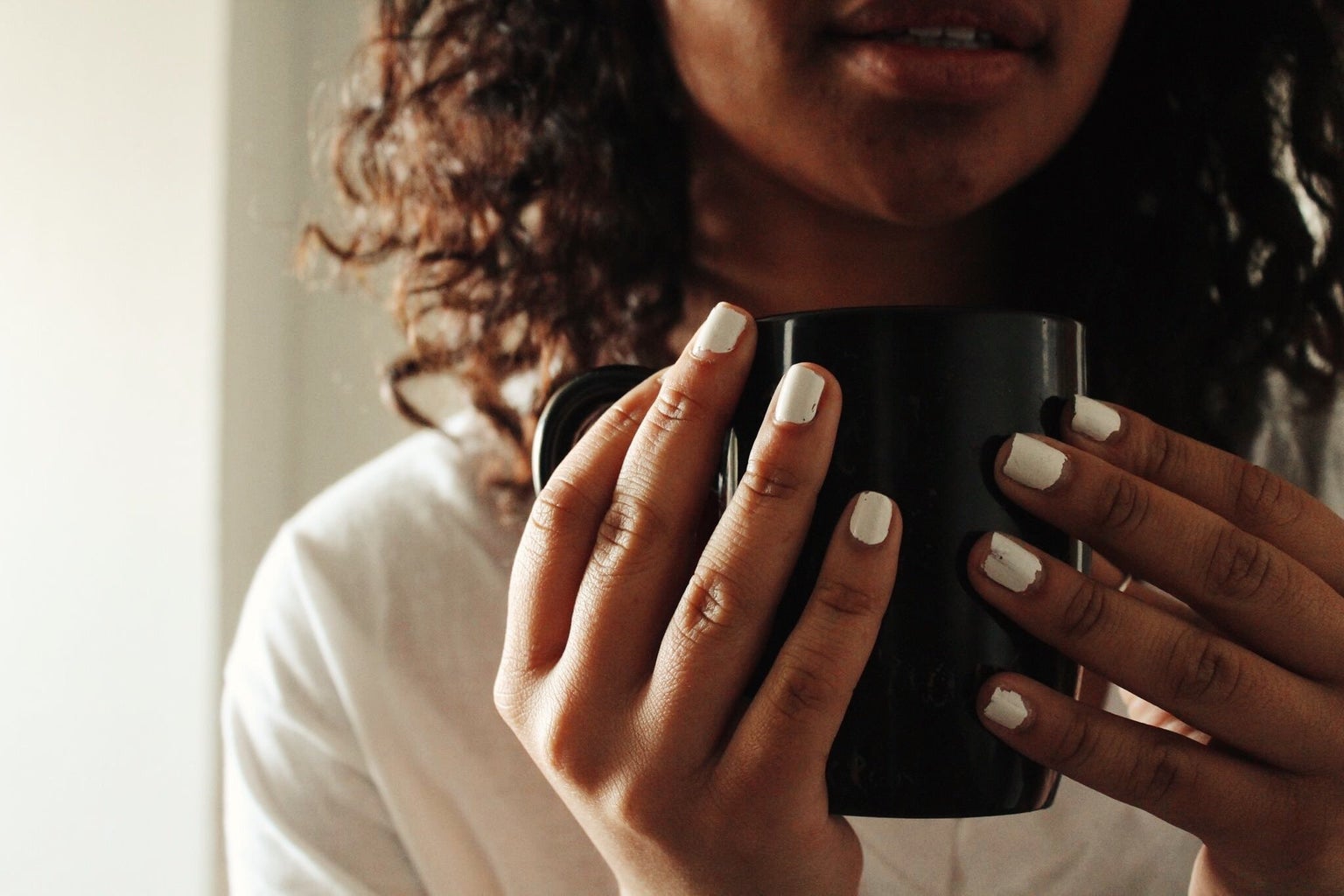 Mindful eating focuses less on the nutritional or caloric aspects of food and more on the sensation of eating. It asks people to pay attention to the sensation of consuming food and to be in tune with their emotions, thoughts, and physical responses when indulging in food. Not only does this practice allow us to let go of the subconscious stress that food and nutrition can carry, but it encourages us to reconnect with our bodies and to eat based on what will make us happy and fulfilled. 
So where does one even start with a concept so abstract? Well, research is always a good first step, but like all other diet-based subjects, be careful where your sources come from. Academic journals and credible nutritionists are always good sources to look for. If you've done some reading and have decided to give it a try, practice makes perfect.
It's not easy to just throw all of your concerns around food out the window, especially if you have a history of disordered eating or an unhealthy relationship with food. It's okay to struggle and mess up sometimes, but it's important not to beat yourself up for it. Mindful eating is meant to heal your relationship not just with food, but with your body, and it's important to be patient and kind with yourself throughout the process.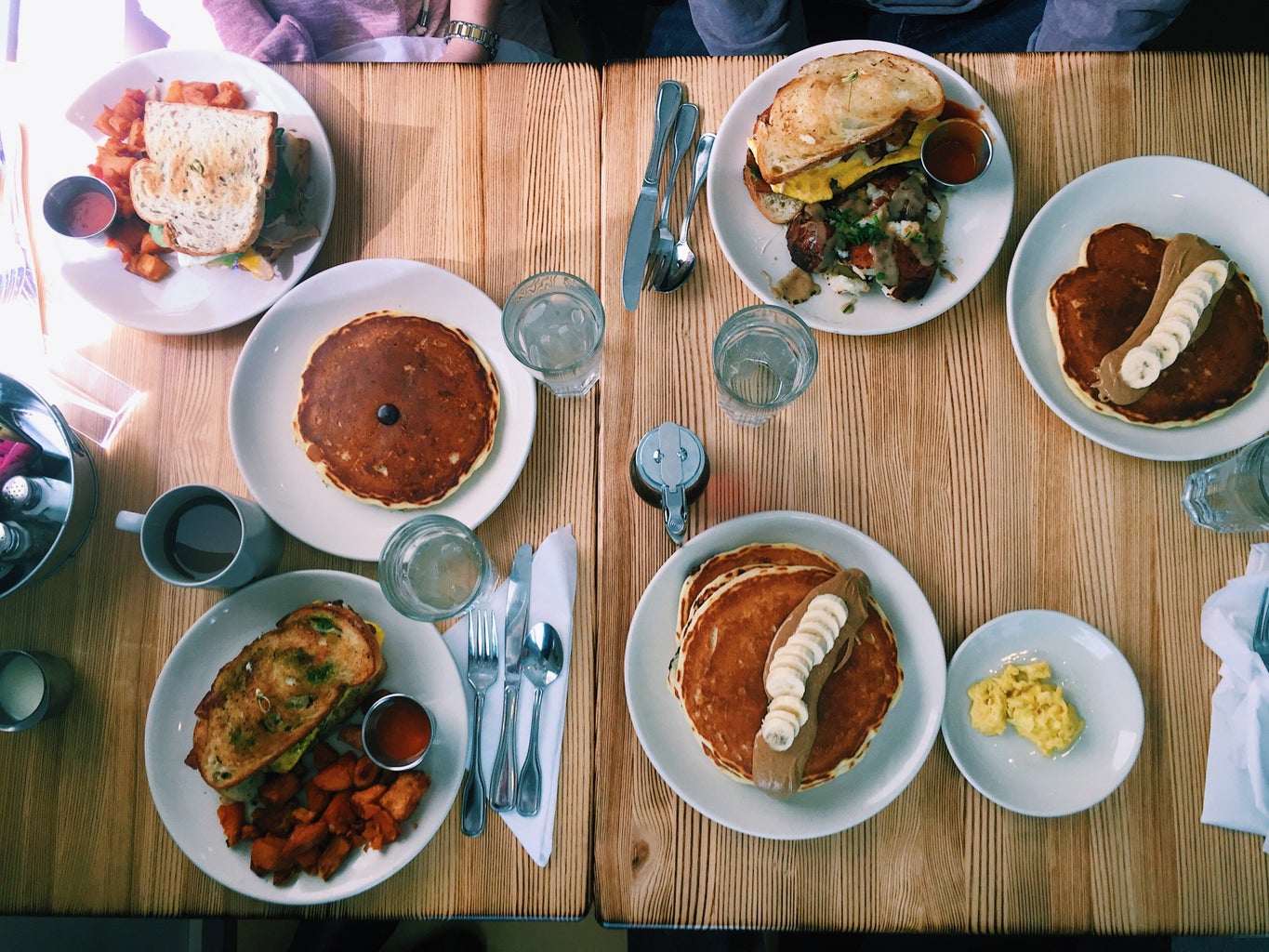 As someone who's struggled with disordered eating and negative connotations around nutrition for most of her life, mindful eating was a really important part of my healing process. As I learned to embrace my body for how it is naturally and what it can do for me, I started to let go of the boundaries I had built between myself and food. Although it was a slow and sometimes difficult process, I learned how to enjoy food again through fond memories, sharing with friends, and feeling good in my body. It helped me to learn how to stop eating when I was full, and how to give my body what it was craving to help it feel its best, whether that was a salad or a cookie. As long as it was what my body truly wanted and needed, it didn't matter how many calories were in my meal.
Mindful eating has truly changed the way that I take care of myself and has been a crucial step in my self-love journey. If this doesn't sound like something that would benefit you, that's totally okay too. But, I encourage you to ask yourself why. It might seem scary and downright impossible, but being mindful of what you eat can transform your relationship with food in a way you might have never thought to try.