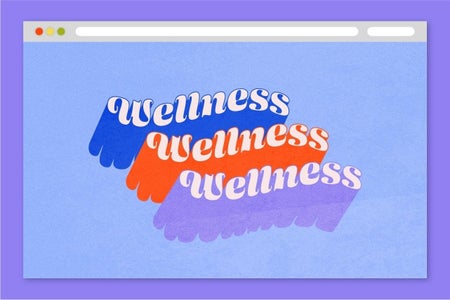 Active Minds: A Student Fostered Dialogue About Mental Health
Recently, I had the opportunity to sit down with Allie Reuter, a senior at the University of Colorado, Boulder, and the president of Active Minds. Allie displays an admirable commitment to not only improving the mental health of her fellow students, but also fostering essential conversations in order to destigmatize an issue that affects so many people. She highlights that her own journey with this topic has been deeply influential. Beginning with her involvement with the nonprofit organization Young Invincibles, she was empowered to connect what she had learned through her education as an integrative physiology and neuroscience major to the topic of mental health and other issues pertaining to young people today. However, at the core of her drive to begin the chapter was the loss of a close friend to suicide. "It wasn't until I started doing something about it that I kind of started feeling like I could get a grasp on the situation," says Allie, demonstrating a principle of powerful transparency and dialogue at the core of Active Minds' methodology and power as a student organization on campus. 
It's no secret that mental health is one of the biggest challenges facing the current generation of young adults today. There are a variety of solutions provided at the collegiate level- talking to a therapist, working out regularly, medications, etc, but according to Allie, one of the most empowering moves is simply talking to a peer or family member: "it's been proven that, usually, someone just wants you to ask them how they're doing."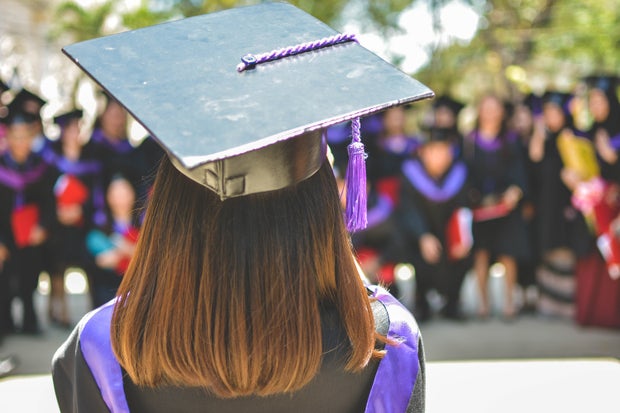 Photo by MD Duran on Unsplash
At the national level and at the core of the organization, Active Minds is oriented around suicide prevention, but at the CU chapter, Allie and her team take this commitment a step further in tackling the stigma of mental health confronting students today. Regarding these stigmas, Allie points to the conceptions of strength as a dominant narrative: "I think we kind of have it backward in our mind. A lot of people are trying to overcompensate when it comes to mental health, in my opinion, in trying to convince everyone that they're okay." In the same vein, she also hit on the factor of gender as influencing individual's discussions of mental health as well: "another [stigma] I think is that males don't struggle with mental health." Allie also spoke on some of the more systemic challenges to addressing mental health at CU, pointing to the lack of professionals in the counseling offices that are representative of all students: "one thing that scares people away from wanting to go is the fact that they don't feel like there [are] people that like look like them that are there. [In] my opinion. I think that those are trained professionals and I do you think that they have every intention of helping,  but I do see how that could be a barrier."
In order to address these stigmas and barriers, the Active Minds team offers a wide array of initiatives members can be involved in. Allie stresses the importance of service, highlighting how helping others in your community can also make volunteers feel more empowered as well. In tangent with community service, the group also emphasizes the importance of coming together as a group to provide a platform of mutual strength bolstered by the monthly meetings the club hosts where topics regarding a variety of facets of mental health are put to members. The Active Minds team has also employed a guest speaker series, bringing in speakers from both the CU Boulder community and the nation at large in order to draw interested students to this space of dialogue. Past speakers have even included past bachelor contestants!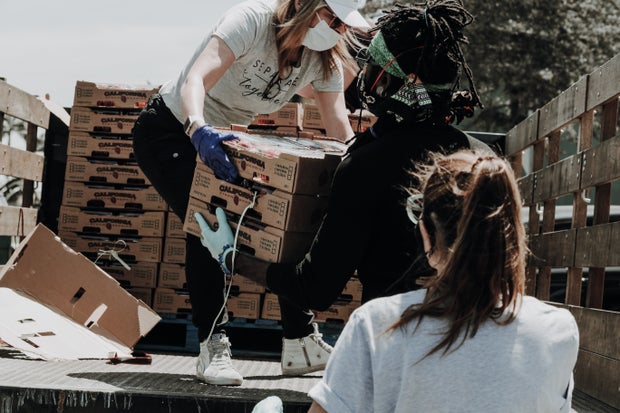 Photo by Joel Muniz from Unsplash
Allie also believes, outside of Active Minds, there are a variety of ways individual students can empower themselves to tackle issues surrounding mental health. "I hope everyone if they have the opportunity takes Mental Health First Aid," a free class offered by Mental Health First Aid Colorado which certifies participants in addressing emerging mental illnesses or those who are experiencing a mental health crisis. She also believes creating a culture of mental health awareness is impactful as well: "showing that people care about mental health is a big thing."
To get involved with Active Minds at CU Boulder, check them out on Instagram for updates about upcoming events. There is also a link to join their GroupMe in their Instagram bio.