8 Survival Tips for Floralia
If this is your first Floralia, you might be wondering what to expect and how to prepare. Keep these simple tips in mind and you will have the smoothest and greatest experience possible!
1. Pitch in with your friends to get a tent. Even if you don't end up spending much time under it, you can use it as a meeting spot when you want to regroup.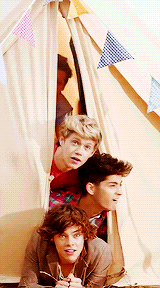 2. Plan what you're drinking a few days beforehand. You don't want to be scrambling around for drinks throughout the day. Have them already mixed, contained, etc! Know what you can and cannot mix and prepare to pace yourself! And remember-- no glass bottles on the Green! 
3. Go to bed as early as you can the night before. You will be glad you did…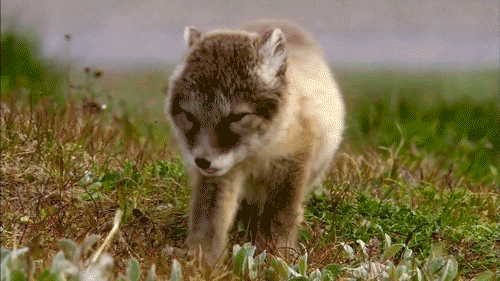 4. Eat a lot of carbs at breakfast. Nothing says "disaster" like day drinking on an empty stomach!
5. HYDRATE! Bring bottles of water to your tent so you have easy access throughout the day.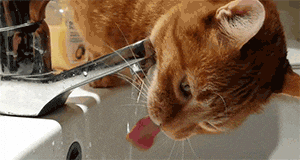 6. Bring some snacks to the tent or snack on anything that is available to you. You will have the best day possible if you keep your body energized.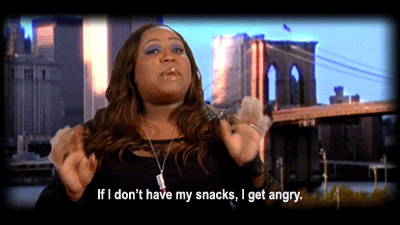 7. Wear something warm at night. You can easily throw on a fun crewneck sweatshirt over your day outfit if you don't want to purchase or change into another top and bottom. It gets surprisingly chilly and you don't want to regret your choice of clothing as the evening line-up starts!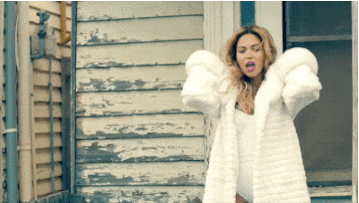 8. Have a positive attitude! Even if you don't like every band or you're stressed from the unnecessary tent drama that always inevitably happens, have fun and remember that Floralia can be the best day of the year if you kick aside the negative drama and have a good time!