Why Winter Is the Best and How to Stay Positive
After the relaxing and warm-feeling holiday season, it can be difficult to get back to reality. For some, winter loses its beauty and value after the holidays and winter break. When the days are shorter and there's little sunlight, it can be hard to keep your spirits lifted, especially if the majority of your day is spent working or at school. 
Around 15% of Canadians will experience some form of seasonal affective disorder (SAD), a type of depression often triggered by the changing weather and seasons, in their lifetime. Despite the freezing weather and darker days (literally), winter is my favourite season! I love the coziness and fun winter activities. 
It's a time to drink warm coffee, light candles, and spend time doing what you love (even if the weather doesn't always agree.) Here are some of the reasons why winter is the best season, and some inspiration to keep your spirits lifted this semester! 
 1. It's the Coziest Season 
When is a better time to curl up with a book and a cup of warm hot chocolate? Winter! And who says studying has to be boring and uncomfortable? It's the perfect excuse to stay inside and wear your comfiest pyjamas while working on your schoolwork. I always light a candle and put on my softest pair of joggers to write my essays and complete my readings. Not only does it create a routine, but it gives a positive aspect to something that isn't always fun.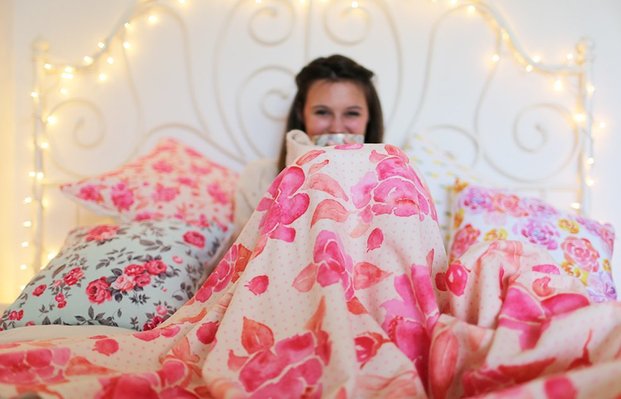 Her Campus Media
2. Winter Activities 
There are so many activities that are only available in the winter. Ice-skating, hockey games, and skiing are just a few fun sports and activities that are very fitting with the weather. Parc La Fontaine has a lake to skate on nestled in the picturesque park. Physical activity is also proven to help relieve tension and stress. It's good to take advantage of these events while they are available, and they can be a great break from studying and working.
3. Winter Walks
Have you ever noticed how beautiful snow is? Yes, it can be inconvenient when you drive or slip on ice while walking, however, it also makes the Montreal scenery even more stunning than it already is. It might be hard since the winter days are so short, but if there is a mild-temperature day, go on a walk around your neighbourhood and admire the gorgeous landscapes. If you hate winter, it might help you warm up to the chilly season a little bit.
4. Tea Time 
Although I'm aware you can drink tea year-round, some teas just match the winter weather perfectly. Similar to my first point, they're a great cozy tool that can make the dull days just a little brighter. Personally, I enjoy the Cinnamon Rooibos Chai and Coco Chai from DavidsTea. They both have a very warm feel to them that compliment the cold days excellently.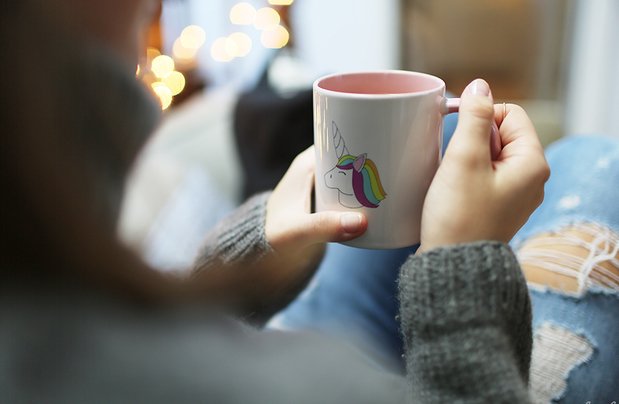 Her Campus Media
 5. Winter Fashion 
It is totally acceptable to wear a blanket as a scarf when it is freezing outside, which is one of my favourite parts of winter. Layering, sweaters, and fuzzy socks are wonderful winter highlights. Spending long hours studying is so much more bearable in comfortable clothes. 
6. Vacations 
Unlike the fall semester, we're lucky to have a reading week break in the winter semester. This week is not only great to catch up on schoolwork, but also to travel. Ottawa, Quebec City, and Toronto are all great destinations, however, travelling doesn't have to include a train or plane. This week is also a great time to explore local Montreal neighbourhoods as well and engage in local winter activities.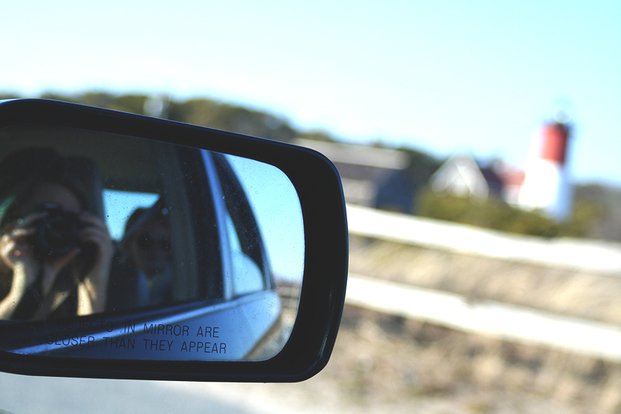 Her Campus Media Winter is inevitable in Montreal, so we might as well embrace it. Hopefully, these highlights remind you that this season can be just as fun and happy as the others. If not, it's nice to remember that summer is always on the way!