Interning at the Canadian Embassy in Washington, D.C.
Ever wonder what it's like to intern at an embassy? For this week's feature, I sat down with Wendy Wang, a good friend of mine who majored in Conflict Studies and Human Rights with a minor in Women's Studies at the University of Ottawa. We talked about her experiences as a former policy analyst at the Canadian Teachers' Federation and as a former project leader at Immigration, Refugees and Citizenship Canada. While also learning about her internship days and how she started off her career as an intern at the Embassy of Canada in Washington, D.C.  
Wendy Wang is currently doing a Masters in Transnational Justice, Human Rights and the Rule of Law at the Geneva Academy of International Humanitarian Law and Human Rights. She mentioned that her passion for human rights and international justice led her to study this particular field. She did a summer internship at the Permanent Mission of Canada to the Organization of American States, co-located at the Embassy of Canada in Washington, D.C. Followed by an internship at the Canadian Teachers' Federation, where she worked on national issues such as poverty, the status of women, Indigenous rights, access to education, and labour rights.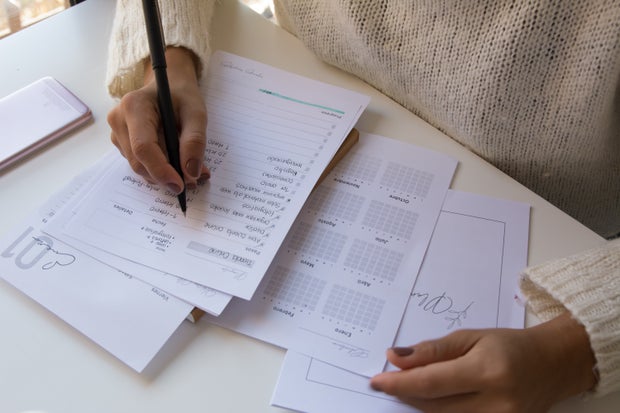 Photo by Paico Official from Unsplash
Wang decided to apply for an internship at the Canadian Embassy because she wanted to work in a field that would allow her to work in protecting human rights both abroad and at home.
Her role as an intern was to support and help Canadian representatives in their daily tasks. For example, she would attend meetings of the Permanent Council of the Organization of American States (OAS) along with Canadian Ambassador Jennifer Loten. While also attending American Congressional committees' hearings and Think Tank events, where she would write briefs and reports on those meetings and send them back to their Headquarters in Ottawa.  
Wang also assisted the representatives during resolution writing and negotiations regarding  diplomatic matters. She also took care of other tasks such as planning events at the Embassy, managing the government's social media pages, public advocacy, and conducting advanced research on human rights issues.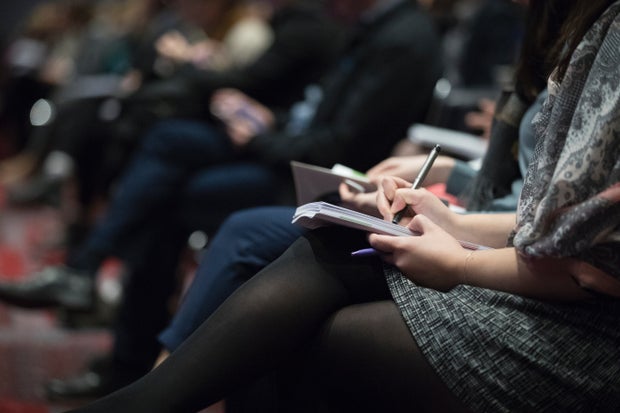 The Climate Reality Project on Unsplash Some useful skills that Wang noticed many diplomats had was the ability to write well and quickly, speak fluently and concisely and pay attention to the details. She also noted how in diplomatic affairs, you have to choose your words wisely and prudently when voicing your thoughts. People will say one thing but actually mean another thing, so you need to learn how to read between the lines.
Wang gives solid advice to other students who are thinking of pursuing the same career path as her: "Learn as much as you can in school but gain as much work experience as you can at the same time! Theories and life are different. There are a lot of lessons you can only learn through your life experiences that are as much valuable to enrich you as a person as well as your career. Be polyvalent and learn things even outside your field of studies. Discover the world and keep an open mind. If you wish to work on an international level, try to learn as many new languages as you can. Never be afraid to make mistakes and fail because you will learn more from your failure than from your success. Mistake is the first step to success!"