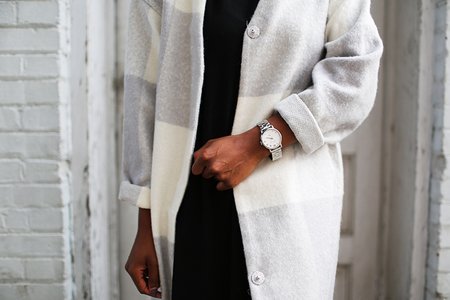 Fashion Items for the Spring Season
Although it may not look like it, spring has already made an appearance and it's only a matter of time before it's fully visible. In just a few short weeks buds will form on the tree branches, the air will be warm and flowers will hopefully begin to bloom. With the changing in weather, I couldn't be more excited to start wearing spring fashion.
Similar to my post about fall fashion, this season has a lot of fun and comfortable pieces to incorporate. I don't like the summer nor the winter, because I hate the extreme cold and the extreme heat we experience in Montreal. That's why I get so excited for fall and spring fashion. It's versatile and you can be comfortable without freezing or sweating Here are just a few items I cannot wait to begin wearing once the weather clears up:
Windbreakers
I cannot tell you how happy it makes me to think of not wearing a huge jacket outside anymore! Windbreakers are a good choice because in Montreal's weather, rain is almost guaranteed a few times a week in the spring, and a leather or jean jacket may not be the best idea for the beginning of spring. A windbreaker offers warmth from the slightly chilly days and comfort as they are still really thin.
Booties
Goodbye boots, hello booties! Ankle boots flourish in the spring and go so perfectly with almost any outfit. Plus, they are a great upgrade from the bulky and sweaty winter boots that we've been wearing for the past few months. I prefer booties without a heel as I find them more comfortable, but many different styles exist to suit your comfort!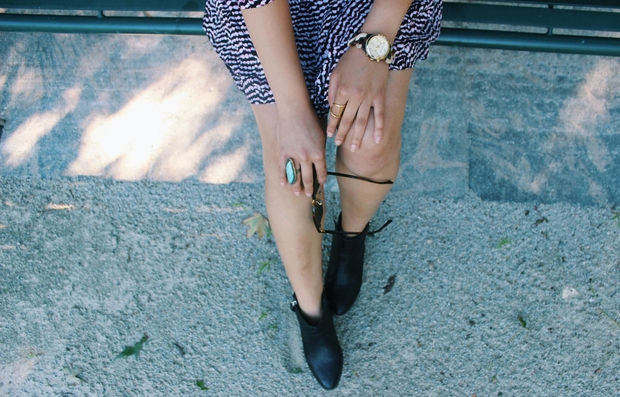 Pastels
Anything pastel has a place in spring fashion. I often find it hard for me to wear these colours, mostly because I love basic colours and don't know how to incorporate anything differently. I've worn pastel flats and accessorized with pastel bags, and I find that bt pairing these with lighter colours such as grey or tan, you look less like an Easter egg and more like someone who enjoys spring colours.
Lip gloss
Personally, I love lip gloss much more than lipstick. I especially love the dewy, no-makeup look, and lip gloss provides just that. In the spring when the sun is out, I find this type of look to be very flattering.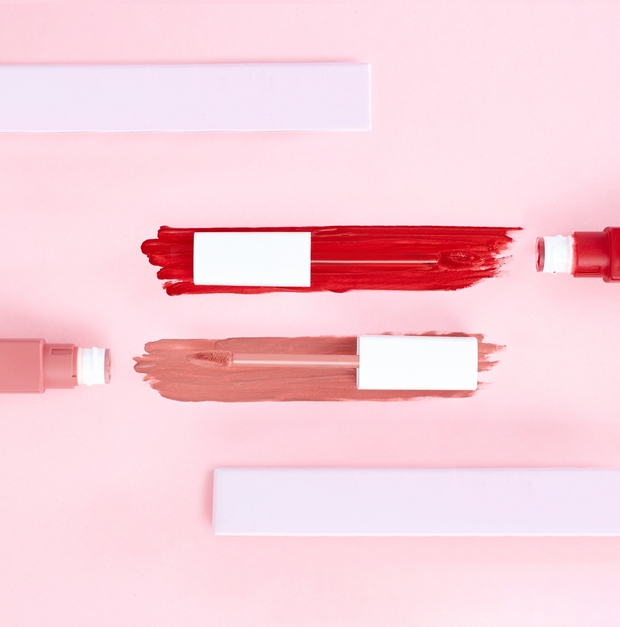 Aviators
No matter what season it is, I find that sunglasses pull an entire outfit together. I recently got into the trend of aviators, since I always preferred bug-eyed framed in the past. Not only are they fashionable, but I find them practical for keeping hair away from my face when I rest them on top of my head (seriously, this is like a really trendy headband substitute!).
I hope these spring must-haves have made you as excited for spring as I am!