DIY Valentine's Day Gifts
Valentine's Day is upon us, and the stores are flooding with massive boxes of chocolates and flower bouquets. Personally, I don't find Valentine's Day to be at the level of Christmas, meaning I don't want to fork out hundreds of dollars for everyone in my life. However, the concept of Valentine's Day is one I value. A lot of people say "oh, it's just another day" and "I show people I love them every day" and while that may be true, it's never bad to get a little something to show people you care. Or, you can even make something from the heart that is both thoughtful and creative. Here are some ideas that I find to be both appealing, easy and cheap.
Candy bouquets:
Flower bouquets are beautiful, and candy can be too. These are so easy to make. All you need is flower foam, six to eight candy bars for the base, and small sized candies and chocolates glued onto popsicle sticks, all which can be found at the dollar store! The possibilities are endless; glue on gift cards, stuffed animals or small bottles of alcohol to really fit your taste. Check this out for more inspiration.
Baking:
Honestly, any treat can be turned into a Valentine treat by just turning it into a heart with a cookie cutter. Baked goods are always a good idea, and I don't think you could ever go wrong with a batch of homemade chocolate chip cookies and cute note. Click this link for more ideas!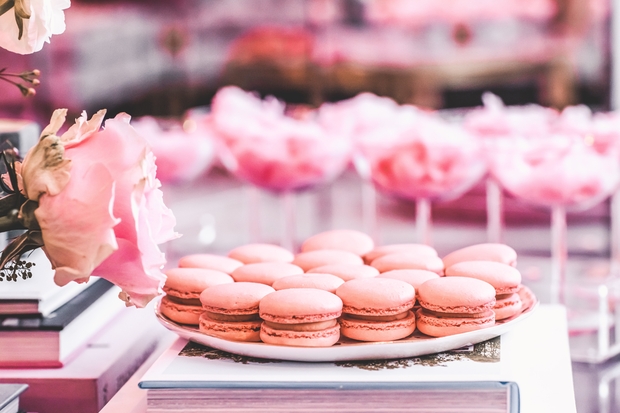 Gift boxes:
I don't know why gift boxes are one of my favourite things to either give or receive. Grab a cute box that you think is big enough, and go crazy with candies, chocolates and love notes. What I find special about this idea is that instead of grabbing a box of chocolates at the store, I can customize the sweets I put inside instead of having just one box. Check this link out for more ideas.
Cards:
If gifts aren't your thing, cards can deliver the same message. You can do a lot with just some construction paper and a good imagination. Head to your local dollar store and search the crafts aisle for the supplies you need, and that's it! It is a sweet and easy way to let someone know you've thought about them. Check out this link for more ideas.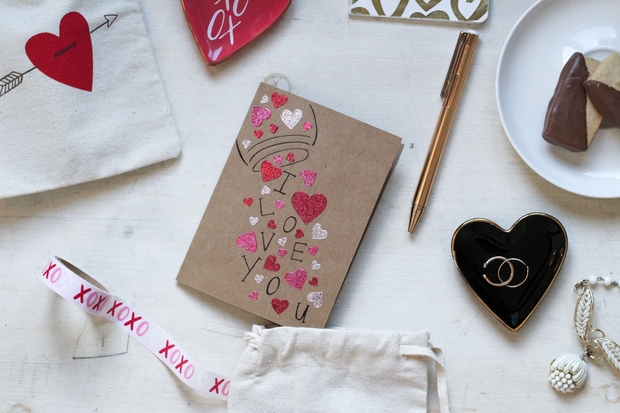 If these ideas just don't do it for you, I recommend heading over to Pinterest (where I get all my ideas from) to find the perfect DIY match for you. Valentine's Day doesn't have to be hard; a kind word on how someone means to you with a small, handcrafted gift from you will be very well received!
Happy Valentine's Day!