For many students, living in a dorm is part of the college dream. You spend your days counting down the weeks until move-in day, scrolling through decorating ideas on Pinterest, and shopping for the perfect throw pillows. Living in a dorm or student residence is an ideal medium between living at home and living on your own. You have your own space, yet other students surround you. You can be independent and make your own decisions, but you also have an RA to assist you and to enforce the residence rules. However, living in the dorms can also have its downsides. It can be loud, messy, and the food isn't always appetizing.
I lived in Concordia's downtown residence, Grey Nuns, during my first year. I lived on a particularly loud floor, lived with construction directly outside my window, and navigated the dining hall while dealing with an eating disorder and a new food allergy. Because of this, I feel qualified to provide a few tips to help you survive and thrive while living in a dorm or student residence!
Prioritize your sleep
Set aside time to consider what you can do to maximize your sleep, whether this is simply practicing time management skills, so you finish your work with enough time to get a good night's sleep, or figuring out what tools you need to sleep better. Maybe a quality pair of earplugs or a white noise machine will help. Since I lived in a hallway where lots of students passed, I found it difficult to sleep well. Listening to the radio while I slept and buying an eye mask helped me drown out the noisy students and the light from the hallway.
Grocery shop
It's a bummer when you pay a large sum of money for a dining plan, and the food isn't appealing or tasty. Additionally, the dining hall at Grey Nuns doesn't allow you to take food to-go. Luckily, there are hundreds of dorm-proof meals you can make in a microwave or that are already made. Having your own snacks or dorm-proof meals isn't only great to keep in your room for whenever your hungry and don't want to visit the dining hall, they're excellent for bringing with you to class. I stocked up on LaraBars and fresh fruit during my time at Grey Nuns. If the cafeteria food isn't good, it's okay to spend a little extra money to ensure you're eating enough.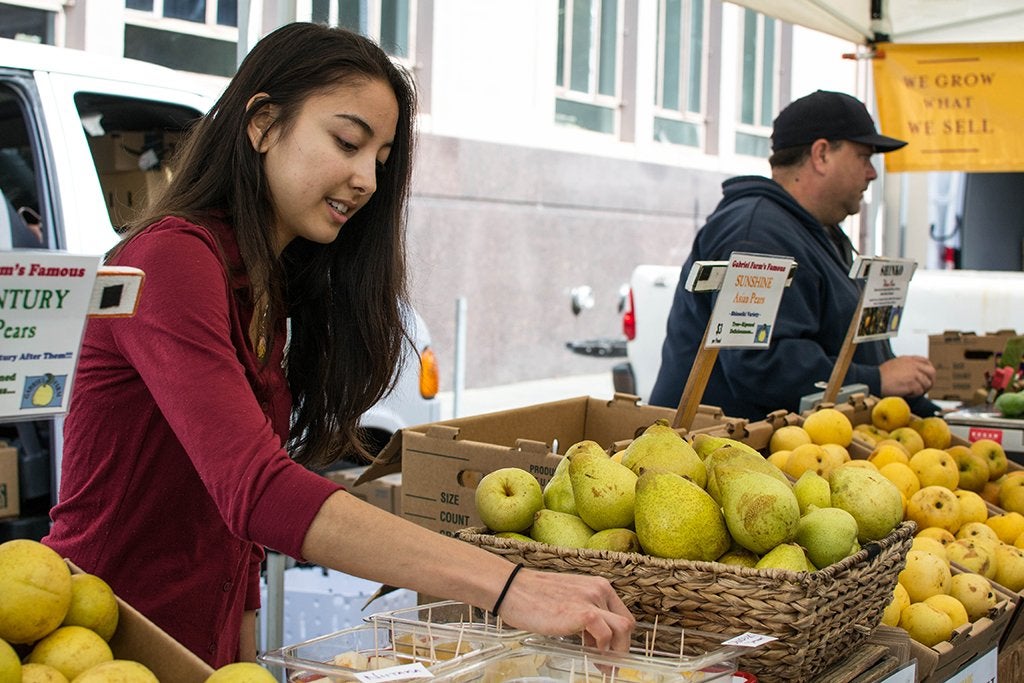 Get out of your dorm
It's easy to get trapped in the dorm bubble when you have study spaces, friends, food, and your bed all in one building. But it's good to have a change of scenery! Try to switch it up and study at a local coffee shop or even explore another part of town with your friends. My friends and I loved exploring cafes and parks around Le Plateau. If you want to stay close to campus, check out Hvmans Cafe or Cafe Faro. 
Participate in residence activities
Meeting people who live with you in residence isn't just important in the beginning; it's crucial year-round. Don't be afraid to go to the events your dorm offers. It's an excellent way to get to know other students and often is a lot of fun. My RA hosted a monthly get-together with my floor, and it helped me become acquainted with my neighbours.
Make your room home
It may seem obvious, but buy decor that makes you happy. Decorate with your favourite colours, pictures of your friends and family, and your favourite books. Buy posters or art prints of your favourite movies, a favourite animal, or a relaxing pattern. Amazon or HomeSense are great places to start. Washi tape is a trendy way to hang up photos, and it won't leave marks on your wall. Making your room into a place that feels like home and makes you feel happy and relaxed is a priority.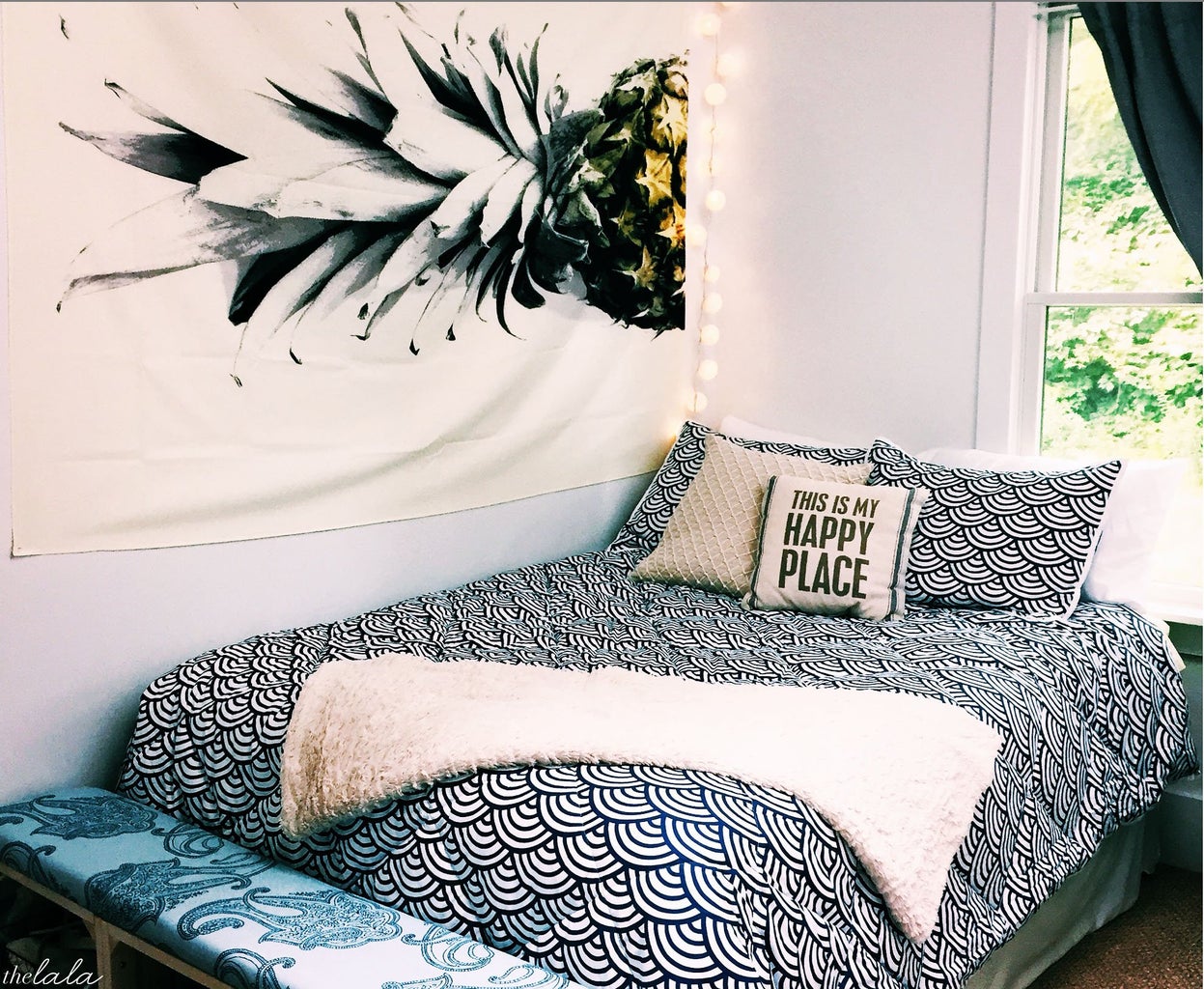 Buy some dorm essentials
If you haven't bought these items already, it might be a good idea to invest in them. A mattress topper will most likely improve your sleep quality because the dorm beds are pretty bland. Shower shoes, especially if you have communal bathrooms, are a must. A first-aid kit with some essentials–like bandages, antiseptics, medications–will come in handy. Necessary cleaning supplies will help keep your dorm looking presentable.
Dorm life isn't always easy. But it can be loads of fun if you make the most of it, and ensure to take care of yourself.