Quarantine has been … an interesting ride. I'm sure many of you have finished 1,000 piece puzzles, tie-dyed old school sweatshirts, tried a Zoom workout class, definitely struggled with Zoom in general, made some whipped coffee, or even resorted to TikTok. But some of us — we're baking banana bread.
It's funny, because I was baking banana bread long before this quarantine began, so I basically have it down to a science. I know the prime ripeness of bananas, the perfect ratio of ingredients, and, of course: chocolate, chocolate, chocolate. I know how to make the bread gluten-full, gluten free, paleo, and so on, though I usually stick with the latter. 
I recently read an article on the therapeutic qualities of baking banana bread, and how it helps foster warmth in people's lives. The author took the words right out of my mouth — baking, especially something so warm and comforting like banana bread, brings people together, and generates the most simple happiness.
So it's no shock that quarantine has enticed people to bake banana bread. Even the meme community has joked at all the new banana bread bakers (though now, memers have moved on to the coffee-whippers). Our bananas are ripening, our sweet-tooths are strengthening, and we're all at home searching for new activities: baking a banana bread is the clear winner. Lucky for you, I have baked dozens of batches of banana bread, and the following links are, what I consider, the best banana bread recipes on the Internet, I promise. Note that most of these recipes use alternative ingredients, like almond flour, maple syrup, and coconut oil (rather than all-purpose flour, refined cane sugar, and butter), but they can usually be altered to use the "normal" shelf ingredients.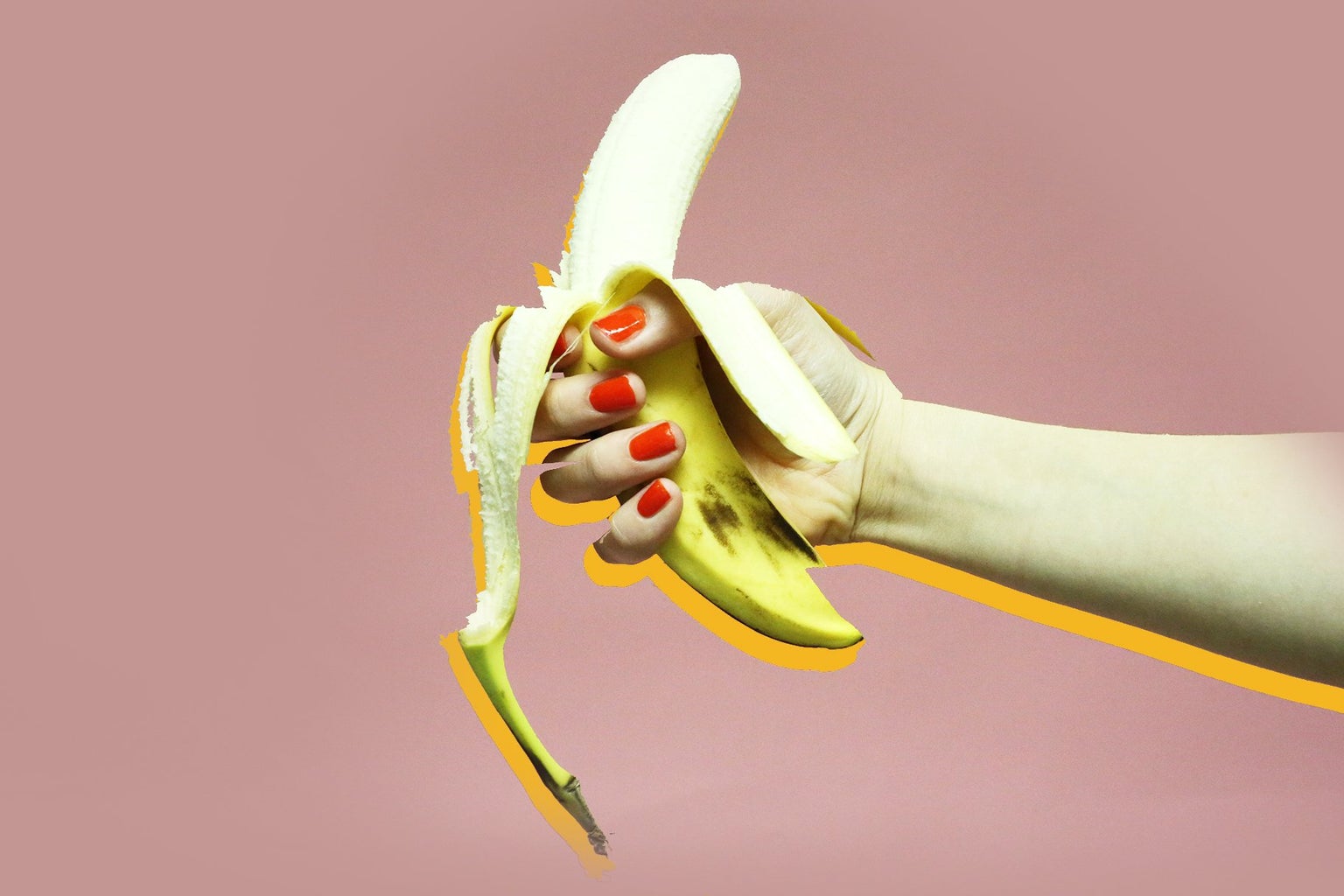 Rachel Mansfield is the queen of banana bread, or really, any dessert involving bananas. This one was my first shot at baking a paleo banana bread a couple years ago, and I'll never forget it. She consistently proves that using alternative ingredients should not be a barrier in your baking, and it has delicious outcomes! This banana bread is dense and chocolatey, and will easily combat your sweet tooth. In general, I recommend stalking her blog because she has some of the best health food content!
While Rachel is the queen of banana breads, @paleorunningmomma is the queen of all things paleo. This hearty banana bread is sweetened only by bananas. It's a little less cakey and more bread-y, but sweet and delicious nonetheless. 
I only recently tried this recipe and was really impressed. Sometimes, you just need banana bread in muffin form! These are dense and mushy, and really sweet despite the little added sweetener.
Aaaand we're back to Rachel Mansfield … I told you, she's the queen of banana desserts! If you're feeling like you want to ~spice up~ your banana bread, add some blueberries and make this blueberry banana bread! This recipe is so simple, so sweet, and the added blueberries adds that extra little spunk of tartness.
This is getting awkward … another Rachel Mansfield recipe! Clearly, I'm a big fan … anyway, this vegan cinnamon roll banana bread is filling, sweet, and delicious. This one can be made gluten-free, vegan, and without refined sugar — perfect for all eating lifestyles!
Now, go be "basic" and bake some banana bread!