There's Spring Fever at Colgate & Here's How We're Coping
It seems as though spring has finally sprung on campus! We can never be too sure about this in Hamilton, NY (yes it has snowed on graduation weekend)—but nonetheless we are always eager to embrace any warmth. We created a poll to see what gets Colgate students most excited about warmer weather.
48% of the respondents agreed their favorite part about a forecast above 50 degrees is ditching their winter jacket. Yeah, its definitely nice not having to hide your outfit under outerwear equipped for tundras.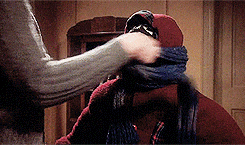 At a close second, 46% of the students love having early evening barbeques. There's nothing like taking a break from the library to enjoy burgers and a couple of brews with your friends.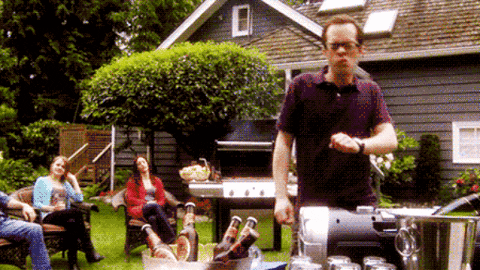 Other students are really excited about the opportunity to run and workout outside. Should we be impressed or concerned that this was the third most popular response?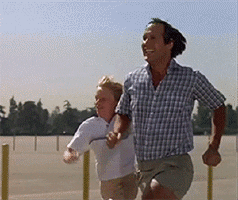 Having an excuse to not go to class or not do any school work were tied at fourth and fifth. I guess people really milk the term "spring fever."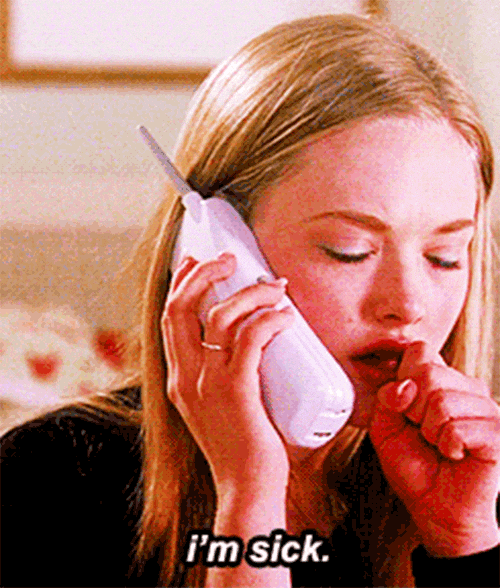 For those 15% of you studious folks, warm weather means class is potentially held outside. Or maybe it's just a clever ploy to show off your new spring clothing.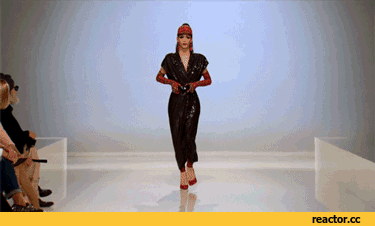 Regardless of how we choose to celebrate spring—Colgate students definitely greet the warmth with arms wide open!