How to Relax Over Fall Break
I can't believe fall break is already here. How has it been over a month of school already? However, after a VERY stressful week of midterms, a break is most definitely needed. Here are the best ways to relax over fall break.
1. Get a massage 
You definitely have some knots in your back after all the stress from midterms. Plus, going to the spa beforehand and getting one of those nice robes is the best thing ever. Treat yo self! 
2. Get some much needed sleep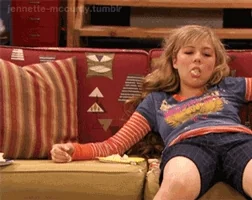 I can definitely say that I was falling asleep in some of my afternoon classes this week from being so exhausted from studying all night. I can't wait to go home and collapse on my bed for a couple of days. 
3. Eat some good food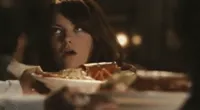 I love Hamilton, NY, but our restaurant locations are pretty limited. After going to the Eatery an overwhelming amount of times this semester, I'm excited to get back to LA and eat some amazing food. 
4. Get your nails done
There's nothing better than a fresh manicure and pedicure. Enough said. 
5. Do yoga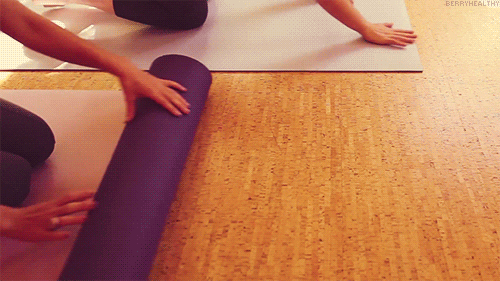 Yoga is not just a way to clear your mind, but it also is a great workout. The savasana at the end, or when they turn off the lights and let you relax, is actually the best and most relaxing thing ever.