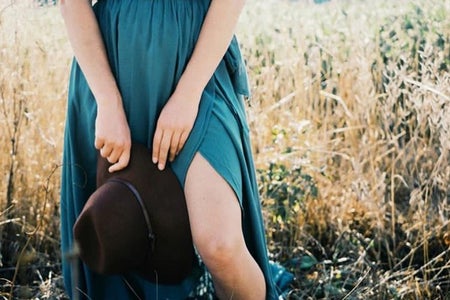 Anna Thetard / Her Campus
Freshman Survival Guide: What is Teal Tuesday?
If you're new on campus, you've probably noticed a lot of people wearing the same color around campus on Tuesdays and at some point you may have wondered what the deal was. Well I'm here to tell you!
Here at Coastal, students have a lot of pride about our school and we all come together to celebrate every Tuesday by wearing teal to show that we are proud to be a part of Teal Nation. This doesn't just apply for when you're on campus. We do this all around the world. Students who study abroad often still wear teal on Tuesdays to represent their pride of "home." Alumni also participate as well as almost all faculty and staff. Though we bleed teal every day, we do have a favorite day and way to celebrate that all together. 
To add to all of the fun, we have a Teal Tuesday Team that sets up in different places on Tuesdays to give out FREE Teal Tuesday t-shirts to students who are showing school spirit by wearing the color. I don't know about you, but I'm a sucker for a free t-shirt, especially one that is easily gained and super cute. 
To participate (or if you're just trying to get the free shirt), you don't have to have a whole outfit of teal---although you can (face paint and teal capes are welcome)! However, every Tuesday you should feel proud to carry some teal wherever you go and show the world around you what it means to be a Chanticleer.