Unpaid Internships: Tips & How To's
I'm currently an unpaid intern for two businesses in Atlanta. One is a writing/journalism internship while the other is in my specific career of marketing. It's been a little over a semester & I've been thinking a lot about my future (as a whole and with the companies I am working with). I feel like it is super important to think a bit into the future, especially since it is my junior year of college and I'm trying to gain as much exposure as possible while I'm still in my undergraduate courses. There are plenty of benefits and opportunities that I've experienced since becoming an intern but I would like to bring light to both the positive and negative aspects of being an unpaid intern.
Are you being compensated in other ways? Internship Credit?
I'm not receiving internship credit for either of my internships, although the offer has been extended from my supervisors. It is not a requirement for me to have an internship credit as a business student, but I am being compensated in other ways as an intern. For example, a special occasion occurred recently for one of my Internships and myself along with the other interns were covered when it came to attire and other necessities.
Are you building your portfolio? Are you gaining as much from this internship as they are gaining from you? (& for free, might I add) 
As an intern, it is easy to get caught up in the fact that you've finally received an opportunity to be recognized for your talents.Although you are contributing to the company, it is definitely important to keep track of all of the work that you are putting in for the company. If you wre a writer, make sure you are keeping a seperate portfolio (either online or printed) to show during an interview or just for your own benefit. 
 What are your plans for the future? Have you discussed payment options with your supervisor? Are you planning on moving forward from the internship after you've reached your peak?
So, you've been at your internship for a while now and you still aren't being compensated for your work. It wouldn't hurt to sit down with your supervisor and mention your concerns. If things go bad, it is clear that you are not being valued as an intern and you are not being valued for your work. If your supervisor isn't willing to pay you for your work, it is clear that your time is not being valued at that company. It is most likely time for you to move forward with another company, or work on your own business if that is what you're interested in doing. 
Positives/Negatives of Unpaid Internships: Is the exposer really worth it?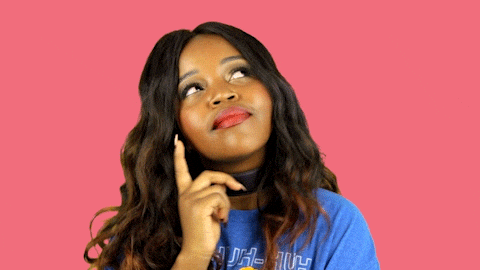 I know it's a lot to think about. College is the time to really buckle down and get a hold of what you plan on doing in the future. It is so important to value your own time and your own work. Value yourself, and the companies you work for will value you. Do not waste time because that is the one thing you can not get back.