Freud: A Series That Will Mess With Your Psychological
During quarantine, you can take the opportunity to watch some series and, if you are fan of psychological thrillers and suspense, maybe the new series from Netflix, "Freud", could be a good choice.
The series, with eight episodes that last over fifty minutes, takes place in the city of Vienna when it was the capital of the Austro-Hungarian empire and brings a lot of elements of its past, also having a brilliant scenography. It promises to bring up the young Freud life and discoveries, but you must know that the series is far from being a biography.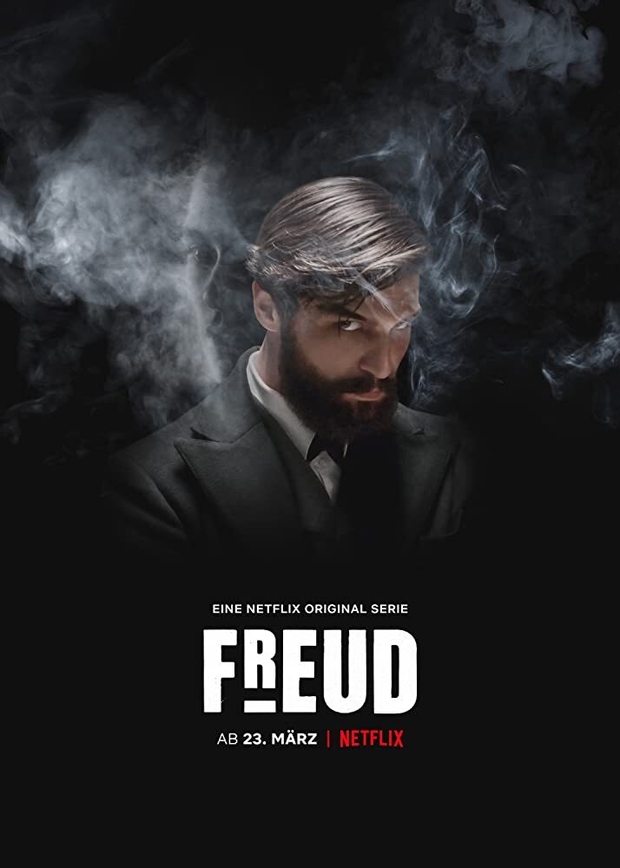 It is a fact that it shows some of the first studies from the father of psychoanalysis, when he was just a student with discredited theories; but mixed with a lot of paranormal stuff that could not and never happened.
The main character's involvement in police investigations is also fictional, maybe to create a Sherlock Holmes aura and it is a feature to make the series more interesting to the public. Another features used is the romance, that appears when he has an affair with one of its patients, that never existed for real.
Besides of it, the plot is very well constructed. It can be a little confusing in the beginning, but you need to pay attention and try to read between the lines. A lot of the scenes are constructed as a concretion of some of Freud concepts, something that will be more easily noticed for those who read or have ever had some contact with Freudian theories. To give an example, in some of the "visions" of the character Fleur Salomé,  that people believe to be a medium, she sees people like they had just born, still with the blood of the birth. It can be related to the theory that the birth is your first moment of anguish (FREUD, Sigmund, "Complete work, volume 17: Inhibition, symptom and anguish, the future of an illusion and other texts", Companhia das Letras, 2014).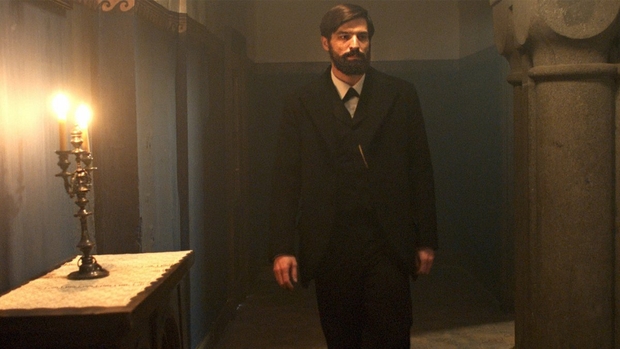 Other thing that is very well represented are the altered states of consciousness and the Unconscious, or, in its words, id; in the scene that everything is black and some of the most insane things happens. 
The performance of the actors, mainly Robert Finister who plays Freud, is something to be congratulated, as it brings a lot of reality to the plot. In short, it is a very good series if you are not waiting for something factual, but more like a Sherlock Holmes kind of story mixed with some psychological metaphors. The second season of the series was not confirmed yet, but, according to the website "Mix de Séries", it is receiving a lot of compliments in its country of origin, Germany, and also have received some indications to the Romy Awards, so it will probably be renewed.
-----------------------------------------------------------------
The article above was edited by Mel Trench. 
Liked this type of content? Check Her Campus Casper Libero home page for more!