Four men in their fourth year of study at Carleton University have turned their house into a Movember movement. Reducing their bountiful beards to their baby-faced templates, these friends have lived under the same roof since their second year of university and aim to increase the discussion about men's health in popular media and their campus. 
Movember is a global organization tackling prostate cancer, testicular cancer, and men's mental health and suicide prevention. To participate, men shave off their facial hair on the first day of November to grow or groom a "Mo" (moustache) to raise awareness for men's health. Participating men can opt for the beard, tackle men's health as a whole, or choose specific aspects of the cause that speaks to them personally.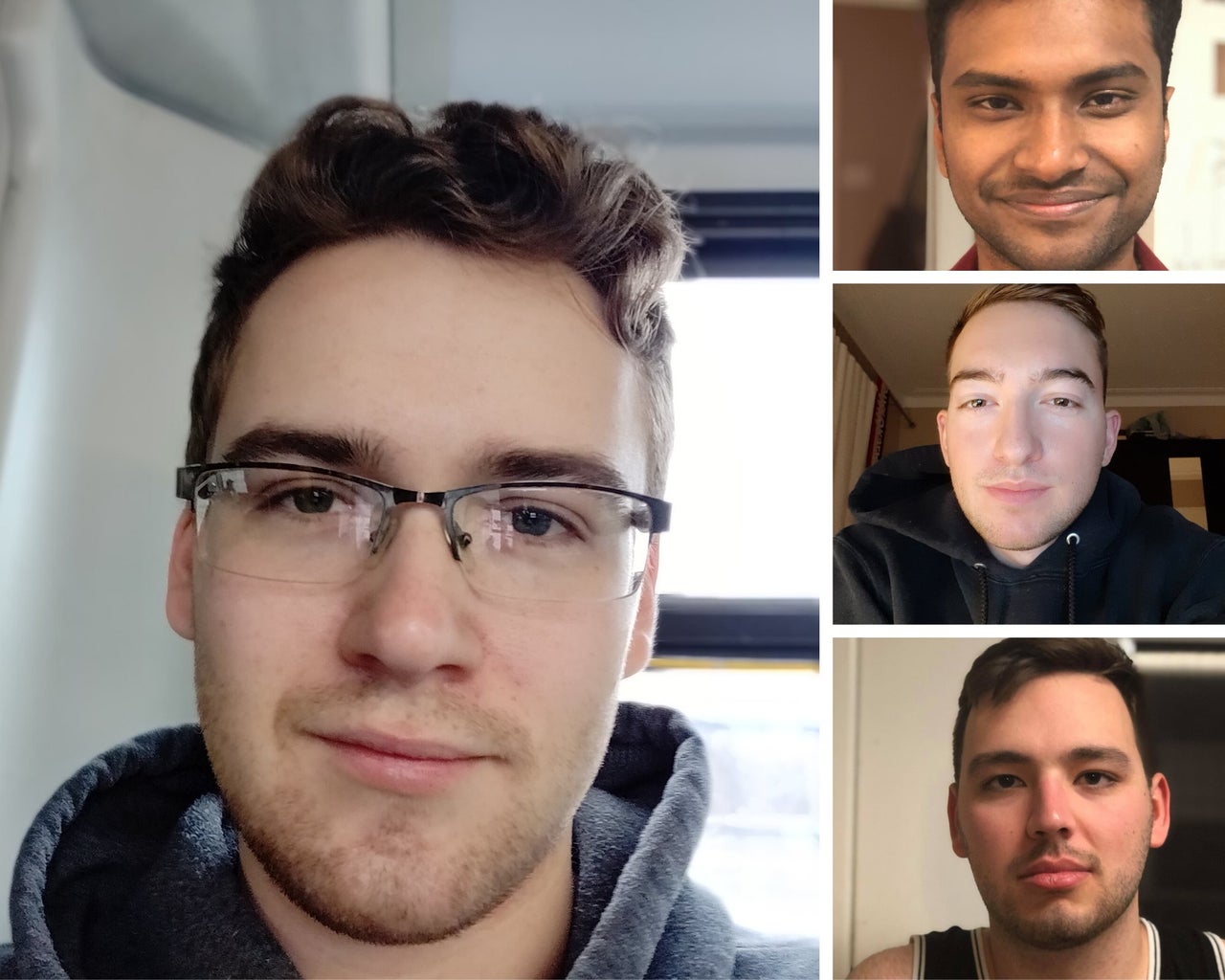 [Nov. 1]
Photos provided by Max Lefebrve, Abhi Santhosh, Sebastian Lopez-Steven, and Tamas Vaski.
Max Lefebrve
"I knew [about Movember] in high school, but I couldn't grow a mustache, so it didn't matter."
Max Lefebrve's Movember journey began in his second year of university, when he acquired the ability to sprout facial hair. Under one roof on Kilborn Avenue, he downloaded the Movember app and joined forced with Abhi Santhosh, Sebastian Lopez-Steven, Tamas Vaski, and Hartley Witten to raise awareness and money for men's health. 
"The most we've had is $250, or something like that," Lefebrve says. 
From sharing their links on Facebook to hosting a Movember party, the boys do not leave it to their beards to do the talking for them. 
"People would drop a couple of bucks as a donation at the door and then they're in." 
Now three years in, Max is considering more fundraising events, like walking a fair bit to raise more money for his Movember community.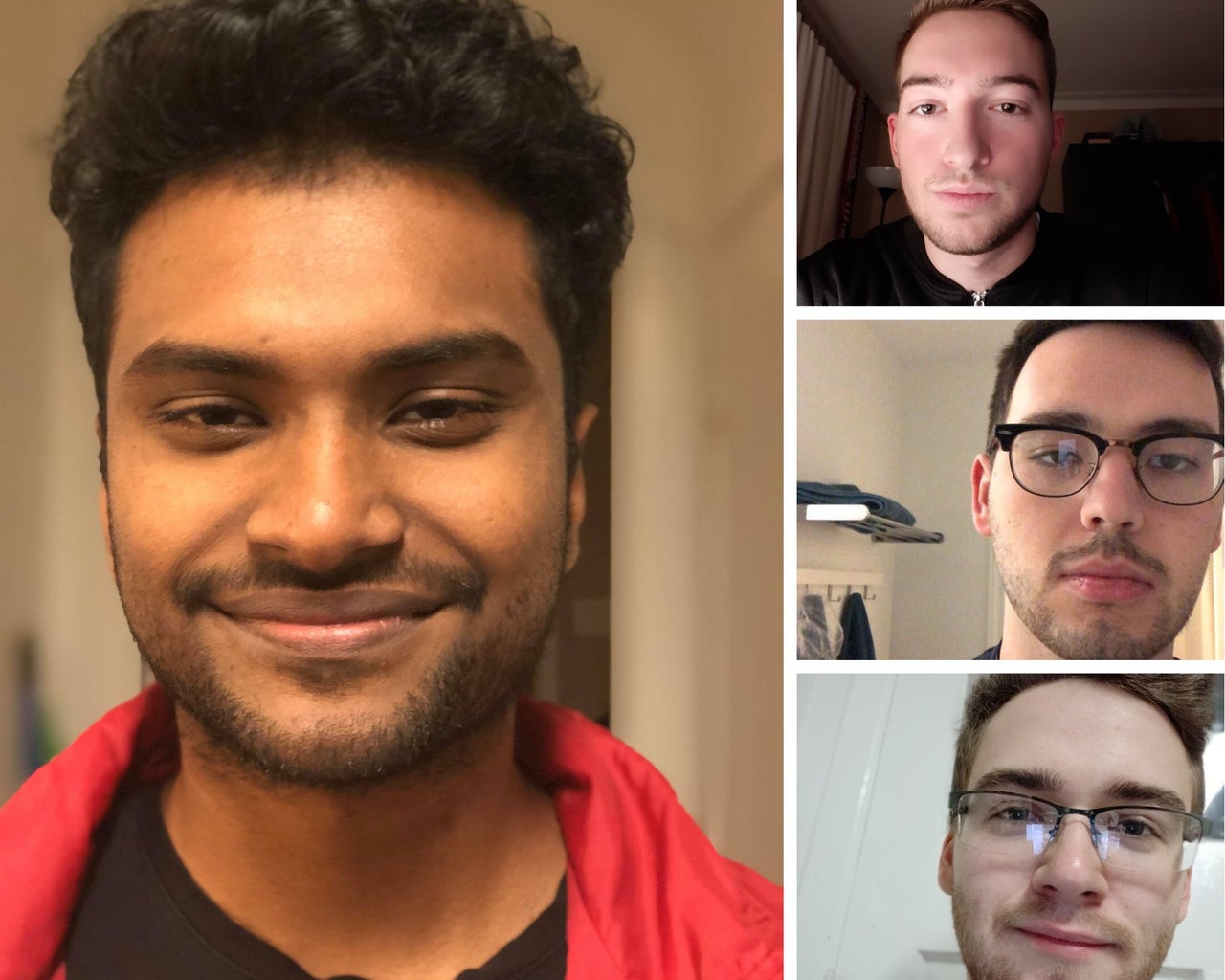 [Nov.8.]
Photos provided by Max Lefebrve, Abhi Santhosh, Sebastian Lopez-Steven, and Tamas Vaski.
Abhi Santhosh 
"It's actually something I've been doing for a while because I've been able to grow a beard for a while . . . That was a bad answer."
In reality, men's health issues are important to Santhosh and his entire house. His focus, however, is men's mental health.
"I feel like it needs to be addressed because men also suffer through mental health issues," says Santhosh. "A lot of men don't talk about it because we're conditioned to be like "oh, suck it up" or whatever."
However, Santhosh finds that since Movember is very important to his entire house, there is a good amount of support. As far as financial support goes, Santhosh collects most of his donations from his parents and their friends due to students' monetary limitations.
Where his friends lack in disposable income, they make up in moral support. They post on their social media about Santhosh's Movember fund to generate donations.
"This is definitely something worth donating to," says Santhosh. "If you're passionate about men's health, feel free to donate."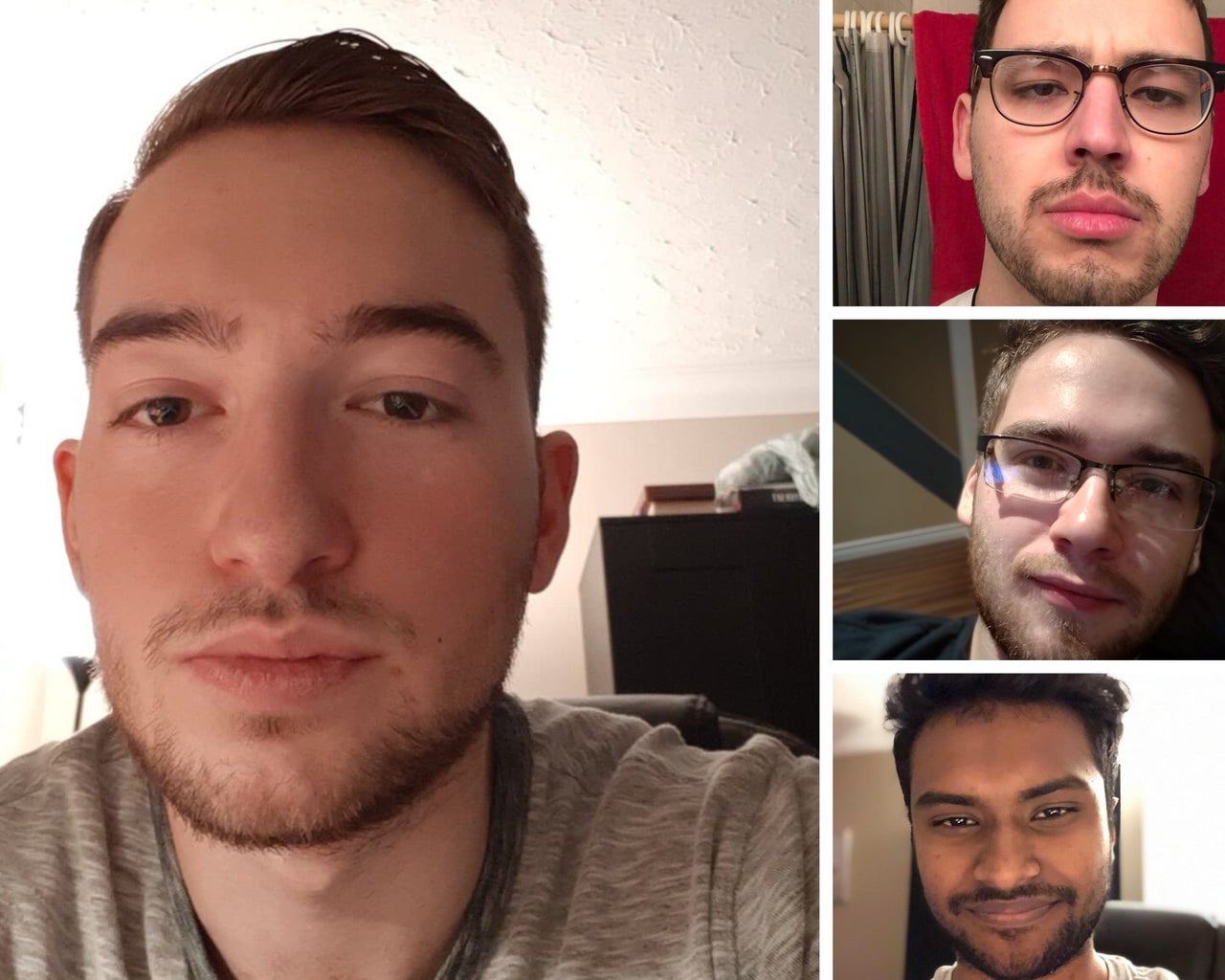 [Nov.15]
Photos provided by Max Lefebrve, Abhi Santhosh, Sebastian Lopez-Steven, and Tamas Vaski.
Tamas Vaski
"I think I did it in first year, but I didn't have the app. So I just kind of grew out my moustache and that was it."
Vaski credits his house's enthusiasm and the Movember app with his Movember involvement. 
"I probably would've educated myself but I wouldn't have been raising money or anything like that."
Though Vaski learned about it in grade seven or eight when his middle school teachers shaved and grew out their moustaches, they did not explain Movember to the students enough to understand the meaning behind it. 
It is his father's lung cancer diagnosis inspiring Vaski's Movember campaign. 
"I just kind of feel a responsibility towards other men who are struggling and going through some kind of sickness, whether it's prostate cancer, or any kind of cancer," says Vaski. 
Vaski says this responsibility extends to men's mental health issues, because it is society sending the message that men have to "toughen up" which he says "drives guys over the edge."
The solution, Vaski proposes, is finding friends who can listen to problems and offer emotional support.
"I think that's essential," he says. "For men to have people in their lives, like close friends they can talk to about this stuff (with)."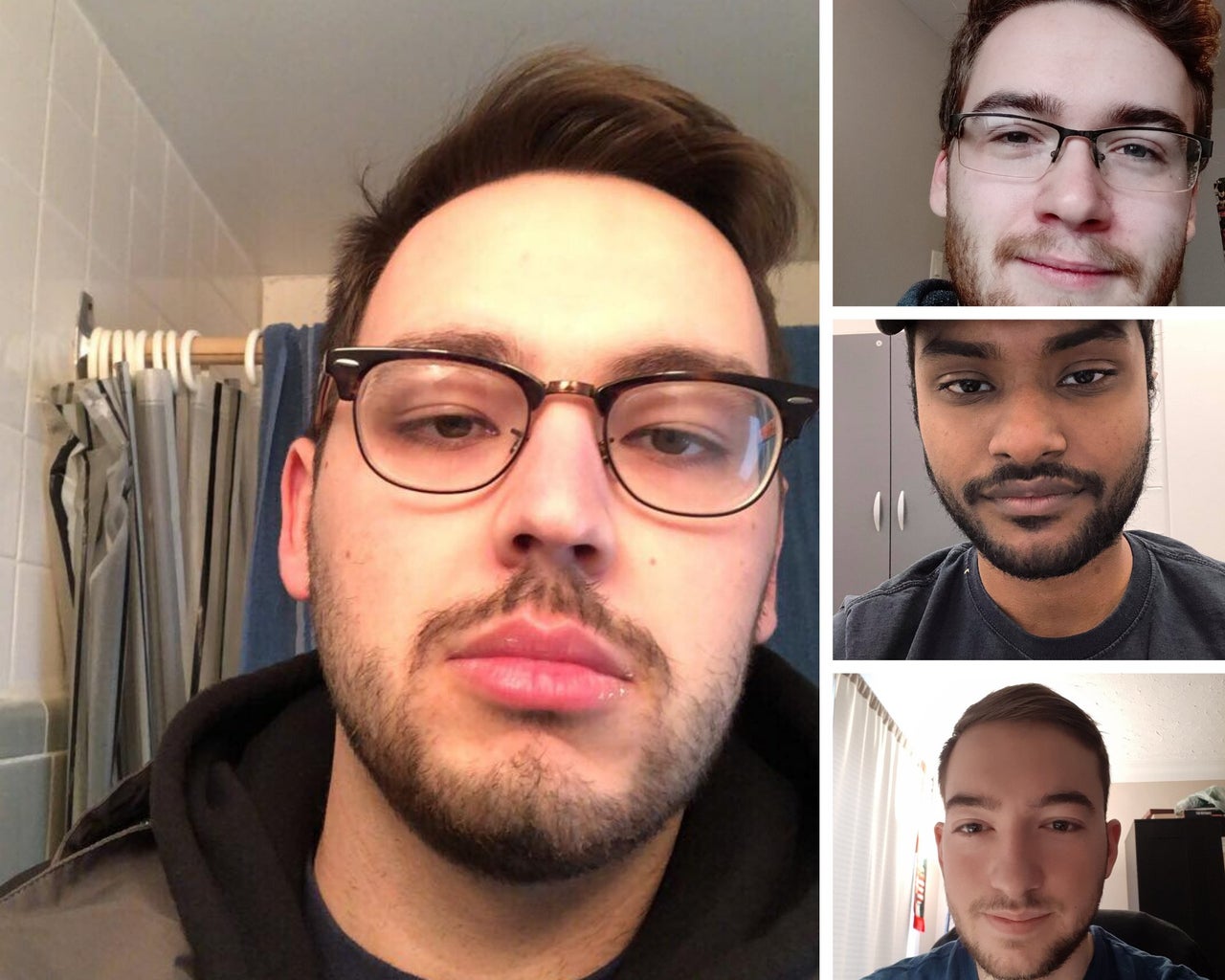 [Nov.22.]
Photos provided by Max Lefebrve, Abhi Santhosh, Sebastian Lopez-Steven, and Tamas Vaski.
Sebestian Lopez-Steven
"I grew a beard in Grade 12 and I got sent home to shave it."
Wanting to show his support for his father's cancer diagnosis, Lopez-Steven sported a beard to his private high school, whose dress code did not permit facial hair outside moustaches. Though he could not raise awareness with his hair, he could speak about accessing help for men's health, which he says he believes is very important.
"I do think a conversation needs to be had about care seeking and the way that men access mental health and health care services in general," says Lopez-Steven. 
Despite this small set-back, Lopez-Steven continued with his Movember efforts into university, hoping for additional resources to be allocated for men's mental health. 
"I think there's a lot of push for mental health in university but I don't see much gender-based advice in mental health resources either around campus or in general," says Lopez-Steven. "I don't know if I haven't seen it, or if it's just not there."
Before this, men must be able to choose to seek these resources, which Lopez-Steven says may not be an option available to everyone. He said he believes there is an expectation for men to be breadwinners to support the family at all costs.
"With that, you don't feel like you can take the time to go to the walk-in clinic to figure out what is going on in your head or with your body."
Lopez-Steven says he hopes Movember can continue to address men's health in public discourse to see real change in how men deal with their health issues and how they are treated.
"I think those conversations need to be had to affect the way we're providing service," he says.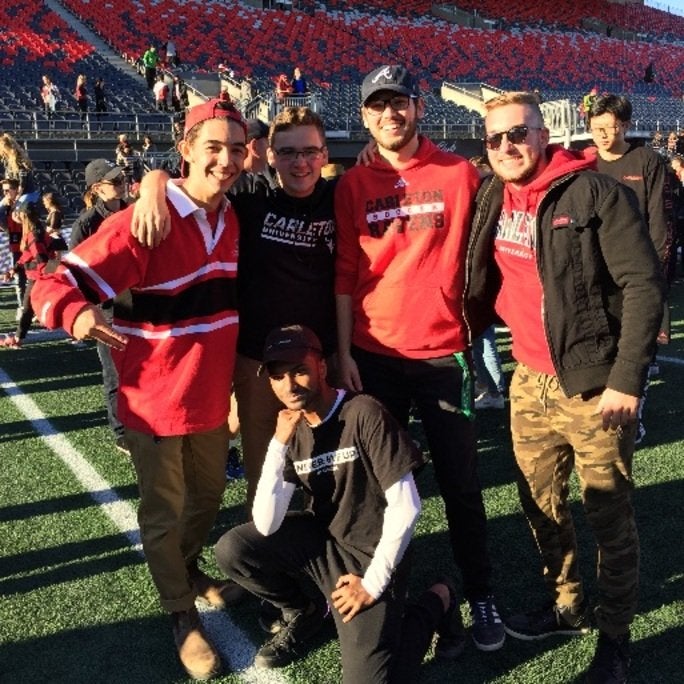 [left to right] Photos provided by Hartley Witten, Max Lefebrve, Abhi Santhosh, Sebastian Lopez-Steven, Tamas Vaski.
As the house embarks on this campaign to raise awareness for men's health, they have paved a way to support each other. All of them agreed their house on Kilborn is where they feel comfortable enough to seek support through each other, if needed.
"I think the house really, benefits," says Lopez-Steven.
The Kilborn boys can be supported on their Movember fundraising page here: https://ca.movember.com/team/2290206