With classes, friends, social media, and college life constantly moving, it is important to have outlets that are just for you. One outlet that is great for stress and organizing your thoughts is journaling. However, I know from personal experience that getting started with journaling can be difficult. There is a need to make sure it looks pretty and is well organized, while still being unique and artful. Eventually, the thought of it is just one more overwhelming thing.
If you have experienced something similar when getting started with journaling, I have some tips for you! Journaling is a personal activity that has no rules or expectations; and there can be a lot more to it than just daily writing prompts. Here are six tips that will help you get started on a unique and true-to-you journal.
Carry Your Journal With You
One of the main reasons it can be difficult to journal is because sometimes we feel a need to designate time for it and make each word count. This will just add pressure to something that was meant to relieve your stress. Carry your journal and whip it out whenever you have a thought, struggle, or even a to-do list to write down. A change of scenery can even help change your perspective and increase creativity!
Try Some Positivity!
In a Cal Poly Diversity presentation, I heard the phrase, "Not every day is a good day, but there is something good in every day." If you have trouble getting started with journaling, start by thinking about the positives of your day. When times are tough, it is helpful to recognize the good in things, even if it is as simple as someone making you laugh, or seeing a pretty sunset. And when times are smooth, take a moment to reflect and appreciate the good as it comes by writing it down.
Collect
Flowers, ticket stubs, receipts, letters, all of these pieces of ephemera hold meaning and represent special times in your life. Write about the experiences surrounding these objects, or if words don't come, simply tape them to a page and let them inspire you another day. When that inspiration arrives, you can go back and write, draw, or even decorate the pages further based on the objects you chose.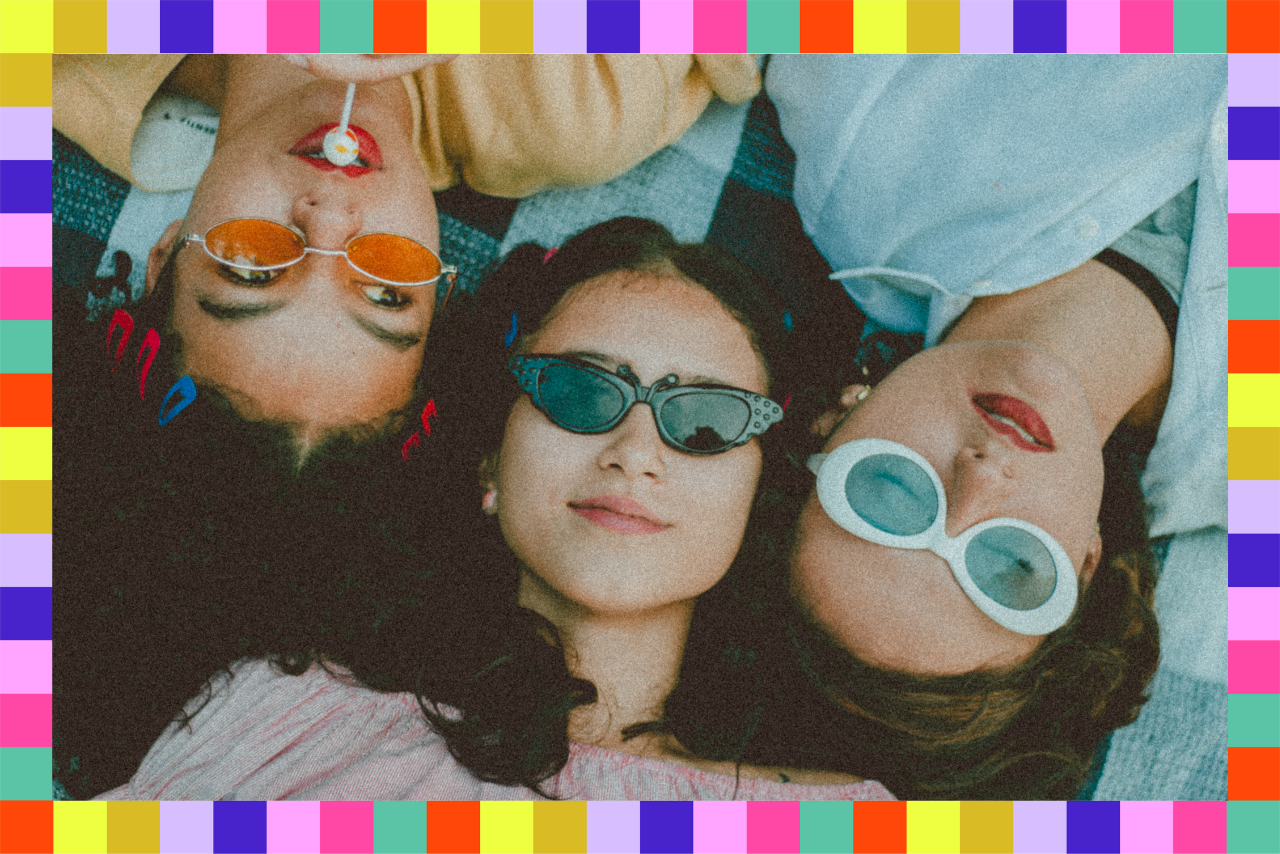 Browse Your Camera Roll
Sometimes the best inspiration comes from memories or times shared with friends and loved ones. Printing out a photo, writing a small blurb, and creating a scrapbook moment in your journal is a great way to reminisce and record special times. The image you choose can even be an inspiration for some creative writing. Write about the feeling you had at that moment, the importance of the relationship shown in the photo, the places you traveled, or anything that comes to your mind!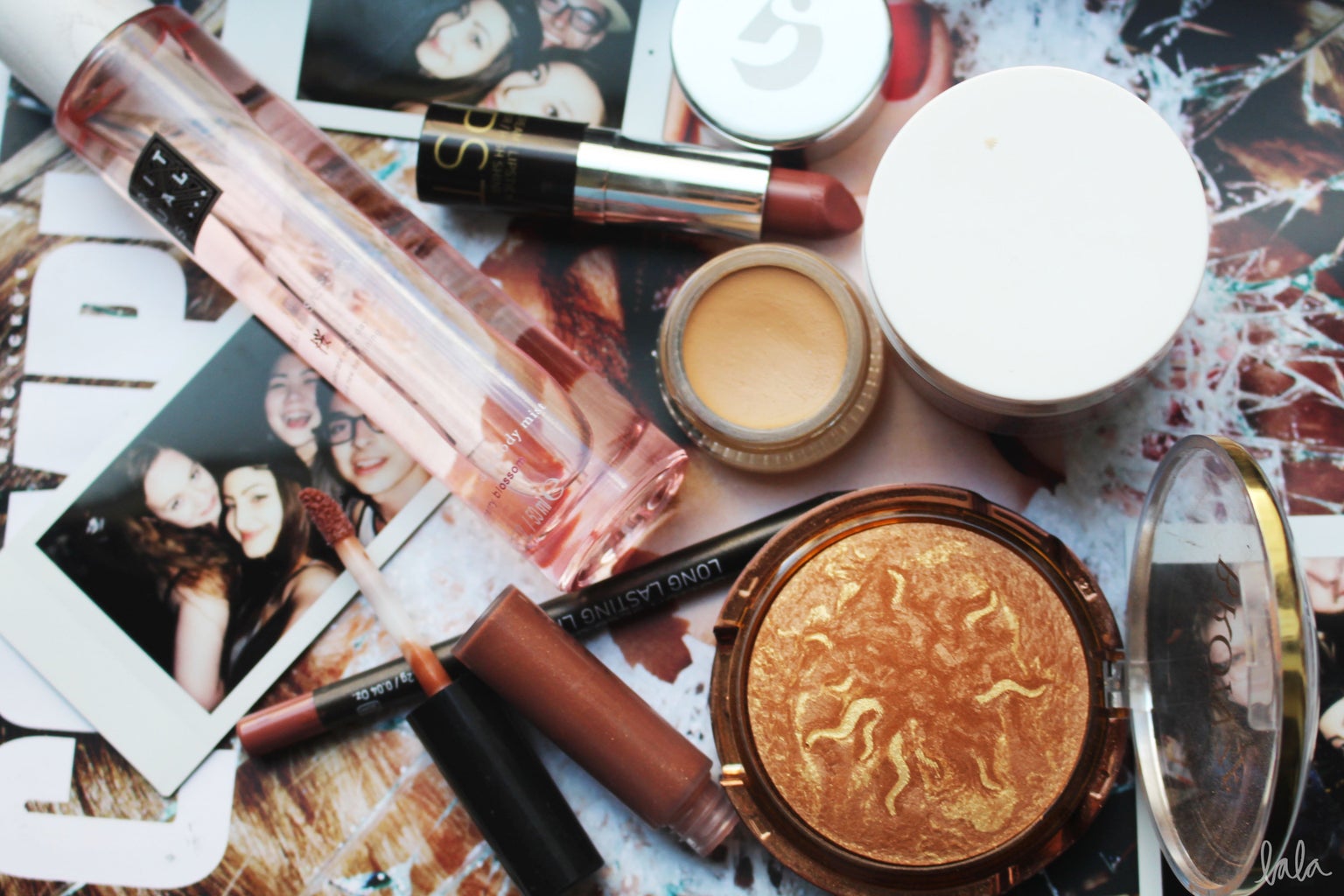 Don't Be Afraid to Get Messy
As stated before, collect things you love in your journal. Include moments from every day that you think would represent your life at that time. There are no rules to journaling; a collection of objects and hasty blurbs are just as effective as a neatly planned bulleted journal. This activity is personal and should be something that creates peace in you. A bulky journal with odds and ends sticking out of the corners has personality! If you ever feel stuck because you don't know how to organize your journal, just remember you can get as messy as you want.
Write About What Inspires You
If you don't feel like writing about your day or listing achievements, no need! Writing comes much more easily if you choose topics you find interesting. If movies fascinate you, create a scrapbook page with quotes and images from online about your favorite; think about the parts that stood out to you and how they can apply to your own life. Try the same with books or music. Also, let other people inspire you. Sometimes it's the words from others that have the greatest impact on us, let these words direct your thoughts when journaling.