7 Things I Will Miss About Cal Poly After I Graduate
Going into my last quarter at Poly is turning out to be more emotional than I expected. Walking across campus I realize now is one of the last times I will see this place, and even if I return for a visit it won't be the same.
1. Arch graveyard
Arch Graveyard holds a special place in my heart after living in PCV my freshman year. It is where my friends and I would sneak off to in the middle of the night for adventures. I loved taking Titanic pictures on the ship building on the side of the hill, and climbing on the giant dome that looks like it is part of a jungle gym.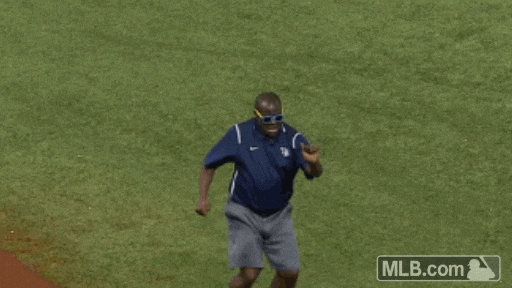 2. Midnight trips to SLODOCO
SLO is not known for late night food, but SloDoCo has always been there for me. There is nothing like walking into SloDoCo at 2am with a crowd of drunk people all trying to get their midnight munchies. There is never a bad time to try one of their monthly flavors such as Honey Glazed Lavender or Marshmallow Galaxy. Plus the live music on Friday nights always makes SloDoCo an exciting and welcoming environment.
3. Snapping at things I approve of
Being a wow leader really ingrains into you the need to snap at everything you like. I am unprepared for a world that doesn't appreciate my snaps.Whenever I snap in front of people who don't go to Cal Poly they get so confused.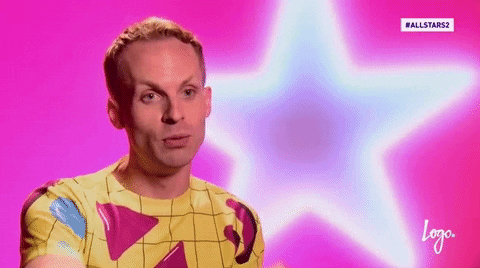 4. Walking barefoot on campus
Shoes are overrated. No job will ever let me go barefoot, so right now I'm trying to soak in the foot freedom. San Luis Obispo weather is perfect for stretching out my toes and letting me connect with the community of people who walk around barefoot on campus.
5. The library
The library has been my haven for the past three years at Poly. I do homework, get coffee, make friends. It has been a home to me. Though from the outside it appears daunting with its brutalist cement architecture, the inside is much more inviting with its cozy couches were I can typically be found napping. The library is both a place to bond and collaborate with peers as well as someone to get some alone time if you really need it.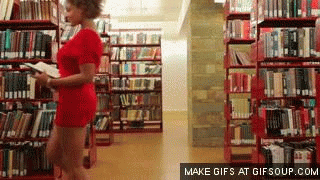 6. Yelling "wowies" at freshman
Yeah it's annoying, but let's also admit that it's kind of fun. We need to show our little wowie freshman some love. After having everyone yell at me when I was a wowie, it is a right of passage as an upper classman to yell it at the new freshman. It is an enthusiastic  way to welcome the incoming class and show them support from the rest of campus.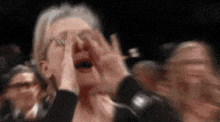 7. My Friends
Cal Poly is a community. The friends I have made here have changed my life and I don't know what to do without them. They are what made me happy during college, and I don't think I'll meet new friends that will ever compare.