It seems like only yesterday that the Coronavirus took away everything from us, especially sports. Sports was always something that we could rely on to be there and just like that, Miss Rona snapped her fingers and it completely disappeared.
Now we are finally back in a time where sports are holding their competitions once again without needing to have a strict bubble, and some are even allowing limited fan attendance once again. It's amazing just to turn on ESPN at any given time and see a sports competition on air.
With that being said, even Cal Lutheran was able to hold sports competitions for their Winter and Spring teams this season. They did have to delay them by a couple of months or so and were not allowed to have any in-person attendance. Due to this minor issue, the university did the next best thing they could in order to give friends, family, and fans the opportunity to watch the games being played. 
Cal Lutheran provided a live stream for games, which required each sport to have a play-by-play analyst–this is where I come into play. I was beyond blessed with the opportunity to commentate the Regals' basketball games. If any of you have read my past articles, you may recall that I am a sports communications major who wants to eventually become a sports broadcaster. I've worked with sports teams like the Los Angeles Clippers, Los Angeles Sparks, and the Agua Caliente Clippers, but I had never had the opportunity to actually do the commentating for a sports team. The athletic department and Kelli DiMuro, or as we call her at CLU, Coach K, really had that much faith in me, despite my lack of experience in this specific area of sports.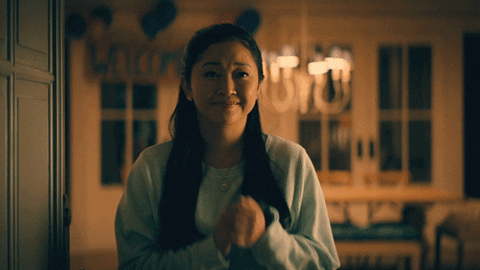 Mind you, along with this being my first time being a play-by-play analyst, I was also doing this completely solo. There was nobody for me to talk with or rely on to continue calling the game if I happened to get nervous and speechless; it was just me, myself, and I. To say I was nervous when Coach K told me this would be an understatement.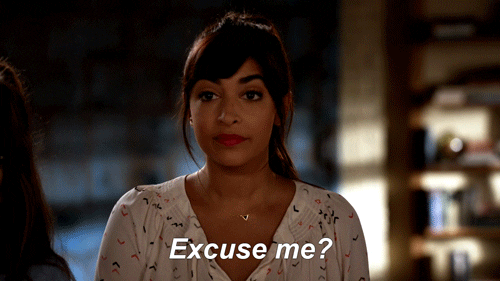 Since I had a very minimal amount of experience in this job, I did what anyone in my position would do: I turned to my friends in the sports broadcasting world and asked for advice on how to prepare for my first ever broadcast. Shout out to my amazing friend Amanda Smith for all of her help and advice–she's literally the best. I actually wrote another article featuring her insanely awesome sports podcast "How She Did It." 
So now, for those of you interested, I'll give a little walk-through of what a game day looks like. First, roughly a day or two before game day, I would update my spotting board for Cal Lutheran and create one for the team they were going to be playing. A spotting board is essentially a template, either handwritten or typed, that lists each player's averages in a game. This way, while commentating, I can call upon the information and share it with those who are watching to make the game more entertaining. This allows me to mark any specific career highs a player has had, the team's seasonal averages, and even the team's seasonal record, along with any other important information. This also makes for a smoother broadcast by allowing me to get to know the players on each team and by giving me something to talk about during timeouts or free throws.
Next, come the game days, which are honestly the most fun. I was only able to call 4 games since this season was cut down to 5 games (4 home and 1 away), but they were such a blast to be a part of. During game days, I would arrive at the gym about an hour and a half to two hours before tip-off, depending on whether or not I had any extra questions for the team coaches. I would then go up to the AV room and set up my laptop, notes, and microphones so that I could see the court and have everything ready to go for the game. About 30 minutes before tip-off, I would ask the coaches for the list of their starting lineups since I also did the starting lineup announcements. I would also ask for the correct pronunciations of players' and coaches' names, and from there, it was just a matter of waiting for tip-off to give into it.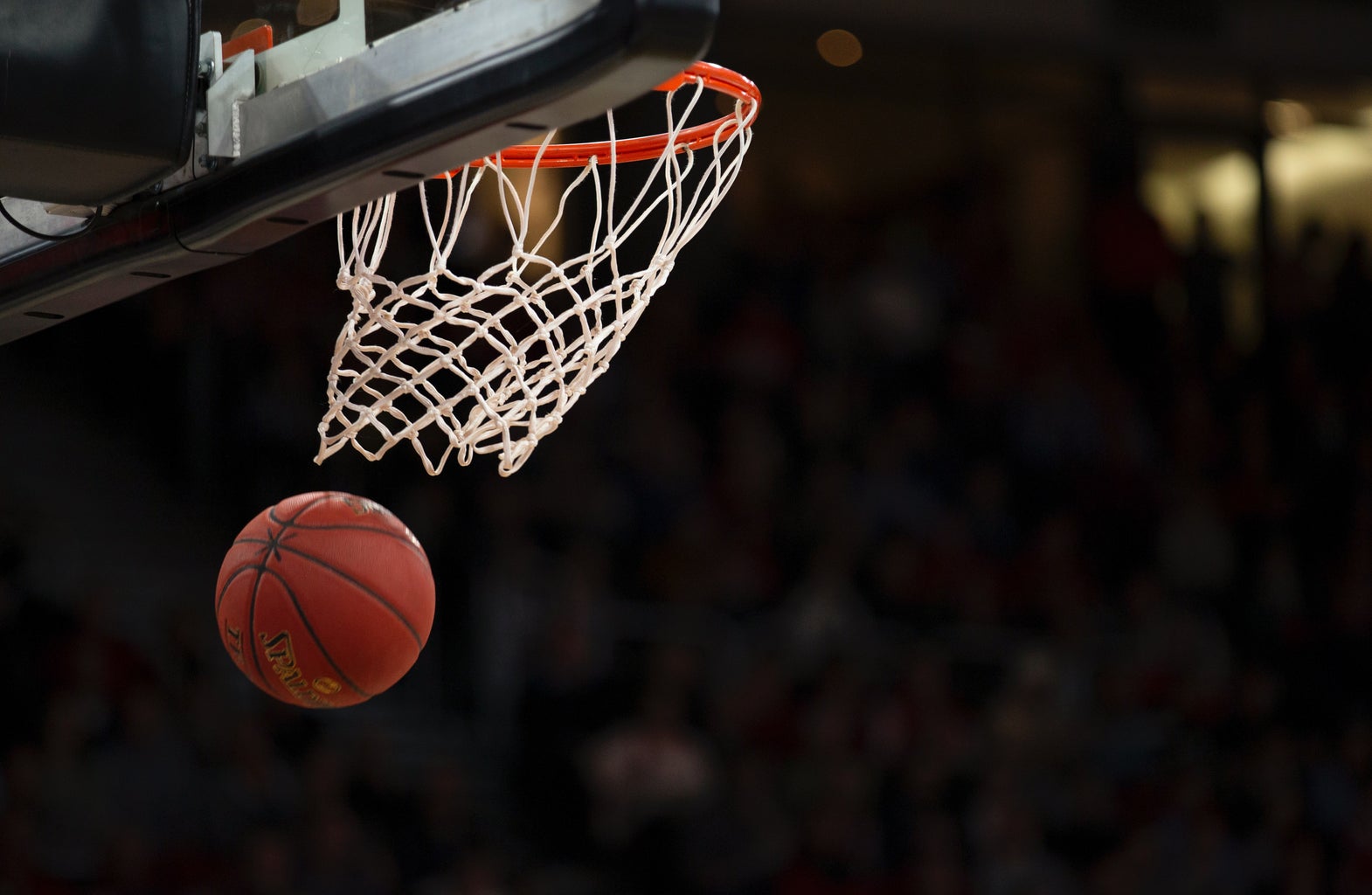 Honestly, I highly recommend that anyone who is interested in sports broadcasting take on any opportunity like this, no matter how big or small the school, league, or team is. It's the opportunity of a lifetime and really gives you the chance to grow with talking on the spot since you can't write a script for a game; everything in a game happens in real-time before your very eyes, essentially making the entire thing improvisation.
While this definitely sounds scary and might feel that way for the first game or two, if you can pull off calling a game on your own the way that I did with absolutely no experience, you'll walk out of that gym feeling like you could take on the world!