Wandavision, the Marvel Cinematic Universe's first attempt at a television series, has been premiering episodes on a weekly basis on Disney+, which all came to an end on March 5. Although it was the first time we've seen anything like this connected to the MCU's huge web of superhero tales, it was a big hit among audiences and really established Wanda Maximoff as a force to be reckoned with. 
After having some time to finish and fully digest the series, there were a lot of things I thought Wandavision did well and others that I had hoped would be explored more. From here on out, there is a spoiler warning for most of the series in effect, so be warned.
Firstly, I can't praise Wanda's character development enough. When we first meet her in Avengers: Age of Ultron, she has already endured so much trauma and grief that only gets amplified throughout later movies after her twin brother and love interest die. By the beginning of the MCU's phase four, Wanda has so much pain within her that she physically and emotionally can't deal with it. What I love is that she is forced to confront her trauma and the consequences of her actions even if they were motivated by grief. Ultimately, the message is that we sometimes hurt others, even unintentionally, because we are ourselves are hurt. However, we have to learn how to handle our pain without taking it out on others. To me, this was such a strong lesson weaved into the action-filled storyline, and I'm glad Wanda finally had the opportunity to begin healing.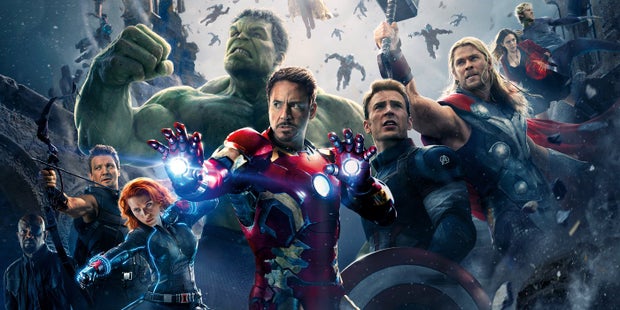 CBR/Marvel Studios Continuing on the topic of Wanda's development, we finally got confirmation that she is in fact, the Scarlet Witch. Although this was something many fans knew from the moment she was introduced, she had never been referred to by her comic hero name within the MCU. The series did a great job of building up this reveal to make it something exciting despite the fact that it was common knowledge already. I loved seeing Wanda step into this role and being much more confident in the use of her powers, and based on the end-credits scene in the last episode, I can't wait to see what more she's capable of.
Something I can't help but praise is the development of other MCU side characters in this series. We saw Monica Rambeau (Captain Marvel), James Woo (Antman and the Wasp) and Darcy Lewis (Thor, Thor: The Dark World) all return and work together in this series as Wanda's allies outside of Westview. It was a fun collaboration for fans to see unfold on screen, especially since many years have passed within the MCU since these characters had last been major parts of the story. With Monica Rambeau specifically, her reintroduction in Wandavision sees her gain powers and gears her up to become the hero Photon, which we might see more of in the next installment of Captain Marvel. Having all of these characters play a part in Wanda's story was fan service that actually played a key role in advancing the plot, making it all the more satisfying.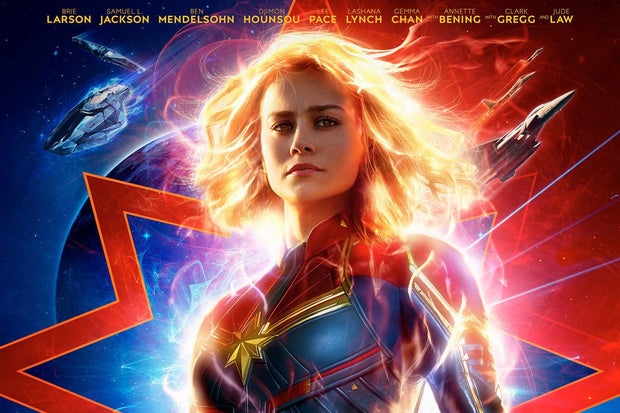 Polygon/Marvel Studios
In terms of storytelling, I think the episode structure worked to the advantage of the story. It starts off innocently enough with Wanda and Vision living a cute domestic life in the 1950s, but there is just enough eeriness to keep us guessing about what is going on. The sitcom style really works well to hide the disturbing nature of how Wanda is keeping Westview hostage, making it even more crazy to see it all slowly dissolve as she realizes what she is doing. This style of storytelling adds a lot more suspense to the reveal of the show's villain, Agatha Harkness, a witch who plays the Nosy Neighbor stereotype often seen in these shows. Moving through the decades and different types of sitcoms is so refreshing yet nostalgic, and it gives viewers a change from the typical superhero story we see, especially in Marvel. 
In my opinion, this show was a hit. It exceeded my expectations in every way, and it made me love Wanda's character more than I already did. I can't wait to see how all the characters' stories develop after this point, and it makes me anxious to see what else happens during phase four. Ultimately, Wandavision set up this next MCU phase in a big way, and I'm excited to see what Disney and Marvel do with their other upcoming shows this year.