Traveling with friends can be very fun and super exciting, but it can also be stressful and requires a lot of planning ahead. This upcoming summer, my best friend and I are planning on taking a trip together to Europe for three weeks. It's nice knowing that we'd be able to successfully travel together because we've done it before. Sometimes, there are people you should just never travel with, even if you love them dearly. 
Both my best friend and I have been to Europe before, just not together. However, those times, we didn't get to do the things we wanted to do, mostly because the people we went with had very different tastes. She and I have very similar ideas to what is fun and we agree on a lot we want to do.
In these three weeks, we want to go to multiple different countries. Some ones we agree upon are England, France, The Netherlands, and Germany. I also want to see Scotland, Italy, and Spain. I'm sure she has other places she wants to go to as well.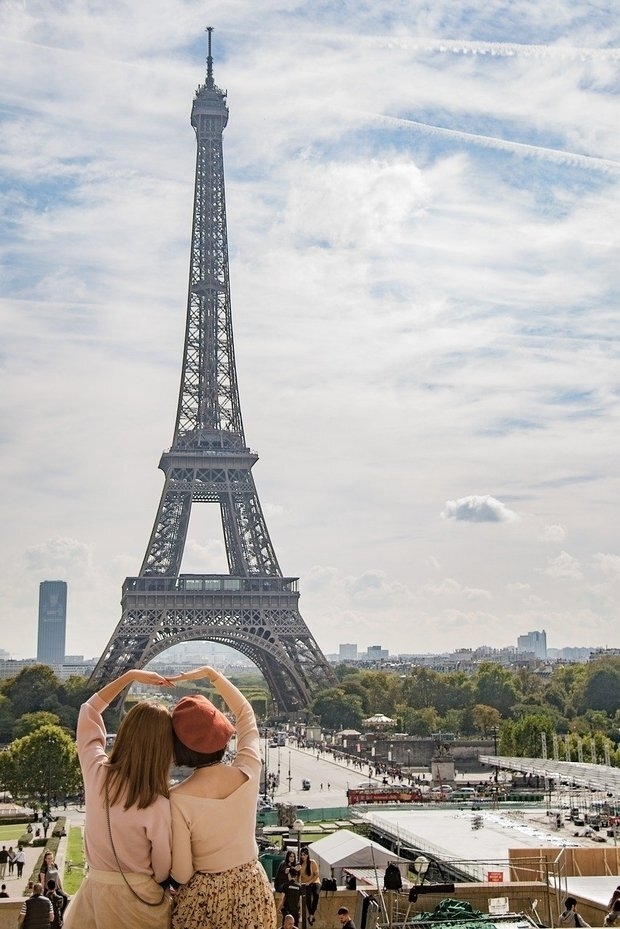 Photo Courtesy of Pixabay.com 
That sounds like a lot to squeeze into such a short period of time, but traveling around Europe isn't too expensive and there are special deals on travel passes that we'll end up getting. As well as staying in hostels and splitting hotel room costs, the trip shouldn't be terribly expensive.
Finding flights is going to be the most difficult because we don't know where we're going and when. Booking flights isn't too bad, as long as we are smart about it. Buying it at the right time and on the right day could save us hundreds of dollars. 
As for packing, one thing that I learned from my trip was to pack the essentials but to pack light. There will be places where clothes can be washed so it's better to bring less and deal with it there because luggage will have to be carried all over the place. If it's small, it's easier to move around. 
A couple of things that we want to see and do include climbing the Eiffel Tower (duh) and experiencing the tulip fields in the Netherlands. The fields are beautiful and neither of us can wait to see them in person. In England, I want to see Stonehenge and go to the coffee shop where JK Rowling started Harry Potter, as well as the Harry Potter tour in London. I don't think she'll have a problem with that since we're both huge Harry Potter fans.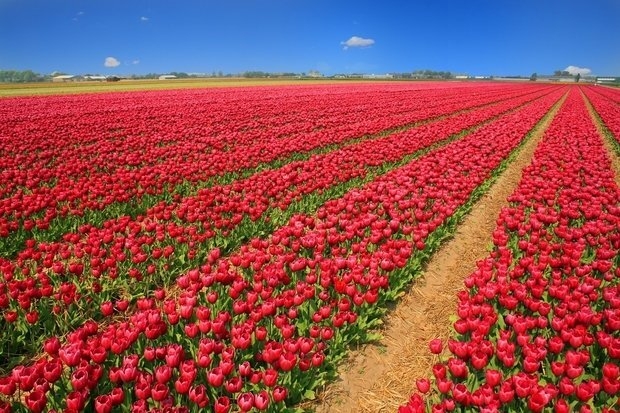 Photo Courtesy of Pixabay.com 
While we haven't started planning for this trip quite yet and it's only a vision at this point, we are both really hopeful that we'll be able to take this trip together soon. Planning will be as fun as the actual trip and since we work so well together, both traveling and in everyday life, it'll be the experience of a lifetime. 
I definitely recommend traveling with friends, even if its to Disneyland or San Francisco. It's fun and there's a sense of freedom in it. It might be expensive but money can always be made, but these experiences should happen now.