March 24, 2021 marked a big day for women in sports. The NBA had their first all-female broadcast team for the Toronto Raptors and Denver Nuggets basketball game. TSN made history with the NBA's first-ever all-woman run broadcast and it was a HUGE deal. As someone who wants to one day work as a play-by-play or color analyst for either the WNBA or NBA, this was inspiring and amazing to watch unfold. I did not once move from my seat in front of the television.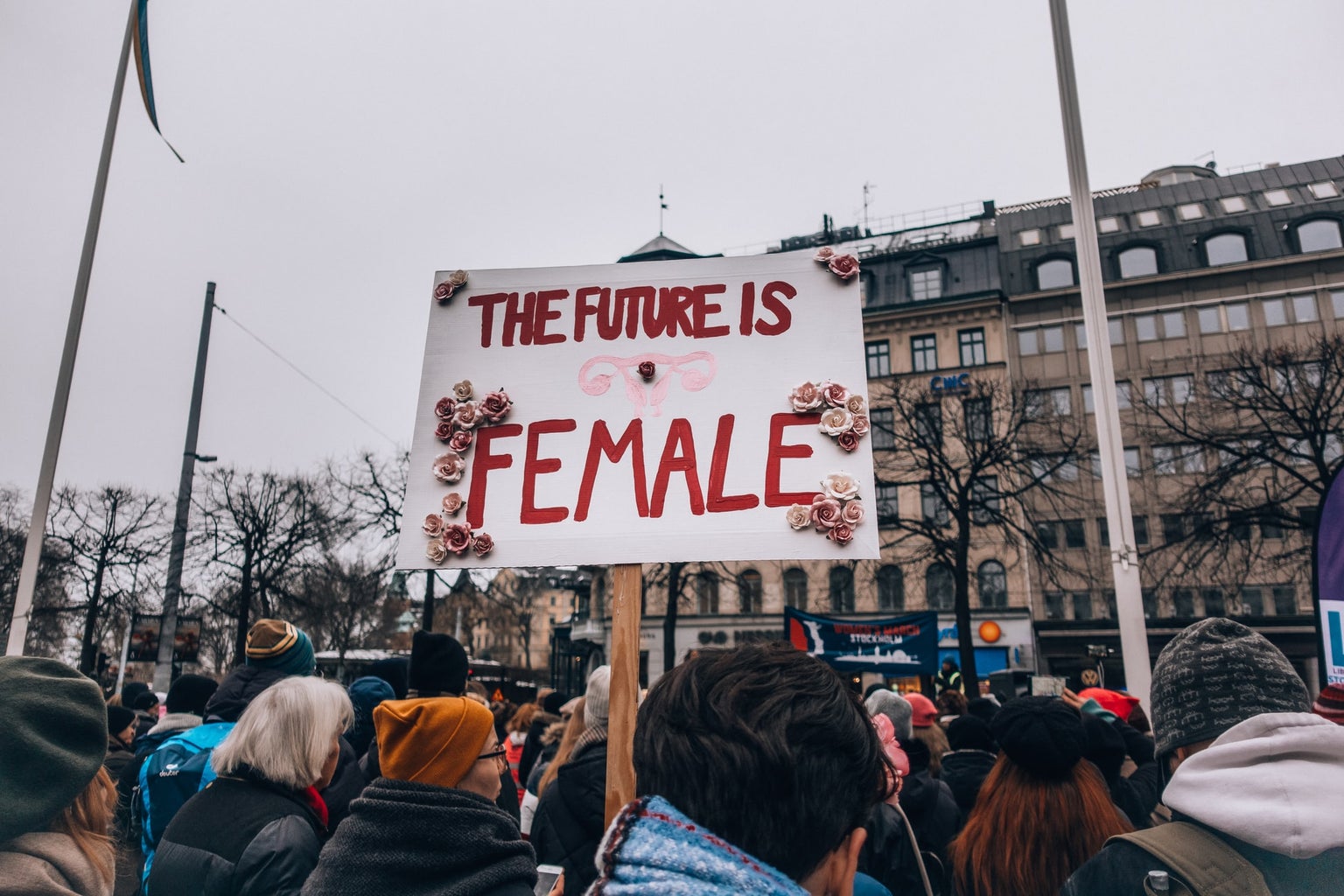 Amy Audibert and Kate Beirness were the hosts of the pre-game and post-game shows, Meghan McPeak and Kia Nurse called the game, and Kayla Grey was the sideline reporter. Audibert and Beirness emphasized the gravity of the movement and shared how much it meant to young girls everywhere that were watching as well before the game had started. There was an outpour of love and respect from a variety of people in the sports world as well. Fred VanVleet, one of the star players for the Toronto Raptors, said "We need to keep empowering women and lifting them up and supporting them. I think this is a great opportunity for all the women involved. It's to shine a spotlight and show that we're with them. They should replace all the men with women, the world would be a better place. Especially in this organization, we try to push forward in that regard and be leaders and be at the forefront of empowering our women and lifting them up." 
It was inspirational to women all over the world, and something that we should continue seeing done. I think it's extremely important for us to now continue this movement of seeing women in roles outside of just being a sideline reporter or a host in sports. Hearing an NBA game being called by two women made me feel like my dream of calling an NBA game wasn't too far out of my reach and something that is very possible to achieve in the future. With that all in mind, it is important that we continue seeing and putting women in positions like these and not just do it for a couple of games here and there because March is Women's History Month. I cannot wait to continue seeing women play more prominent and key roles in the broadcasting side of sports and am overjoyed that the Toronto Raptors took it upon themselves to start this movement.