Breaking out into the sports world can seem like a difficult goal to accomplish, or at least that's what I once thought about it. But along the way I've picked up some great tips, tricks, and advice from so many wonderful and inspiring broadcasters and journalists who work in the field that it doesn't seem so scary or impossible to accomplish.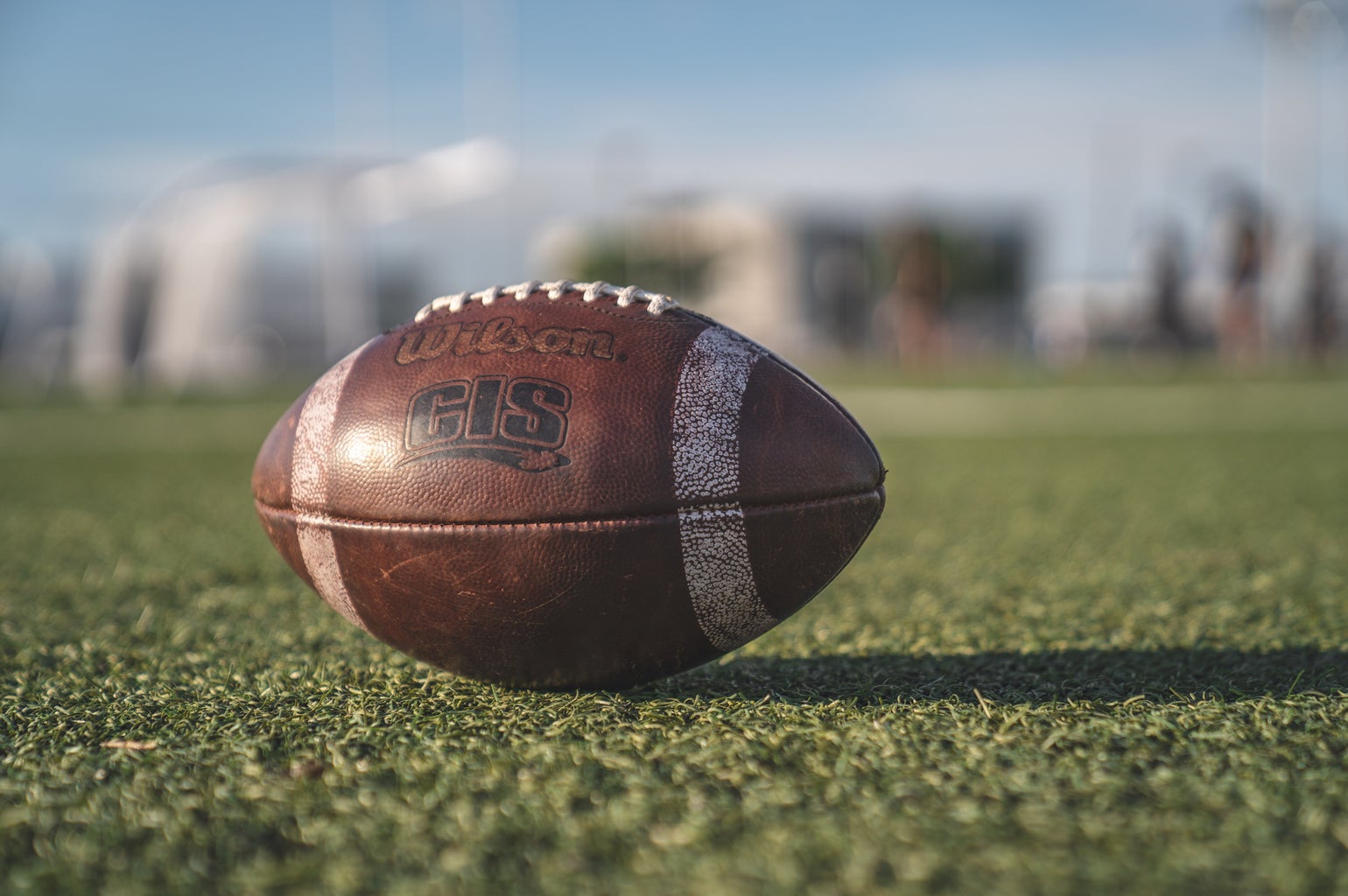 1. Social Media
I know this is going to sound like an odd way to break out into any industry, let alone sports, but social media has been the biggest help for me in regards to how I've gotten to where I am with my interviews for my podcast and radio show. I also was able to meet my amazing mentor Kristen Ledlow through Instagram as well. I highly recommend keeping your main social media professional and using it to reach out to others who work in sports because the connections you can make through it are amazing! There are also plenty of sports companies releasing information about upcoming jobs in sports on their social media pages as well!
2. LinkedIn/Teamwork Online
This one is a bit obvious since most people nowadays have a LinkedIn account. Finding available jobs on LinkedIn is super easy and creating connections on here with other sports industry professionals is extremely helpful too when it comes to landing a job through LinkedIn. It also makes asking for referrals super simple too. Teamworkonline.com is another really helpful tool too when it comes to job listings because they have it for every sport in the country and are constantly updating the site with more jobs daily. This is the website that I used to get my internship with the Sparks, the WNBA team here in Los Angeles.
3. Individual Work
Creating your own individual work while trying to find a job is necessary as well. Not too many people get the chance to just start in sports without having any or much experience. I learned this through my mentor, Kristen Ledlow, that even if you don't have any jobs or freelance work lined up, you can still create content and improve your skills on your own. You can create stand-ups with just a Bluetooth microphone, your phone, and a tripod or an at-home podcast with a headset and your phone as well. There are plenty of ways to continue getting creative and producing content that will show employers you are still working on improving yourself and passionate about the industry, even without getting paid.
4. Coaching
Finding someone to coach you is very helpful as well. I highly recommend looking online and finding a professional in the sports world who mentors young aspiring broadcasters and reaching out to them when you get the chance. They can provide you with so much guidance and tips and they also give you a major connection to the sports industry as well. Without my mentor, I wouldn't have met all the incredible people who work in sports alongside me or have grown as a broadcaster/known what I was doing or how to continue improving my skills at the beginning of my broadcasting journey.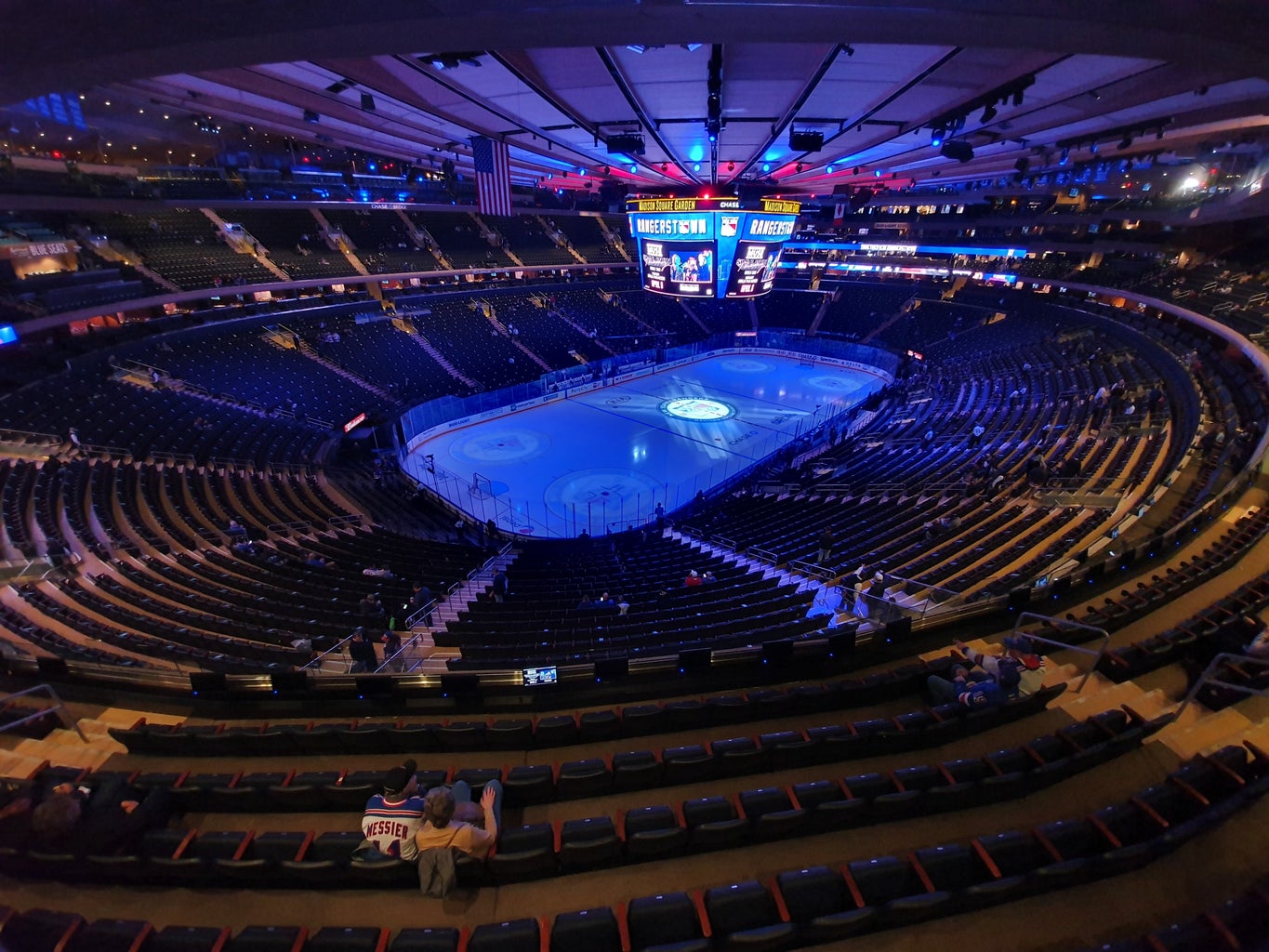 There are obviously so many other ways besides the four listed above that can help make it easier for someone to break out into sports broadcasting, but I found those to be the best ways for myself personally. I also recommend subscribing to a variety of sports-based websites to continue keeping up to date with important information on the leagues that you are interested in. Being up to date with stats, trades, free-agency signing, etc., is really important when showing a team or league that you are interested in working for them and always looks impressive!