The 21-mile strip of the Malibu coast is known for its breathtaking views along the Pacific Coast Highway. The uniqueness of this city located on the ocean is what attracts people to Malibu. Not only is it known for its views and beaches, but Malibu has some of the cutest shops and boutiques I adore. 
I hate to admit it, but I have a serious shopping addiction. With that being said, I am always looking for new shops. Luckily, I found some of my new favorite shops in Malibu, and you should check them out too! Unfortunately, some of these local shops are pricey, but there are also several shops that are affordable. Even if you chose not to spend money shopping, going in and looking around is fun to do as well. 
Besides the go-to Urban Outfitters, Brandy Melville, and Free People located in Malibu Village across from Malibu Beach, there are other unique shops in the area that are worth visiting. Variety is key for me when shopping. 
Here are some of my favorite stores located in Malibu Village: 
1. The Alcove 
The Alcove is high on my list of favorite boutiques. This store has everything from essentials and basics such as long/short sleeves and tank tops. My favorite part about their essentials collection is the variety of neutral colors. My other favorite collection is their loungewear. I was in this store this past weekend and I was instantly drawn to the soft material of their sweatpants, and their workout sets are adorable as well.
2. Encore 
If you are someone who loves Malibu like me, Encore is a must-visit. This boutique has the cutest Malibu gear. Also, if you are looking for comfy sweatshirts and crewnecks this store is for you. My favorite item from this store is a hoodie that says, "Love Malibu" embroidered on the collar. It comes in a crew neck as well. 
3. Fred Segal 
Unfortunately, Fred Segal is the most expensive boutique you will find in Malibu and can be considered a "designer", but they have the most authentic clothing. If you adore Urban Outfitters, this store is for you, just a bit more pricey. My favorite items from this store are the pants and shorts. I love the flare joggers because it is the perfect mix of comfy and cute, and you can pair these pants with almost anything and can dress them up or down. My favorite shorts are the boxer shorts. They are super comfy to sleep in or just for lounging.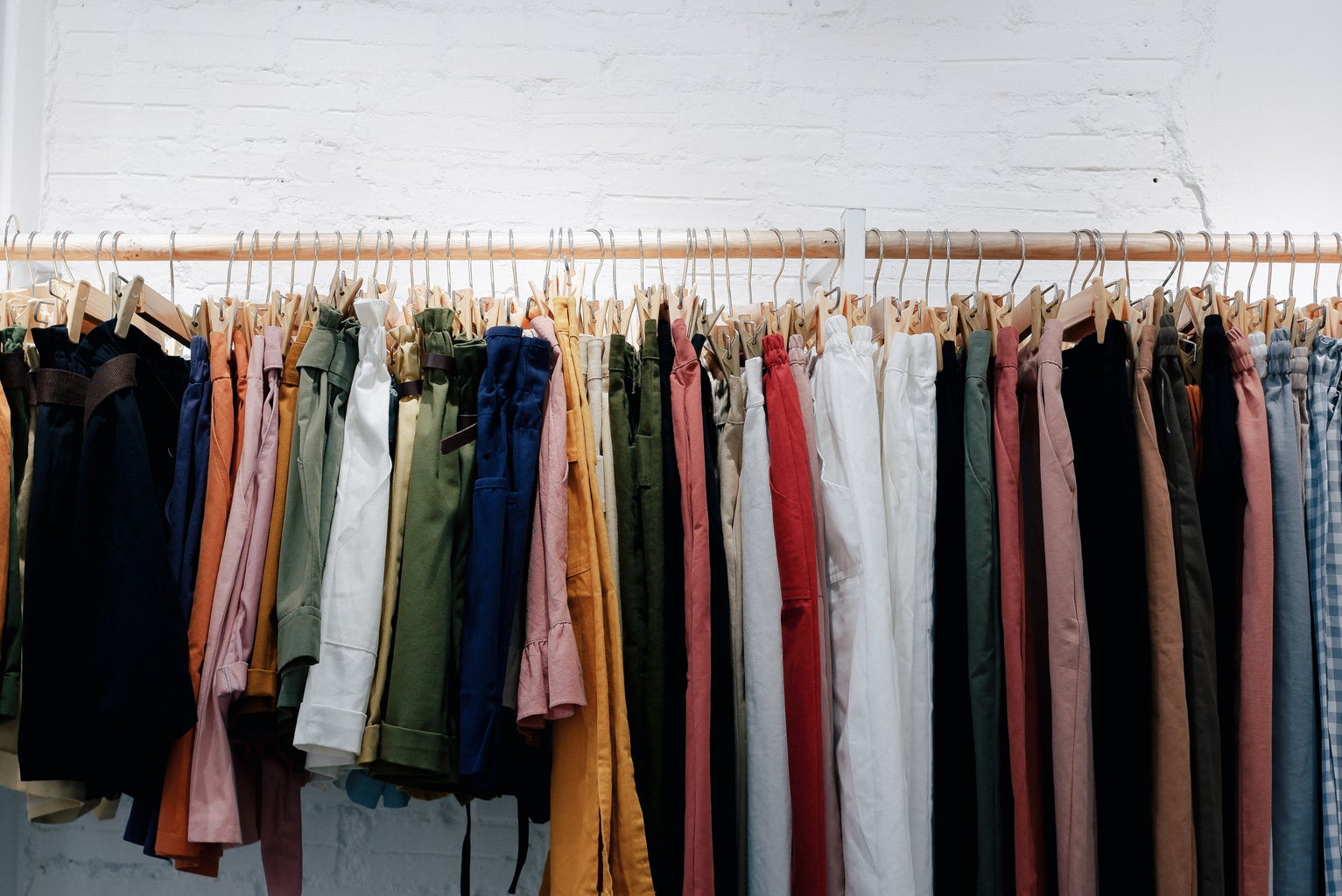 A few other shops I recommend checking out are Bluesalt, Sunroom, Surfing Cowboys, Marine Layer, and Aviator Nation. 
These are just a few of my favorite stores in Malibu, but there are dozens more that are worth stopping by and checking out their products. What I like most about the boutiques in Malibu is how they are all different. If you are looking for new places to shop, I highly recommend shopping at Malibu Village, you will not be disappointed!