Senior year is finally here! To be honest, it feels weird to be using the word "finally" when referring to my senior year. I'm not completely sure if I want it to be senior year just yet. Online school ceased half of my sophomore year and the entirety of my junior year, so you can probably see why coming back to campus feels weird. I feel as if I only have a year to cram in my social life, partially get my life together, and get to know new people on campus. Even though the pressure is on, I'm beyond grateful to receive an honest education and to be around aspirational faculty. Being back on campus has sparked me to create four goals to achieve for the start of my senior year! As the year goes on, I know that I'm destined to add new goals and achieve the ones I've already created. For now, I'm starting small.
1. Get to Know More People!
Coming back to campus after our lockdown, I realized that I don't know half of the people I see around campus since everyone I knew prior either graduated or transferred. I'm making it one of my goals to get to know more people around me so I can feel more comfortable on campus. I also love getting to know new people so this year has been an interesting start so far!
2. Say YES more!
Coming out of lockdown, I'm more intentional than ever to say yes to more plans! After not being able to see all of my friends for a long time and not living around them, I'm definitely taking advantage of living with/around my best friends again. I'm learning that it's so easy to say no and to work on homework instead but then again, I never know what can happen if I say YES to going somewhere fun!
3. Be Intentional With Friendships!
This goal goes along with saying yes more, but it's equally as important! Now that I'm back on campus, I'm realizing how important it is to be intentional with your college friends! Especially since it's my senior year, I want to make as many memories as I can with my best friends. This even means checking up on a friend I haven't heard from in a while or asking a friend to get dinner!
4. Apply to More Internships!
Now, this is a more educational goal. Now that a lot more job opportunities are in person, I want to keep a lookout for more internships! After college, I know that looking for jobs is going to be very competitive and difficult for my major (English), so I want to get as much experience as I can in order to be considered for a great job!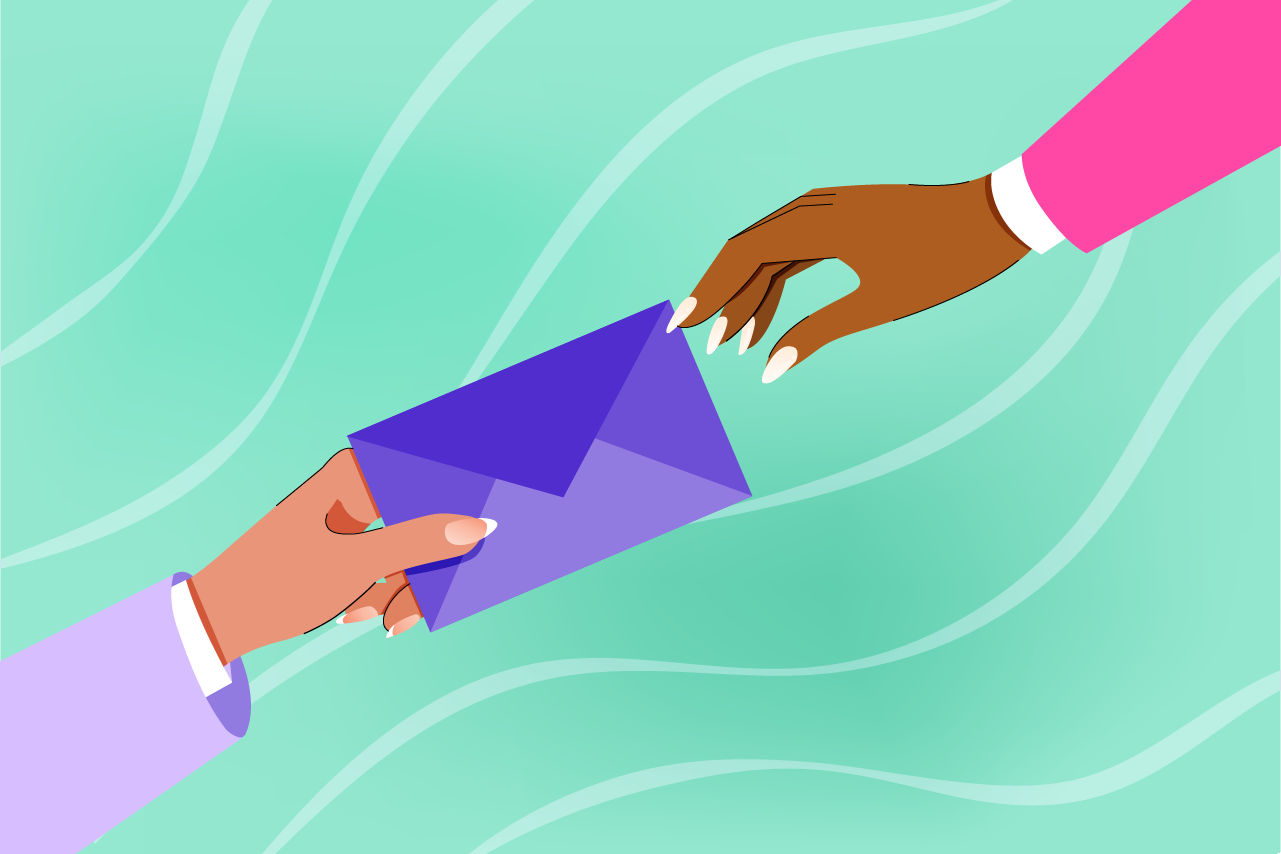 I know my goals may seem small for some but this is what is doable for me at the moment! I'm so excited to be back on campus and to see (half) of everyone's beautiful faces. I know senior year will be very memorable, but I sure hope it slows down!