Selena: Forever Celebrating a Latina Tejano Icon
Singer, dancer, community activist, and much more, Selena will forever be one of the most famous and beloved women in music. If you don't happen to know who she is, Selena Quintanilla-Perez is possibly the greatest revolutionary singer in the history of Tejano music, a feat beyond impressive considering the fact that the music industry was primarily male-dominated at the time her career began. Many believed, as her own parents once worried, that she would not achieve much success; however, as her music and memory live on even 25 years after her tragic death, Selena continues to be–as she always has been–a widely-celebrated singer and role model for fans all over the world.
Texas-born in 1971, Selena displayed a talent for singing since she was a child. Her father Abraham Quintanilla, who had performed in a group called Los Dinos as a young man, recognized her talent early on and brought the family together to form the Tejano music group Selena y Los Dinos, which he managed himself. Although she was not fluent in Spanish at the time, Selena became the lead singer of the group around the age of ten. Tejano music, for those of you who are unfamiliar with it, is basically a "Tex-Mex" genre of music that incorporates both American and Mexican influences. In case you didn't know, the reason Selena y Los Dinos performed music in Spanish rather than in English (even though Selena couldn't speak the language) was because of the (unfortunately correct) preconception that the group would be much more successful and widely accepted in the Latinx community than in the American community.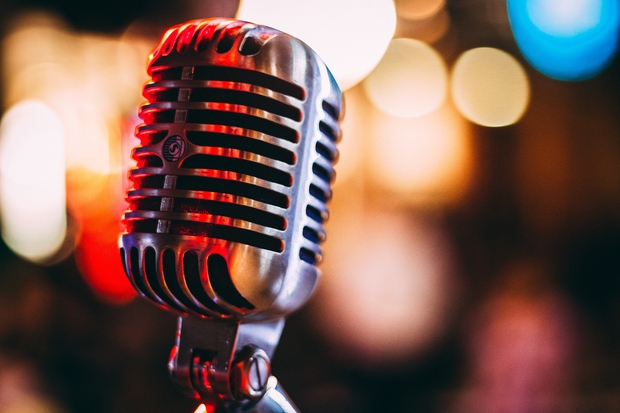 In a nutshell, it took years of hard work and dedication before the world truly discovered Selena and her band's talent. As time passed, the family music group gained a few more members and recorded albums with a small, local record label to later pitch them to bigger record executives along the way. Around the age of 15, Selena had a great breakthrough as she won the Tejano Music Award for "Best Female Vocalist" and "Best Female Performer", and in 1989 at the age of 18, she signed a major record contract with Capital/EMI. In partnership with Capital/EMI, Selena made many more albums, including the popular "Baila Esta Cumbia" and "Selena Live!" which went so far as to earn her a Grammy for "Best Mexican-American Album." This was truly a historical moment as Selena became the first Tejano artist to ever win a Grammy award and remains (to this day) the youngest person to receive a Grammy in that category–Selena was 23 at the time. 
At this point in her life, Selena's career was clearly breaking ground; having earned countless music awards and dubbed the "Queen of Tejano Music," Selena finally began working on her first English-language album in 1995. However, things were not entirely going perfectly for Selena, as it was discovered that her boutique's manager and fan club founder Yolanda Saldivar was embezzling money from the fan club. Naturally, Selena and her family confronted Saldivar, and on March 31, Selena appeared at Saldivar's motel room in Texas to settle the issue and fire her. Apparently, as Selena turned to exit the motel room, she was shot in the back by Saldivar, and that same night, Selena, unfortunately, passed away from her wound while in the hospital.
Selena's death was a great loss for the world and a special service was held in her honor at the Los Angeles Coliseum where she was to perform. Shortly after, Texas governor George W. Bush declared April 16, her birthday,  "Selena Day." Selena's crossover album, although incomplete, was released that summer and titled "Dreaming of You." This final album of hers became the first Tejano album to reach number one in the U.S. and went double platinum by the end of the year.
Selena was one of those rare people of beautiful talent who defy the odds, achieve their dreams, and inspire people not just from their own communities, but all over the world. Fans from any country speaking any language were touched by Selena's genuine character, musical gift, and community involvement. The perfect role model, she donated her time and money to many causes, such as being a spokesperson for D.A.R.E (Drug Abuse Resistance Education), headlining a Teach the Children festival in San Antonio to provide school supplies to needy children, and fundraising a concert to provide help for AIDS patients.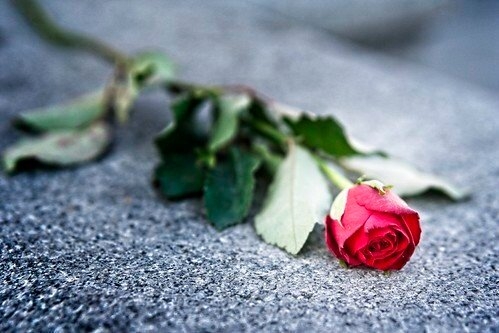 Clearly, Selena was a star both in the music industry and in the community. To this day, she is honored and celebrated worldwide by fans both old and new. No matter how much time has passed since her passing, Selena lives on in our hearts. Although I certainly wasn't alive when she was, I can only imagine the impact she would have in today's world. We miss you, Selena, and love you always.