The days are longer, the sun is warmer, and our allergies are just as bad as ever, so it must mean that spring is finally here. As someone who relates too closely to the groundhog Punxsutawney Phil, I am so ready to emerge from my hole and enjoy this colorful and bright season. 
I find that when the weather starts getting warmer, I start listening to lighter and happier music. To help get into the spring mood, I want to share some of my current favorite songs that make me feel like picking flowers and basking in the sunlight this season.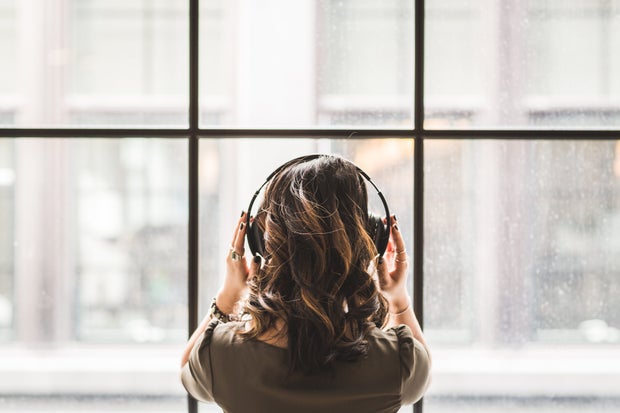 Photo by Matthew Henry from Burst/Shopify
Telepatía by Kali Uchis- The Colombian-born singer's latest hit went viral on TikTok recently, and it quickly became an obsession of mine. It has a soft and cute melody that fits right into the spring vibe. It is currently my most played song of the month, so I definitely recommend it.
Dog Days Are Over by Florence + The Machine- This song so perfectly encapsulates the feelings I get when the weather finally changes again. Winter, also known as my personal dog days, is over. Simply put, this song is a deep breath of air for me, and it makes me want to run in a field of wildflowers.
Tú by Maye- This adorable love song sounds so serene thanks to the beautiful music production and the singer's blissful voice. It feels like what you would play while you have a picnic on a nice day with your significant other. Maye herself has a great voice, and it has been one of my favorites this month especially.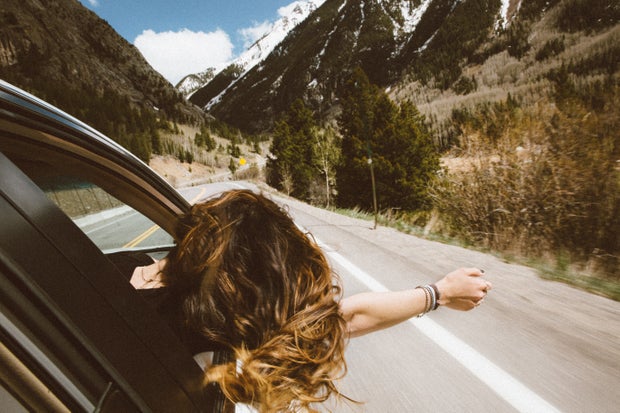 Photo by averie woodard from Unslpash
Slide by Calvin Harris ft. Frank Ocean & Migos- Although it was released in 2017, this song still occupies so much space in my mind. I absolutely love listening to this song in the car on a warm day with my windows down! This song also gets bonus points from me because of Frank Ocean. It's so idyllic, and it will forever be a spring staple to me.
Cherry by Harry Styles- I feel like I don't have to elaborate much on why this song feels so reminiscent of spring, but please listen to it if you've never heard it before. This song also gets bonus points just because it's Harry Styles.
Good Days by SZA- Another hit by one of my favorite artists ever, this song makes me feel optimistic despite whatever may be happening around me. This is especially helpful during this long semester, so thank you SZA for my spring anthem!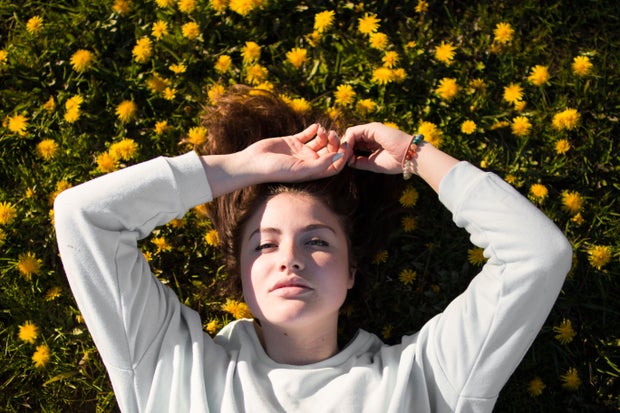 Photo by Guillaume Bolduc from Unsplash
Spring feels like a great turning point for me every year, and I hope it gives you the same feeling. Hopefully, these songs bring the energy you need to enjoy the season!