Editor's Note: This article is a reflection of the author only and not Her Campus as a whole.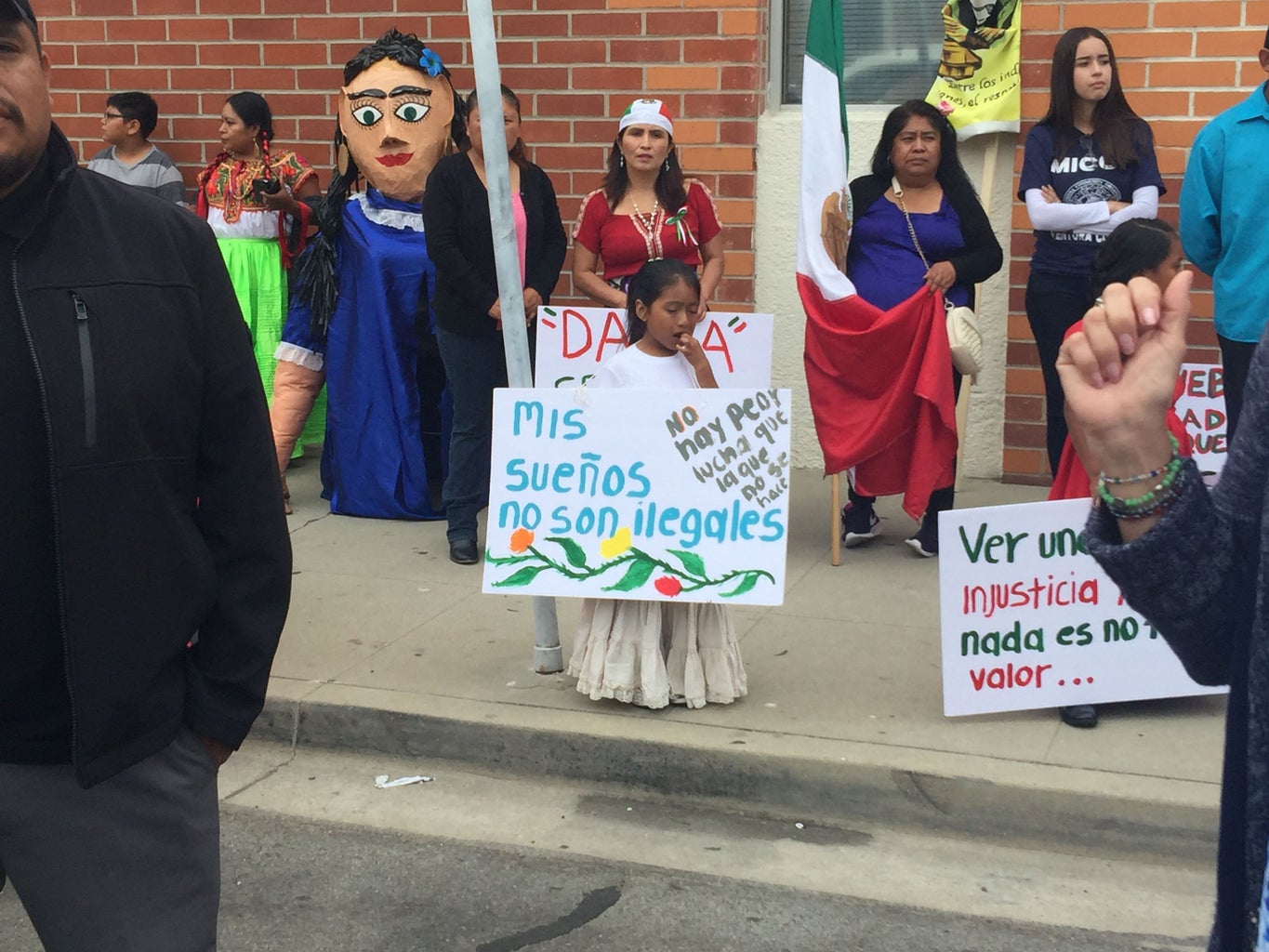 As well all should know, Cal Lutheran is a Hispanic Serving Institution. Even though it is great to see just how much this institution has grown, especially with more students of color, it's still common for us to feel left out or awkward when we're the only person or one of the few people sitting around a bunch of white people in classes. If you were to walk around the school and ask a white person if they've ever felt uncomfortable, they'll obviously say no; contrary to that, if you were to ask a person of color the same question, of course, it'll be a yes. I grew up in Oxnard, California, just about half an hour away from Thousand Oaks, and I felt such a huge culture shock my first year here.
Many people go around saying that Cal Lu is an HSI as if that fixes all the problems about how students feel within the classrooms and beyond. But how is that going to fix the awkwardness you feel when you're the only person of color sitting in your classroom? How does that fix you sitting in a class where your city is portrayed to have a bunch of gang activity everywhere and you not knowing what to do or say?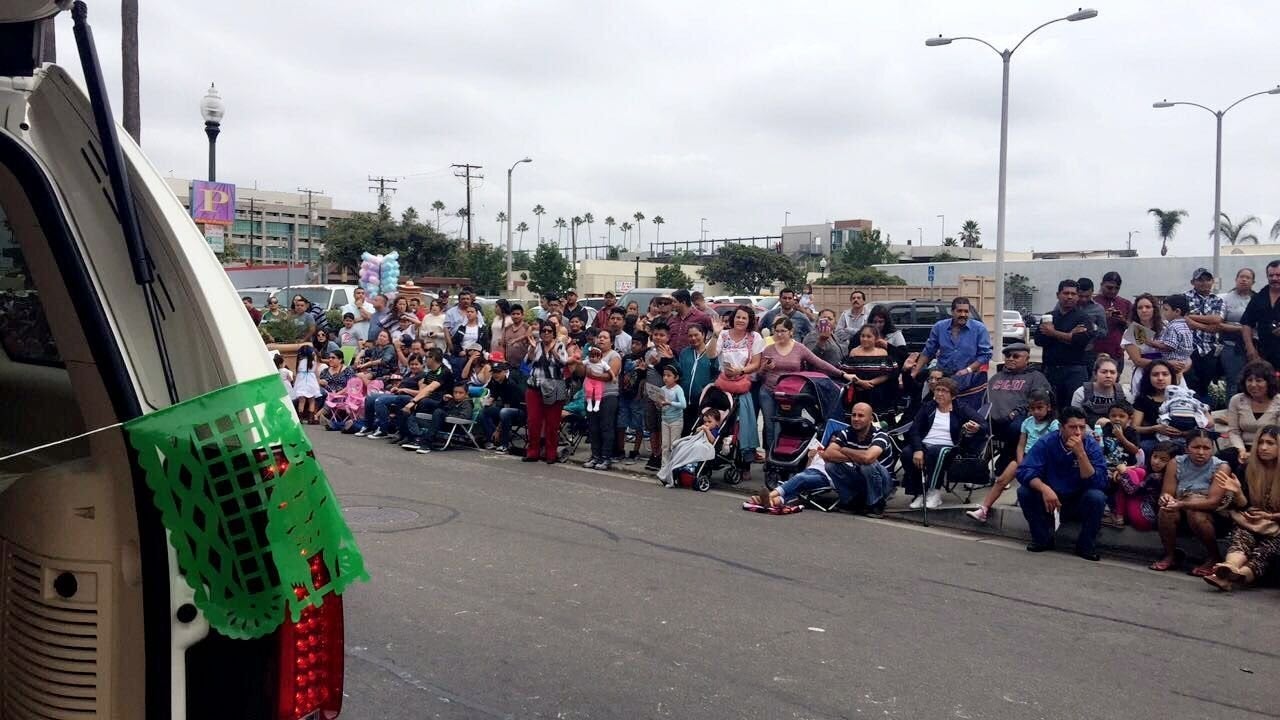 Looking at it all from a statistics point, if we were to take California for example, 17% of Latino adults (25 and over) had earned an associate degree or higher in 2016, in comparison to 40% of adults in the state. Looking at this percentage difference, we see a clear point of how underrepresented we are. But the most difficult question of all is not asking how do we overcome this, but how do we fix it.
Many problems arise when we ask ourselves and other students of color what possible solutions may be. Personally, I think one of the biggest problems in higher education is not seeing enough representation within staff and faculty. I think that I find it easier to relate to staff and faculty of color, which is why I'm more drawn to getting to know them. I truly believe that we feel a huge sense of belonging when we see other people who look like us in places like these. Of course, we have other people who are allies and who want to see us succeed, but there's nothing more impactful than someone who looks like you telling you, "echale ganas."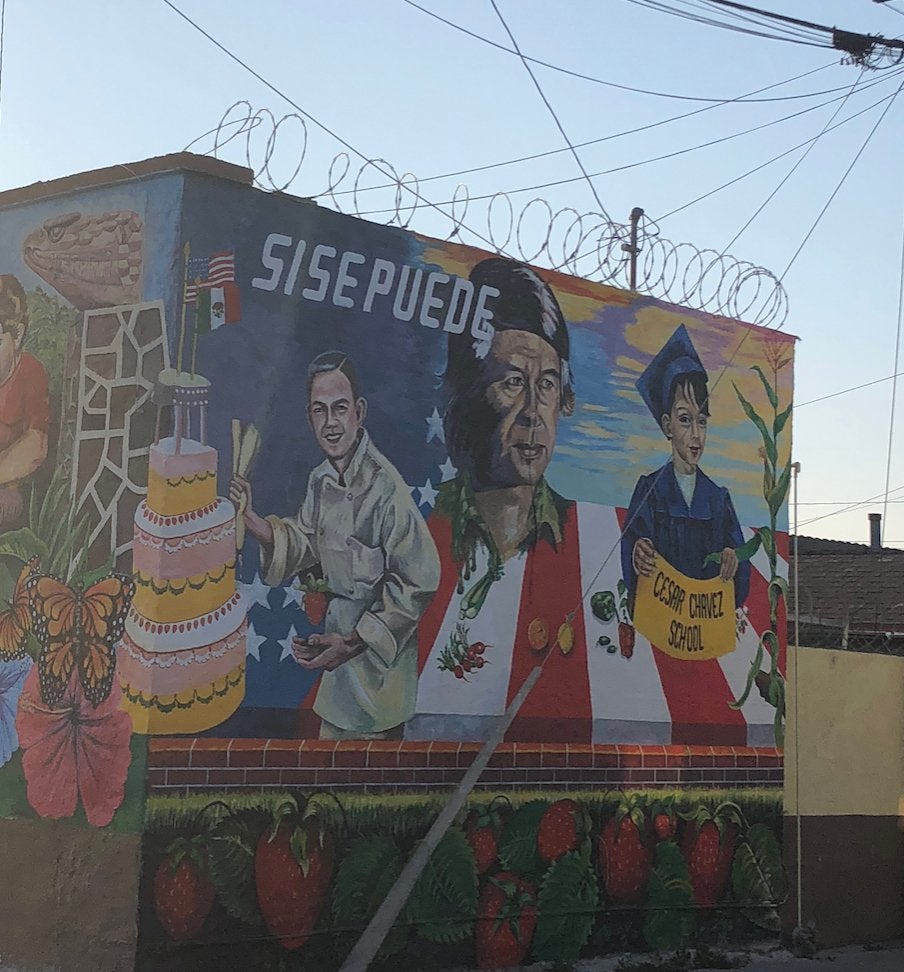 All Photos Courtesy of The Author