If you live in Los Angeles, you know that Dodger baseball is a big deal here. We "bleed blue", donning our jerseys and hats everywhere we go. There are murals scattered all around the city, possibly outshined by a "Dodger House" in East L.A. painted blue and covered with images of the players. It is dangerous to be seen walking the streets in a Giants jersey, and if you do, you're bound to feel the hatred for San Francisco, our residents hold. This is why, if you live in L.A., there is no way you are unaware of the Dodgers' recent World Series win. But if you're not a baseball fan, you may not truly understand how much it meant to us all. 
I am a Los Angeles native, born and raised in the San Fernando Valley. I was fated to be a Dodgers fan, there was no getting around it. My parents first met at Dodger Stadium, so I guess you could call it destiny. I have been fortunate enough to attend more games than I could possibly ever remember throughout my lifetime. I have sat in the blazing sun during afternoon games in the summer, downing slushies and frozen lemonade to prevent myself from liquifying. I've shivered in my seat during night games in the fall, snuggling together with my mom and grandmother, and focusing on the pitching instead of the cold biting at my fingertips. Some of my most cherished memories are in that stadium.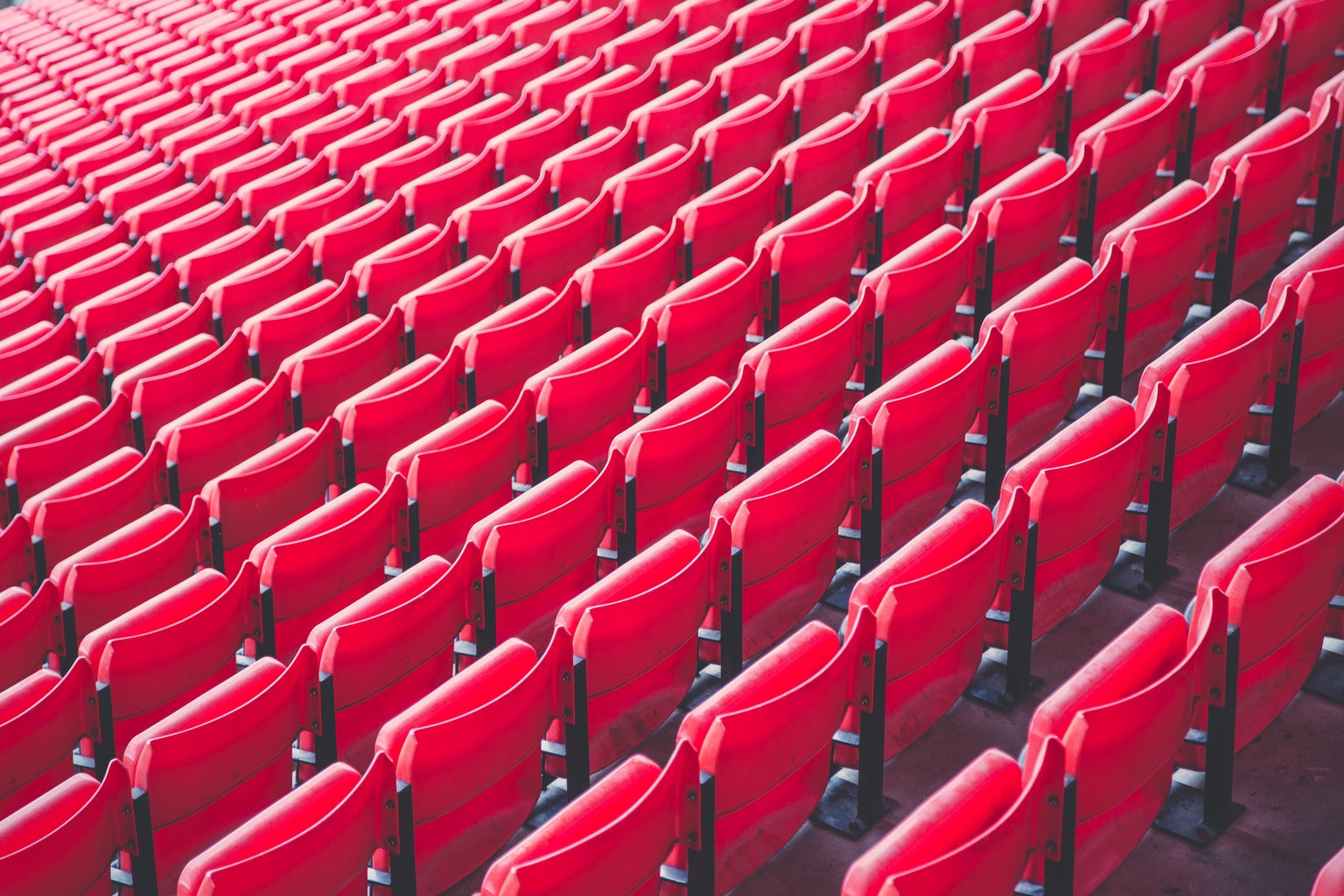 My emotional attachment — along with that of so many others — is why this season will always hold a special place in my heart. Let's go over the history a little bit. Before the 2020 season, the Los Angeles Dodgers had won six World Series titles. However, the last time they finished the job was in 1988, long before many of us were even born. This season was the third time in the past four years the team made it to the World Series. Each past year, we were met with bitter defeat and had to come to terms with our loss — except 2017, a series "won" through shameful cheating. This year, although obviously different from any season in history, would end up being our lucky year. 
For a while, we weren't sure we would see any baseball this year. Major League Baseball usually begins sometime in March, but when it came around this year, it was pushed back indefinitely. No matter how much we were all sad about the prospect of losing sports for the year, we knew that the health of everyone involved was more important. But in July, the MLB began organizing and preparing for a shortened season. Before we knew it, we were watching baseball again. To be fair, the MLB was nowhere near perfect in regards to safely setting up the season, and I'm sure there were many ways to have done it better.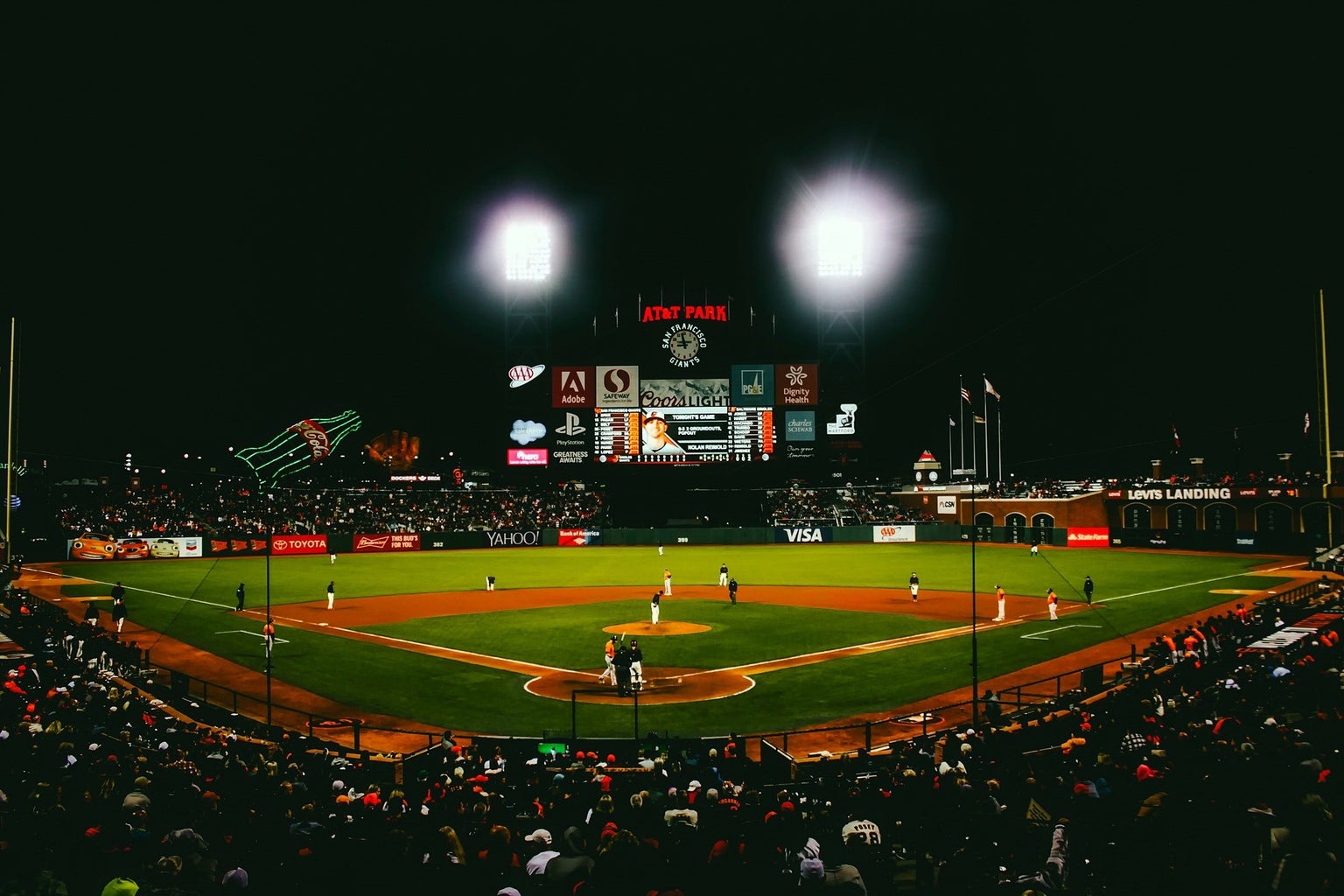 The season went by in a flash, and we were in the postseason before we knew it. It was like no October before, but the Dodgers kept going. Pitch by pitch, inning by inning, they found themselves at the World Series once again. I didn't want to say it at the time — lest I jinx it — but this year felt different. The Lakers had already won the NBA Finals, and I could feel our luck radiating throughout the whole city. Six nail-biting, stress-filled games later, it was all over. One final strike, and our boys had won it all. Our city let out a collective sigh of relief as tears were shed and celebrations began. After all that hard work, all those difficult years, they had finally finished the job and the drought was over.  
Sports, no matter which one, are one of the backbones of our country. Joking over rivalries or bonding over favorite teams, they often shape how we live our lives. We were lucky enough to find ways to safely watch our favorite pastimes this year. Every once in awhile, life would feel normal again. The moment after Clayton Kershaw threw a perfect strike, or Mookie Betts made an incredible catch, everything else would fall away. Watching these games brings many of us a sense of normalcy in such a difficult time, and that brings us hope for better days. I dedicate this article to the countless citizens of this beautiful city who never gave up hope, to the lifelong fans who stood by our boys in blue for 32 years waiting for the day they brought the trophy home. I dedicate this article to my grandparents, brother, mother, and most importantly my late father, who all taught me just how magical this old game can be. Tuesday, October 27th, 2020, will forever be one of the best days of my life. Now, the countdown to next spring begins.