This time last year, I was looking forward to starting college. I was a freshman, excited to start driving off to a new campus, meet new friends, and start classes with a fresh crowd. Of course I had fun walking around my new campus throughout the year, learning all of the shortcuts to various buildings, and meeting up with friends when I wasn't in class.
Now fast forward a year later, and it's an entirely new and different environment. Instead of driving to school, walking around campus, and meeting with friends, I'm at home, meeting with friends through my computer screen, and turning in assignments via photo scans. Now, I am happy to be home and quarantine has made me feel safer about COVID-19. But I can't help feeling like I'm a freshman all over again, having to learn the shortcuts to my classes online much like I did in person last semester.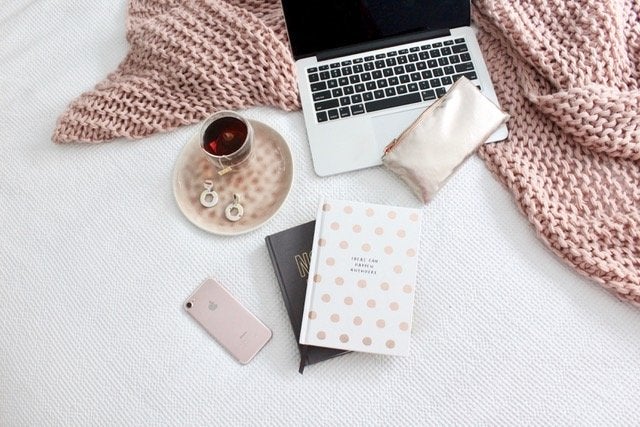 Thankfully, the transition to online classes hasn't been too difficult, but while I was setting up my online backpack, I found some tools and tricks that helped me feel more comfortable with shifting to distanced learning. With each of these, they helped me feel like I was properly back in school, and I felt less afraid of the upcoming semester.
Ordering Textbooks In Advance
So, this one seems pretty obvious, but before classes went online, I used to wait for school to start before getting textbooks, because I was unsure of which ones my professors would require. This semester, I thought I would try things differently, and I ordered all of my textbooks at the beginning of August. I also anticipated that with COVID, the post office would be a bit slower than it usually is, and I was surprised when my books arrived earlier than I thought. Coming back to school with my textbooks already at home made me feel less stressed about the semester, and I would definitely recommend getting them before the last minute.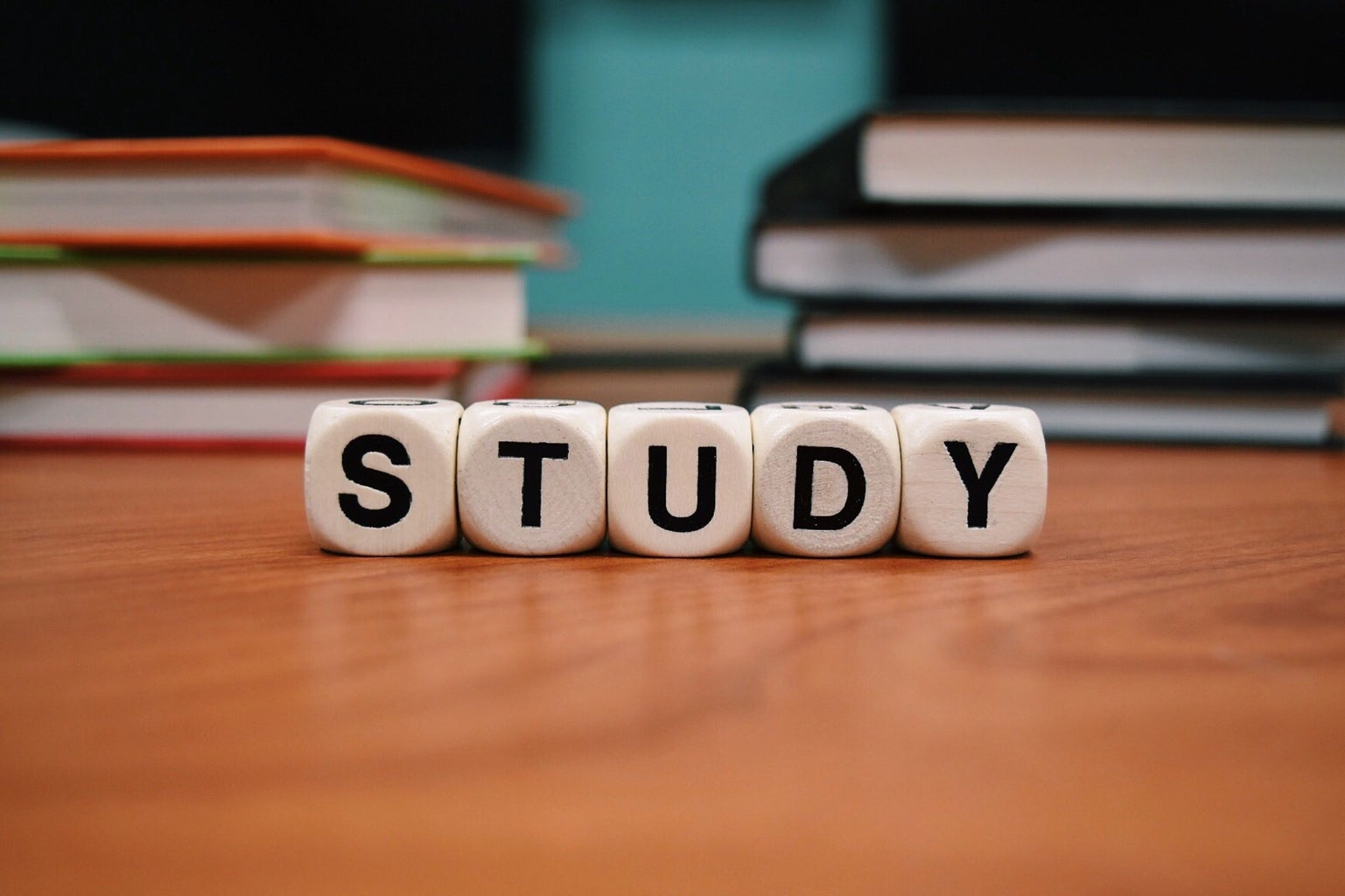 Putting My Syllabi Into My Google Calendar
Now I must admit, this one is not my original idea, but I did implement it as soon as my professors shared their class syllabi. I went through each class and added any important dates, such as tests and big projects due, to my Google Calendar. This was just to help me keep track of which items were due the earliest, as well as help me study a bit better, as I could visualize how close or far tests were.  Additionally, I also color-coded them accordingly, as I love to just add an extra component to being organized, and I feel a bit more prepared for the semester, knowing that I can see day by day when assignments are due.
Implementing Study Dates with Friends Over Zoom
This one I've only tried a few times, but during times in quarantine, having a little study session with some of my friends has really improved my morale while going back to school. Even if we are all just working on homework while on our Zoom call, it's nice to be able to chat with someone while you work. It's especially nice if you have some of your friends in your classes, because then you can all study together, and have some fun while you're at it.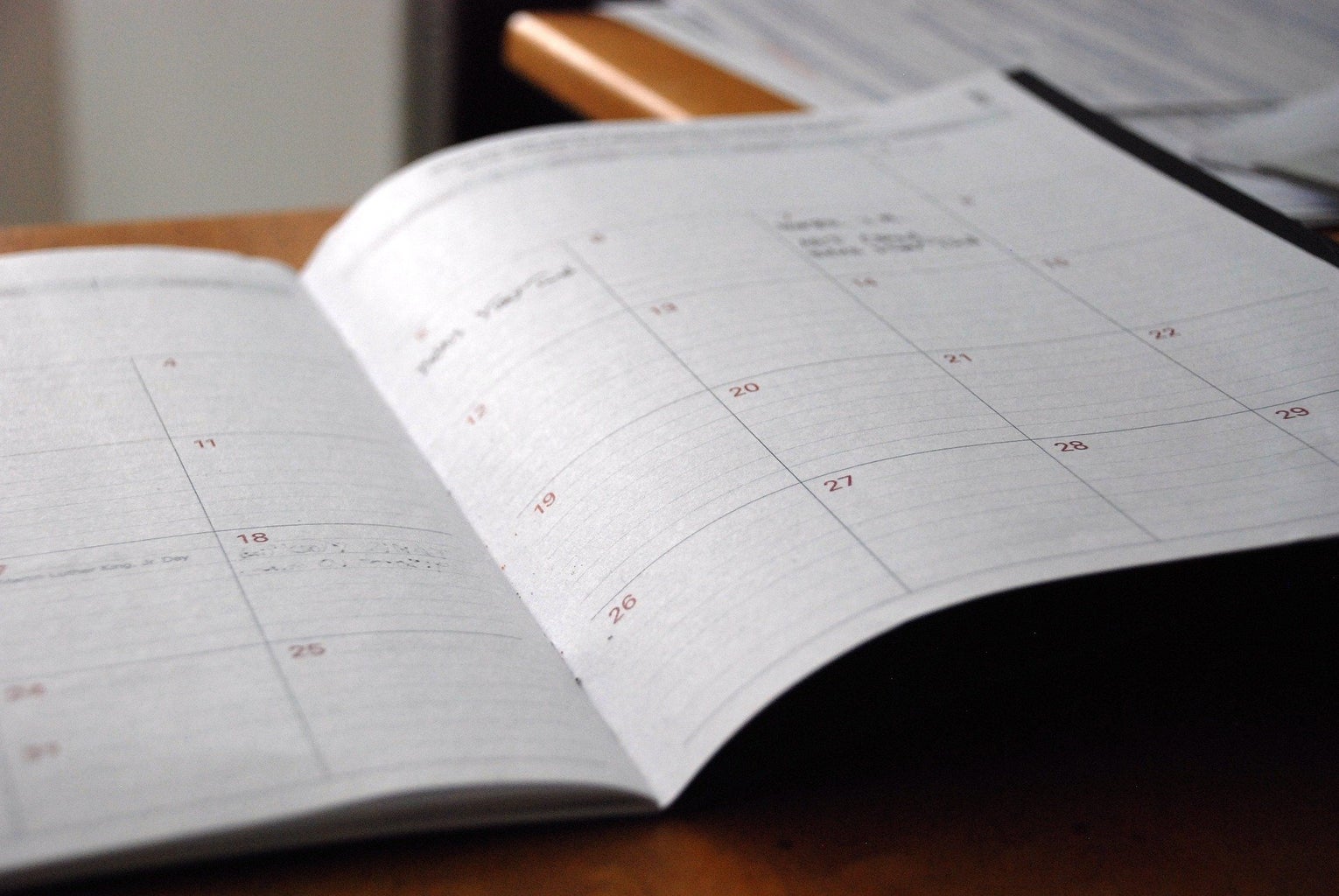 Of course, these tips may not work for everyone, but I found them helpful for soothing some of my first-day nerves, and they may help you too. As we all go back to school virtually, it's important to take care of yourself while in quarantine, and maybe these tricks and tips can help you have a successful semester as well.