Ah the NBA Trade Deadline. My favorite part honestly of the entire NBA season right after the playoffs. Seeing executives and fans panic and debate over what players should be traded and to what teams they should go to. This season was especially crazy as it seemed like all teams waited until just a couple of hours before the deadline to make their moves.
As a fan of a team who didn't do anything crazy this season ahead of the trade deadline, I thought it would be fun to rate some of the biggest moves that happened this season from an unbiased standpoint.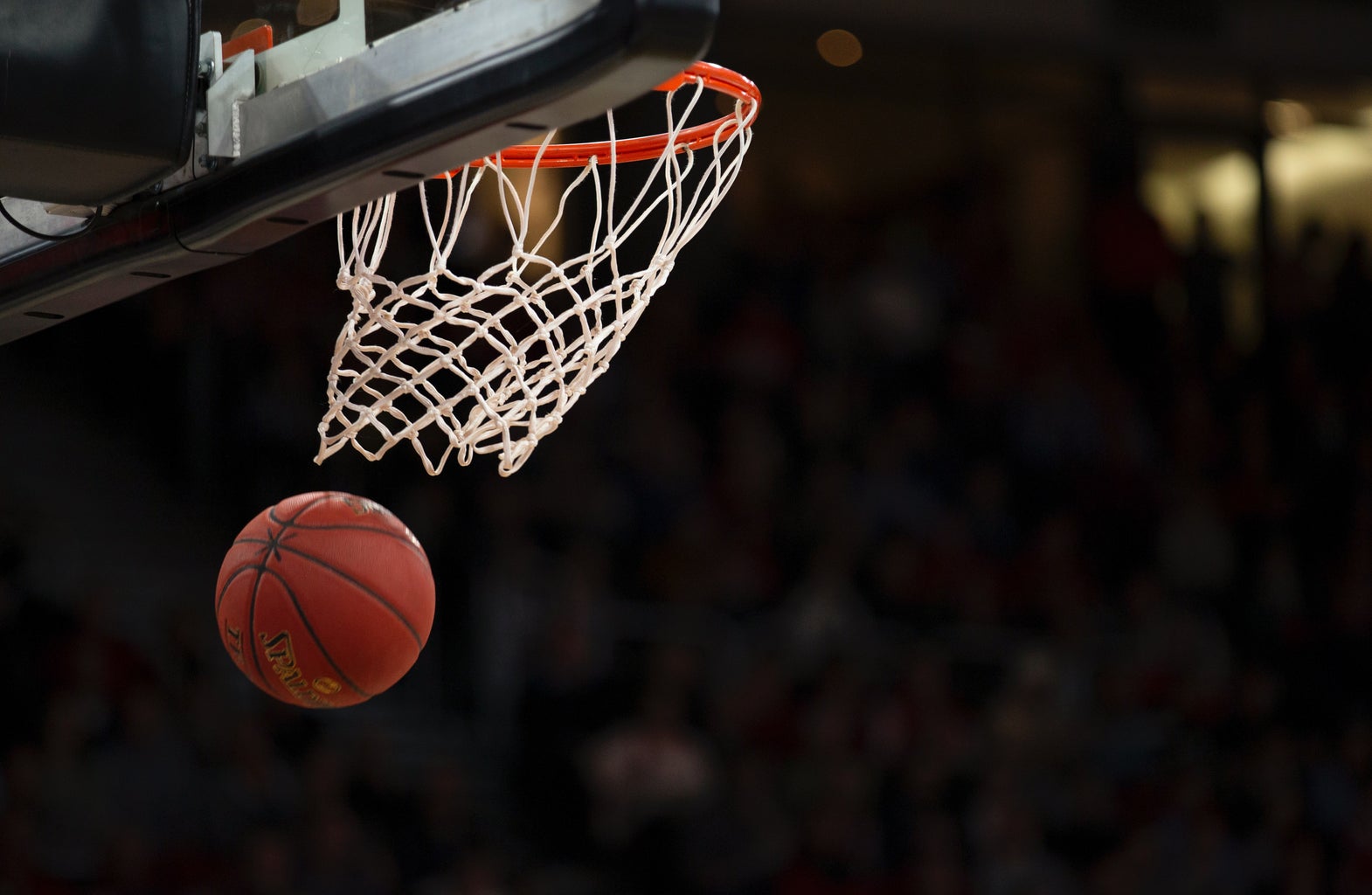 Warriors Trade Brad Wanamaker to the Charlotte Hornets for Cash: 7/10
Speaking of the team I'm a fan of, let's first rate the Golden State Warriors' trade of Brad Wanamaker. I was excited at first when we signed Wanamaker because he had proven to be a good asset when it came to the Boston Celtics last season. However, my expectations were far from met, and he honestly kind of let me down this season. Aside from how much Steve Kerr seemed to really like him, there was no true chemistry between him and the team. He was just kind of there and typically wasn't of any help to the Warriors. Now, while Jordan Poole is not the best on the team and surely could use a lot more improvement, he is 10 years younger than Wanamaker so that replacement in the lineup should work out better for the Warriors in the near future as Poole gets the chance to grow from the experience and playing time. My only critique is that I wish they would've traded for another player, rather than for just cash because the Warriors are already down a player due to injury.
Dallas Mavericks Trade James Johnson, Wes Iwundu, a Second-Round Pick, and Cash to the New Orleans Pelicans for JJ Reddick and Nicolo Melli: 9/10
I think this was a fantastic trade for the Dallas Mavericks because they traded for a player who can add shooting to the bench and that is something that they desperately need in order to make a run in the playoffs. Reddick is a great 3-point shooter and the addition of him to the Mavericks only made them better and was able to take off a small amount of the pressure that is on Luka Doncic.
Los Angeles Clippers Trade Lou Williams, Two Second-Round Picks, and Cash to the Atlanta Hawks for Rajon Rondo: 7/10 (but if I get to be biased…100/10)
As someone who has been a fan of Rondo for the past 2-3 years now, this trade made me so happy. I wanted him to initially sign with the Clippers back at the beginning of the season when he was a free agent but he ended up going over the Hawks instead because he was able to sign for more money. With that being said, I'm not quite sure if losing Williams was completely worth the addition of Rondo. It's something that has to be played out and can only truly be judged after the playoffs this season because Rondo is a better playoff performer than a regular-season one. Williams had proven to be extremely clutch and showed up during crucial moments for the Clippers, but he was also extremely inconsistent. He is also a weaker defender in comparison to Rondo, so it'll be interesting to see how this all truly plays out.
Orlando Magic Trade Nikola Vucevic and Al-Farouq Aminu to the Chicago Bulls for Wendell Carter Jr., Otto Porter Jr., and Two First-Round Picks: 9/10
Since the Magic also traded away Aaron Gordon and Evan Fournier, this was a great move for them. I think being able to start rebuilding with strong young players like Carter Jr. They also still have Markelle Fultz who is rehabbing a torn ACL that he suffered from earlier this season. The Chicago Bulls also benefited from this trade because they look to be making a playoffs run this season and Vucevic will be able to help their younger star, Zach LaVine, with carrying the team deeper into the playoffs.
Miami Heat Trade Kelly Olynyk, Avery Bradley, and a Pick Swap to the Houston Rockets for Victor Oladipo: 10/10
I think this was a great trade for the Heat. Olynyk and Bradley being traded away are barely considered a cost when it comes to the Heat being able to add Oladipo to their roster. The team has a lot of depth now on the team with him there. He comes as an addition to a roster filled with Jimmy Butler, Goran Dragic, Bam Adebayo, Tyler Herro, Duncan Robinson, Andre Iguodala, Kendrick Nunn, and Trevor Ariza. The team seems to be really well-balanced and it came at a very low cost. The Rockets, meanwhile, were kind of robbed in this trade because they lost a relatively young star and gained nothing from it besides a pick swap.
Orlando Magic Trade Aaron Gordon to the Denver Nuggets for Gary Harris, RJ Hampton, and a Future First-Round Pick: 10/10
The addition of Aaron Gordon was a great move made by the Nuggets and, personally, was the best trade move done all season by any NBA team. After having lost Jerami Grant to the Detroit Pistons during free agency this past off-season, the Nuggets have needed the addition of another big man on their team aside from Nikola Jokic. Gordon plays a similar role to Grant as well, having 3-point shooting and slashing abilities. He also can create his own shot as well, unlike Grant. This gives the Nuggets an opportunity to create a "Big Three" on their team now with Gordon, Jokic, and Jamal Muray. This move was beneficial for the Magic as well because Harris and Hampton add strong players to their young core that they are looking to enhance as they set to continue rebuilding the team.