My Favorite Books of the Summer
In my opinion, there is nothing better than a good book, especially if you're reading that book on the beach, because that's when it becomes the perfect day.  Although school has just started, I still like to take a break from all the assigned reading and read some books of my choosing.  I'm assuming that you could also use a break from reading Shakespeare, Financial Accounting, etc.  Since I read quite a few books (the final count was 13) this summer (many at the beach), I have some alternative options from your regular coursework.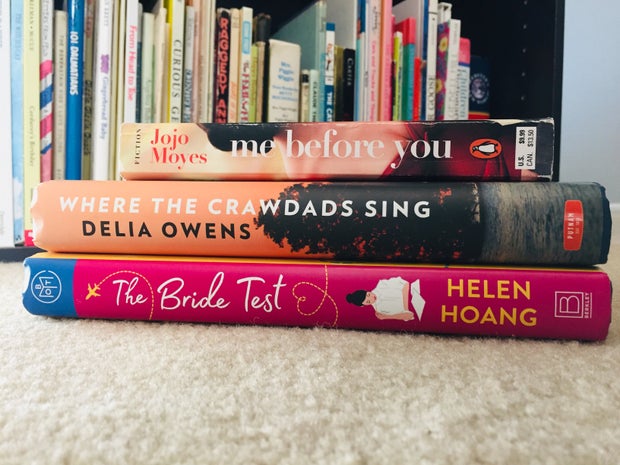 Original photo by Bari Cashman                                                                    Photo Courtesy of Author
The Bride Test- Helen Hoang
Let's start off with a nice romantic comedy.  The perfect, easy read for when you need something light and distracting. This book has its sappy moments and steamy scenes, but every great romance novel does.  Esme, the main character, gets the chance to move from Vietnam to America and marry Khai (her love interest); all of which is set up by Khai's mother.  It's not the typical romance, which I found refreshing.
Side Note: Helen Hoang's first book, The Kiss Quotient, is an equally amazing romantic comedy book that is also worth the read (I read this last summer). 
Where the Crawdads Sing- Delia Owens
The story takes place in North Carolina, mostly in the 1950s-1960s, and follows a girl who is nicknamed "marsh girl." Her childhood is not easy and is filled with loss, but through it all, she becomes an adult who can take care of herself.  This book is so beautifully written that I could picture the marshland in front of me and all of its complex passageways.  I don't want to give too much away but the book is made up of intrigue, cheating, lying, and a lot of survival.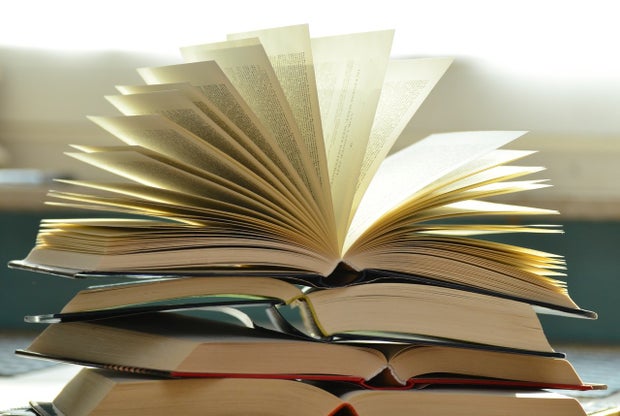 Photo Courtesy of Pexels
Me Before You- Jojo Moyes
This book has been out for several years, but I was late on this one.  It tells the story of a wheelchair-bound man and his ill-equipped caretaker.  It's a romance novel, something I read a lot of during the summer, but it's a sweet story. I won't lie though, the ending is sad, so be prepared for that.  And when you're done with it, watch the movie if you haven't yet (I'm a book first kind of person). 
Three Women- Lisa Taddeo
This book is what I finished off my summer reading with.  It is not a light read, but nothing too crazy, don't worry. The book follows the story of, you guessed it, three different women.  Their stories focus on their sexual experiences and are real stories from real people.  The author tells the stories in a way that will bring you into these women's lives and emotions.  All of the stories are fascinating, and I did like some more than others, but I still appreciated every story.  
P.S. Don't skip the introduction story.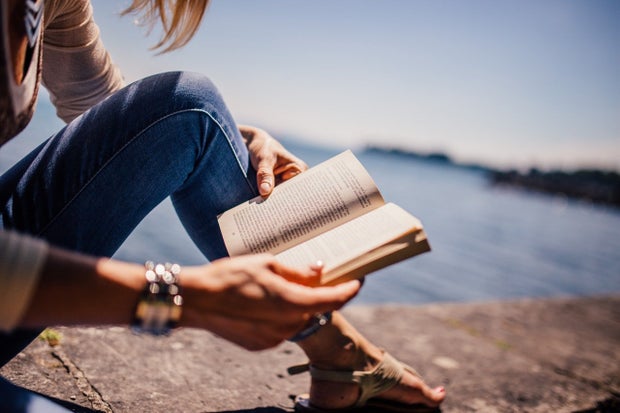 Photo Courtesy of Pexels
I hope these stories give you a break from your studies, and that you enjoy them as much as I did.  I think it's important to make time for a good book. If you're not a big reader, maybe one of these will make reading a little more enjoyable.