Getting tired of college dorm food? Bored of eating the same meal over and again? There are many different ways to make your dining experiences more flavorful and exciting, whether you decide to cook your own food or go out to eat. Here are some of my tips along with some of my personal experiences.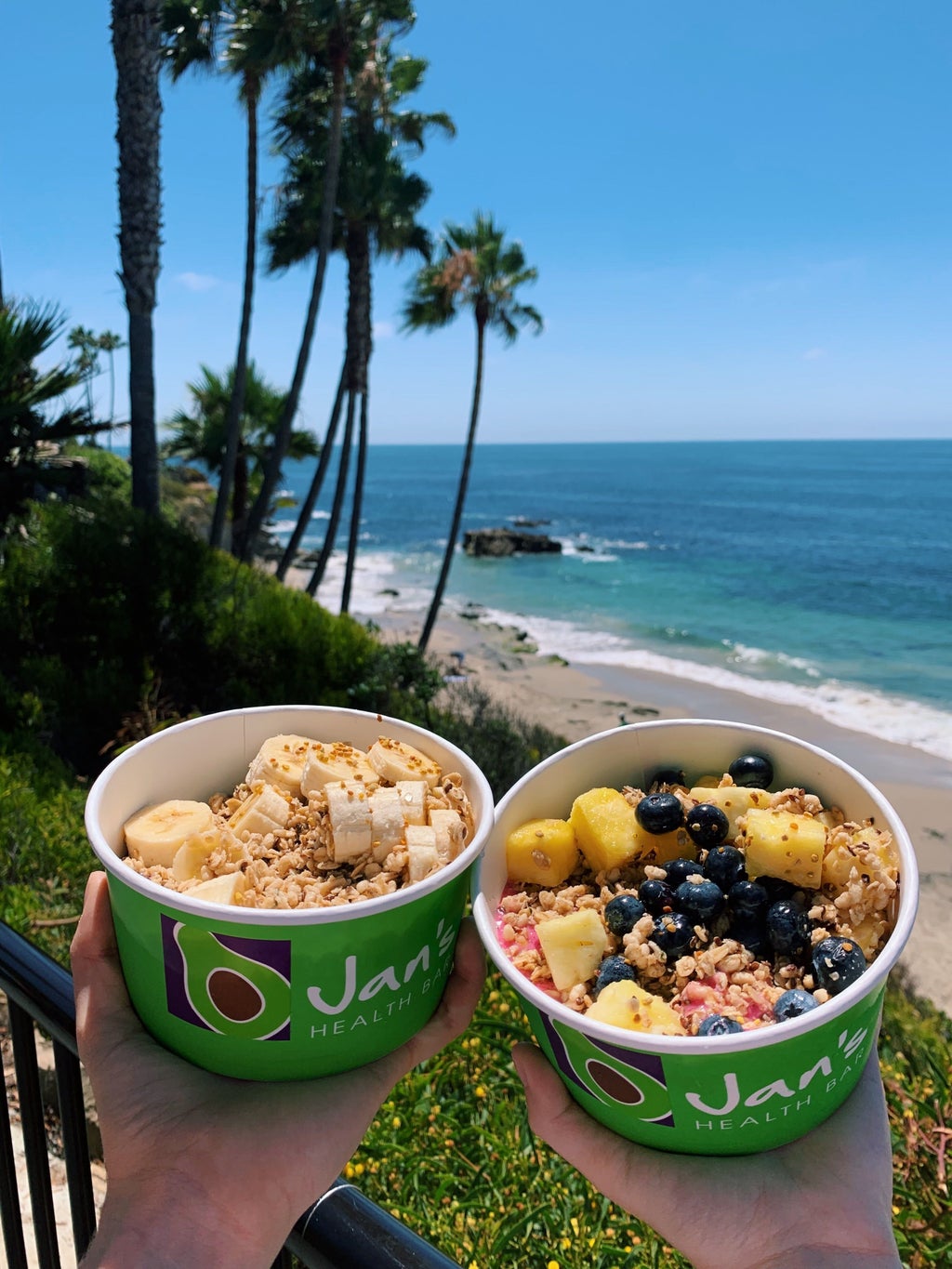 Açai bowls on Laguna Beach
Try a new cuisine – maybe one you've never even heard of before!
Trying a new cuisine is an exciting experience because it adds an element of mystery. It can also give you a taste of a new culture (literally!). Recently, I have tried Rwandan and Congolese food as well as Turkish food. Each new cuisine I tried was a uniquely delicious and overall exciting experience.  Life is short, if you cannot explore the world now, you can at least explore world cuisines.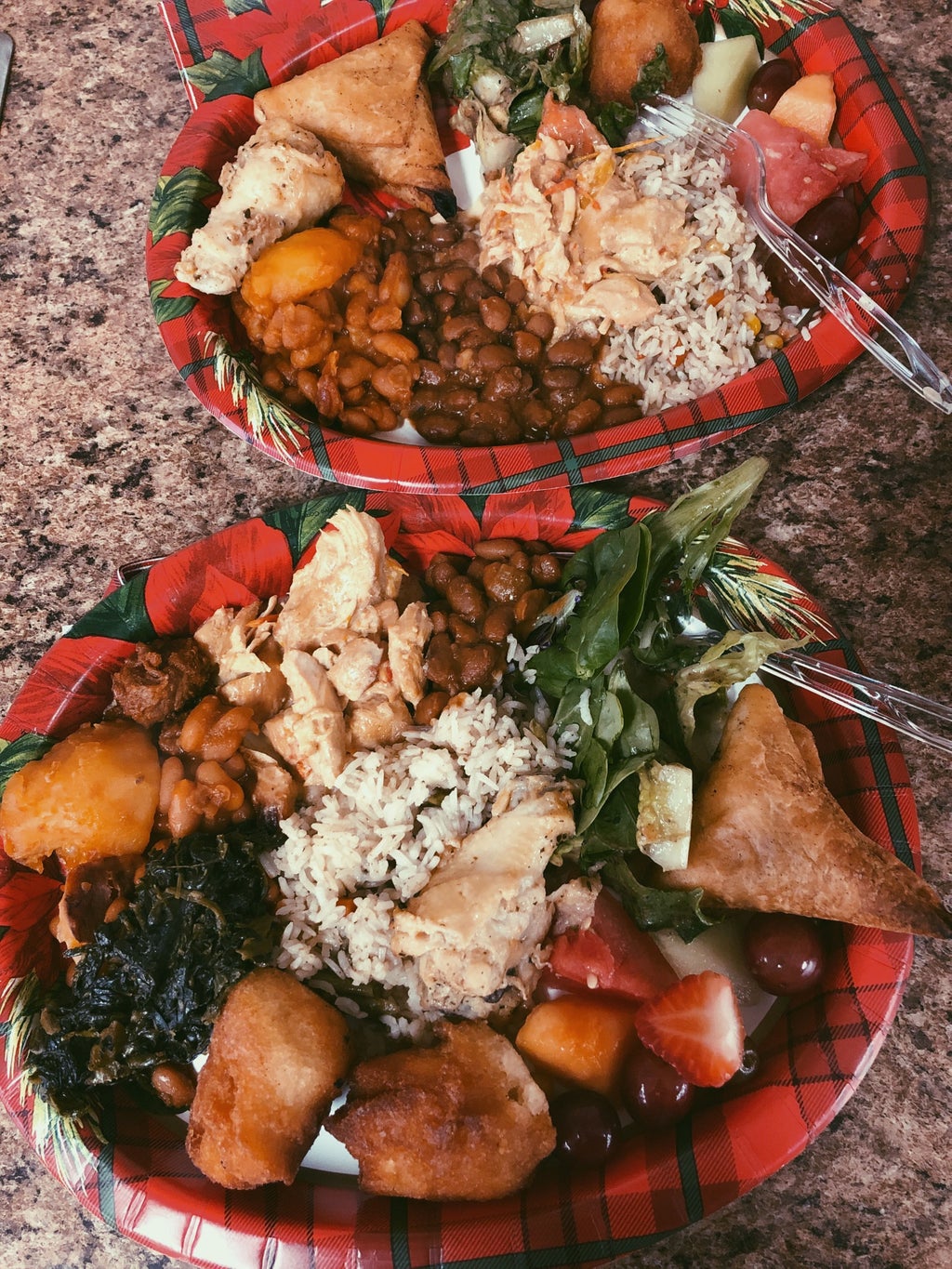 Rwandan and Congolese food 
For restaurant options near Cal Lutheran, check out one of my past articles: The Worldwide Adventure of Food.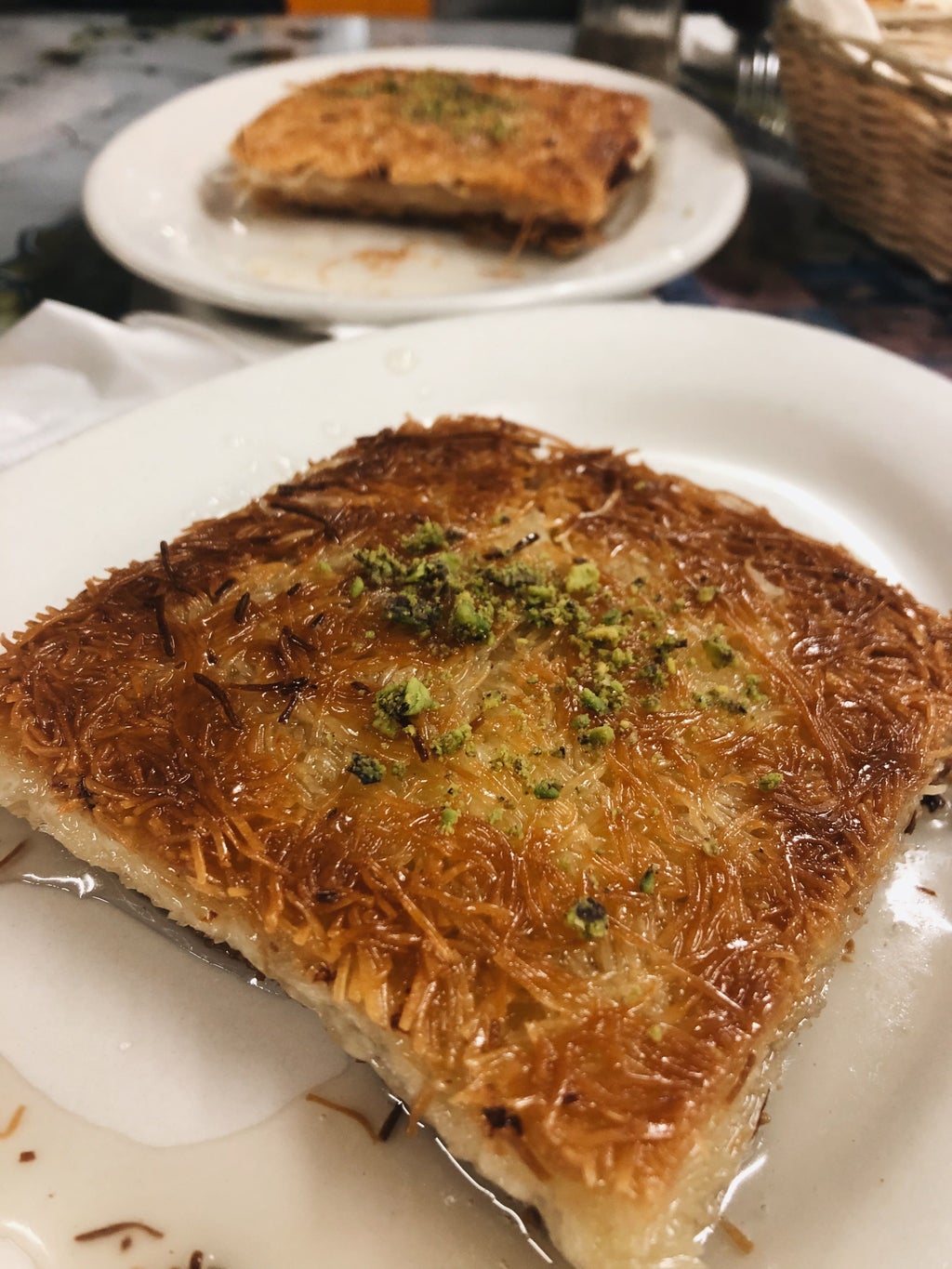 Kanafeh
Kanafeh is a Turkish/ Middle Eastern Dessert made with semolina, cheese, sweet syrup, and pistachios, among other tasty ingredients.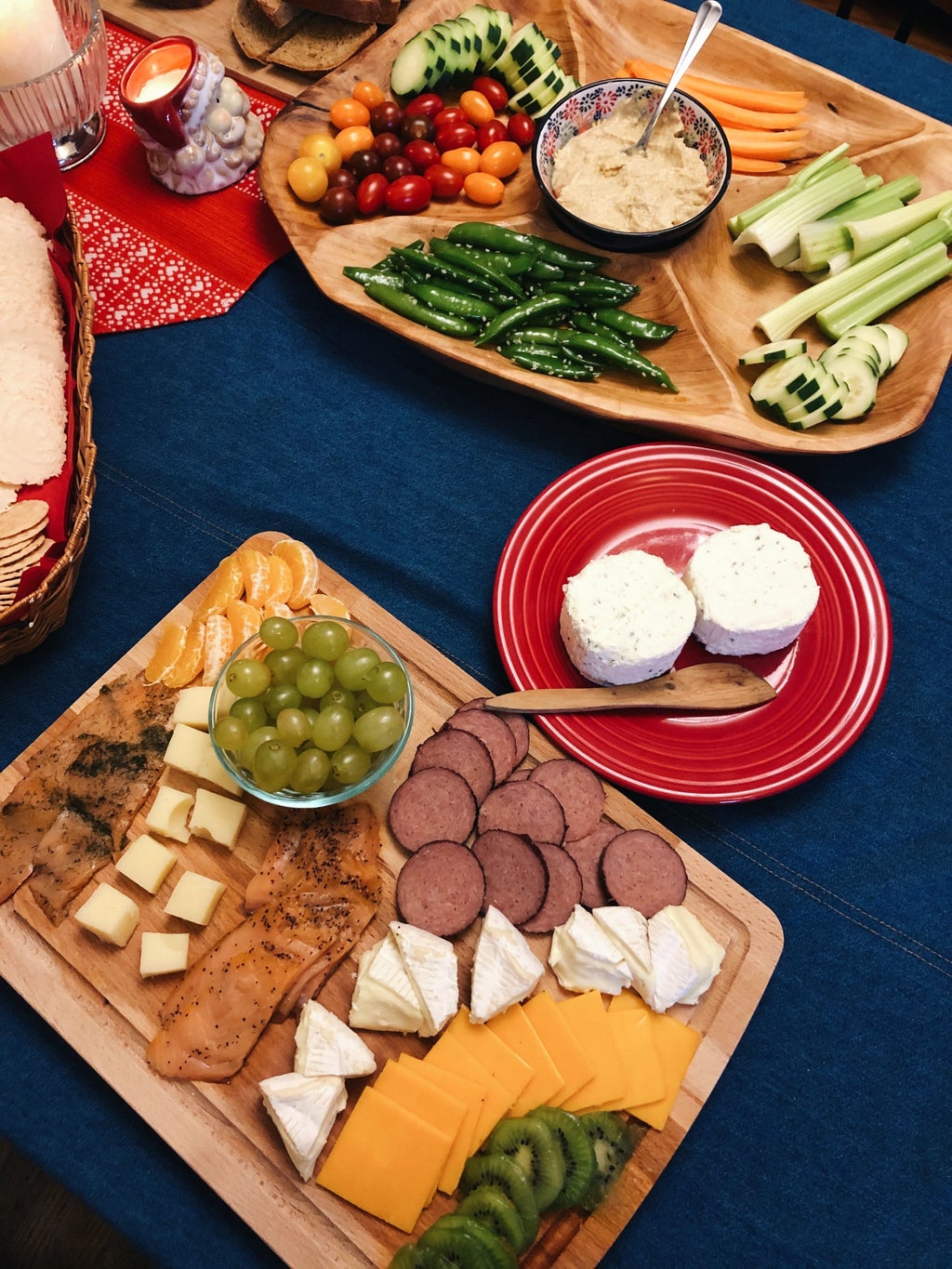 Add a charcuterie board
Want to add a delicious, beautiful touch to a dinner? Add a home-made charcuteries board! Charcuterie is the French word meaning "spam," but the term is also used to describe a board with a combination of cheeses, meats, and sometimes fruits and bread. Charcuterie boards are easy to make and are aesthetically pleasing, so why not give them a try?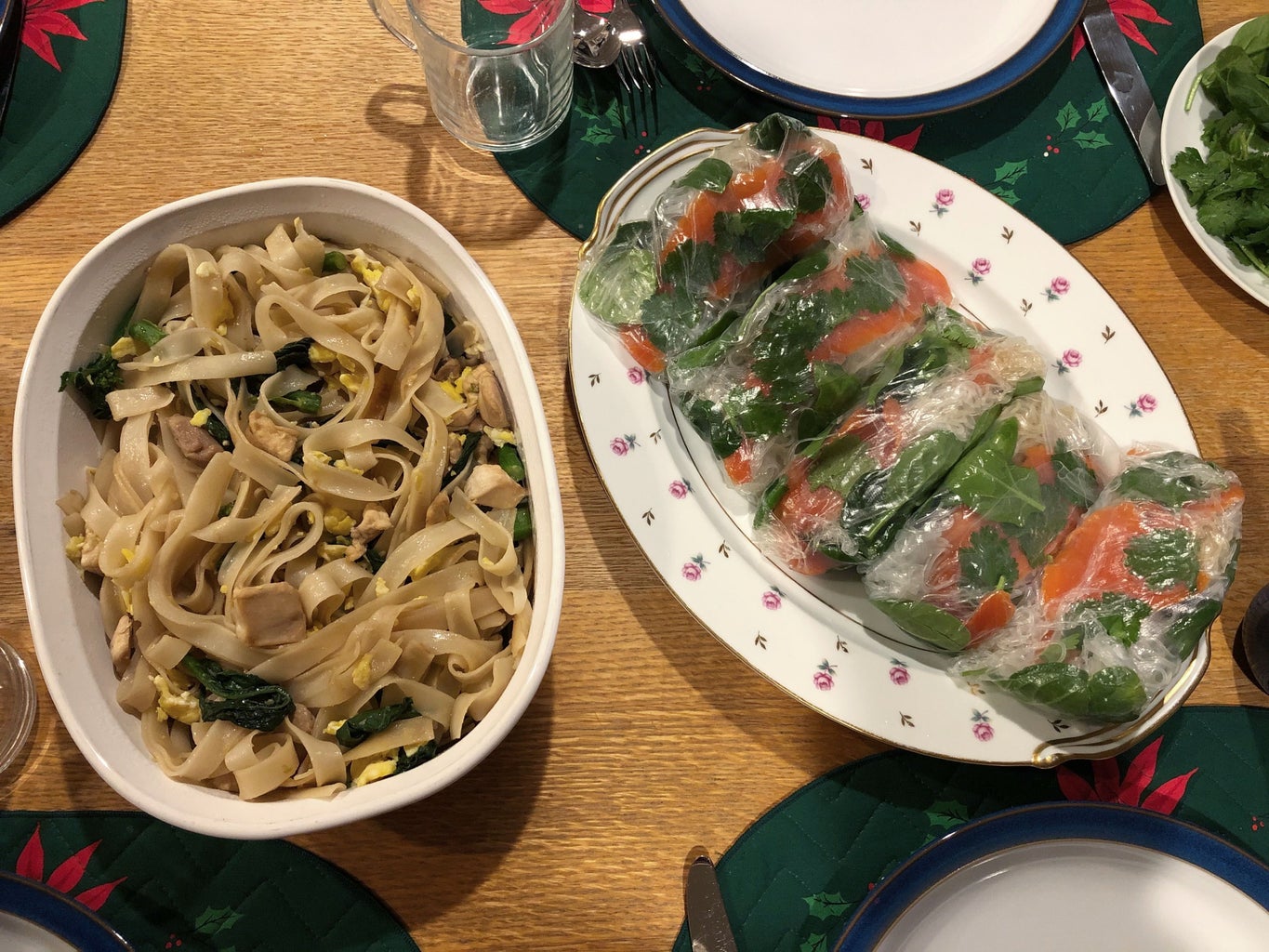 Recreate recipes from your restaurant favorites
We all have one (or many more) favorite dish that we constantly order at restaurants. Even though it may never turn out exactly the same, it is sometimes fun to recreate your favorite dishes at home! One of my favorite dishes I order constantly is Pad See Ew, a Thai fried noodle dish. Thai food is one of my favorite cuisines, so I wanted to attempt to make the dish at home for my family. While it (obviously) did not turn out the same as it is at restaurants, it still had the same "Pad See Ew" taste I love.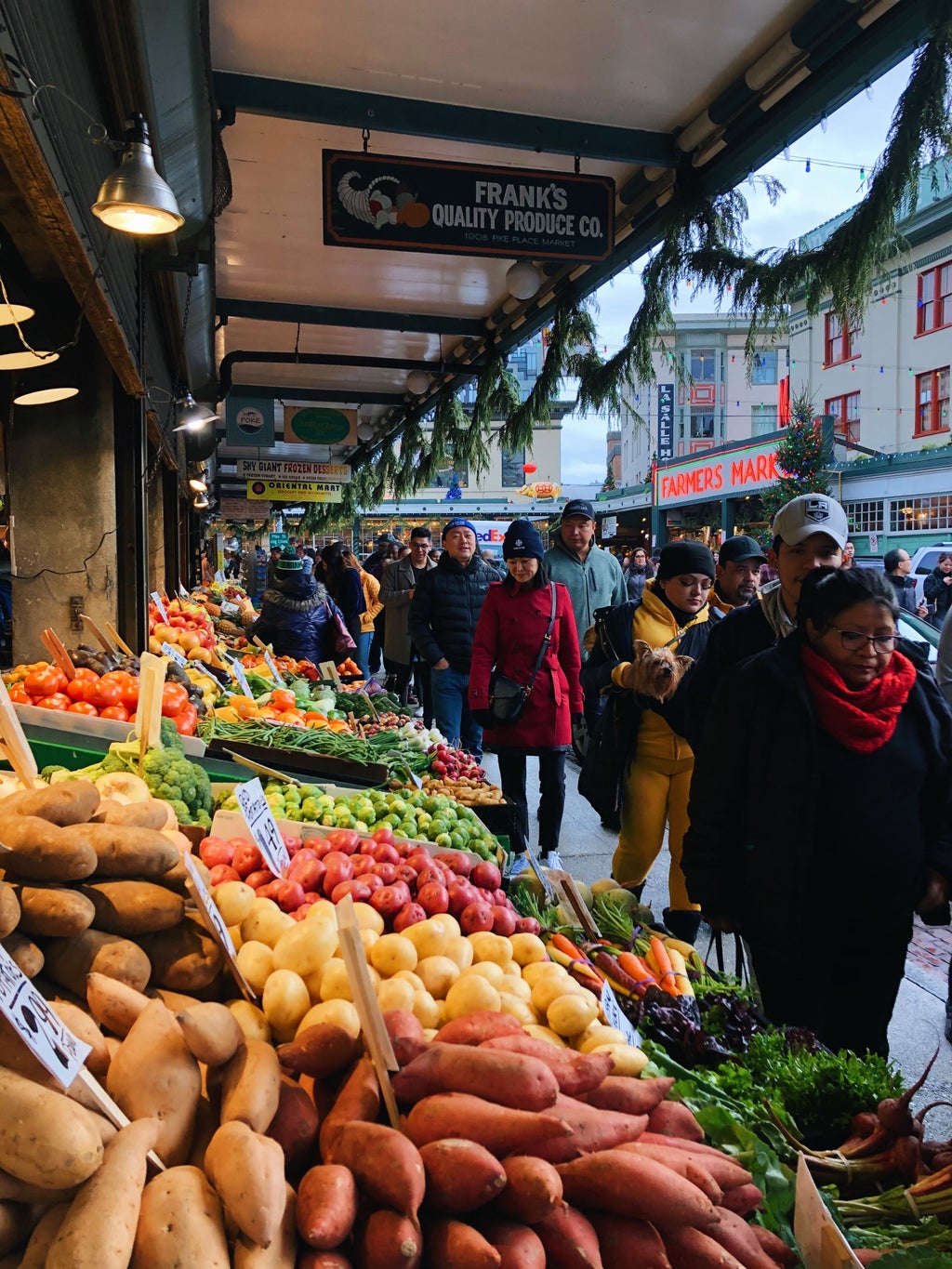 Buy fresh produce from Farmers' Markets
This one goes without saying: fresh produce is always the best! What better way to find a large selection of fresh food than at farmers' markets? Part of the reason why I loved the food while I was abroad in France is because of how often food is cooked with very fresh ingredients bought at the daily markets. The good news is that, while less common, there are farmers' markets in the US too! There is even one close to CLU at The Oaks Mall! For more information on farmers' markets nearby, click here.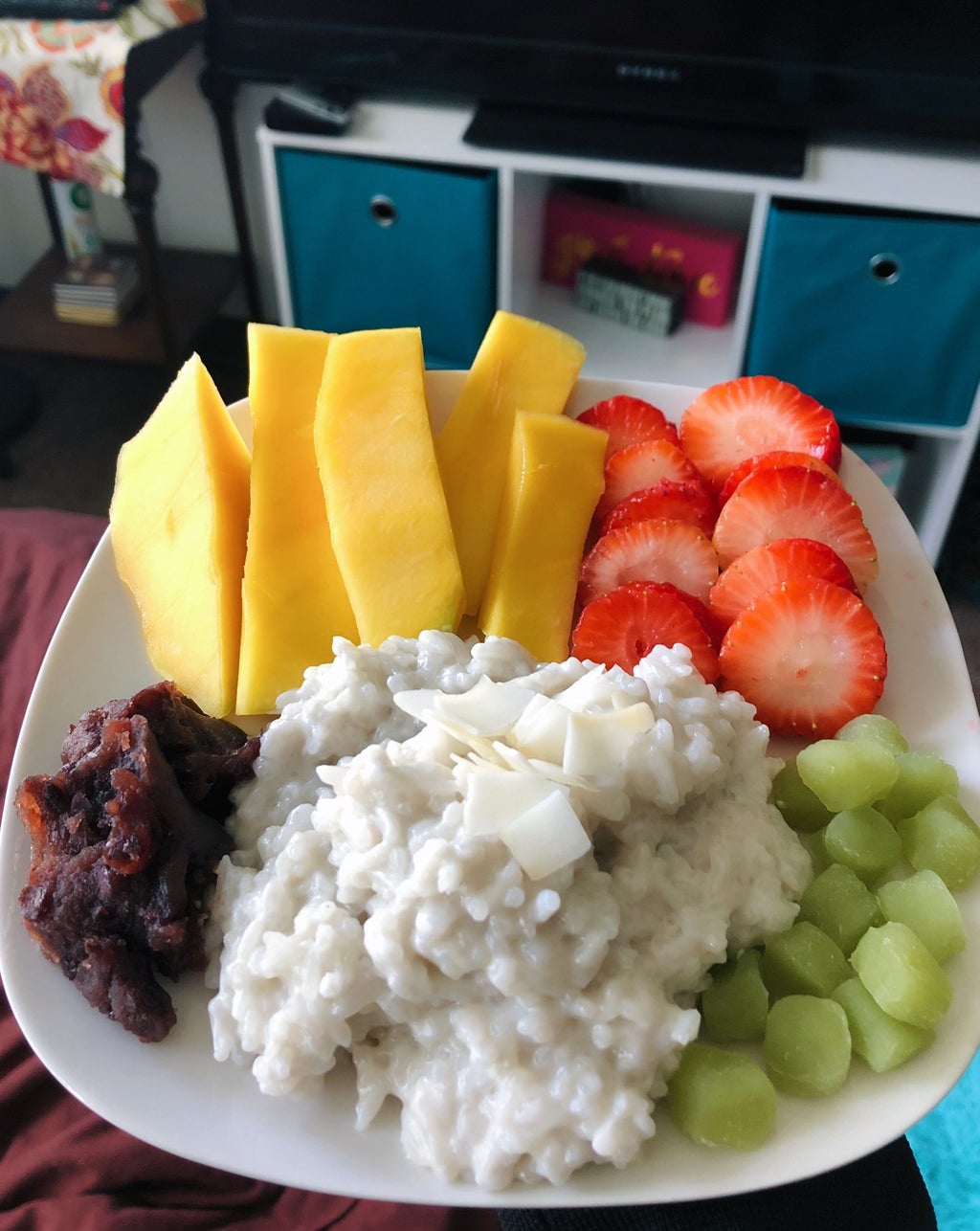 Experiment
What I found is that the best way to experiment is to take what you know and then play with it – mix it up! For example, I love sticky rice pudding with red bean at restaurants, so I experimented with rice, coconut cream from Trader Joes, red beans from the international store, green tea mochis, and fresh mango and strawberries to create a healthier, breakfast version of the dish.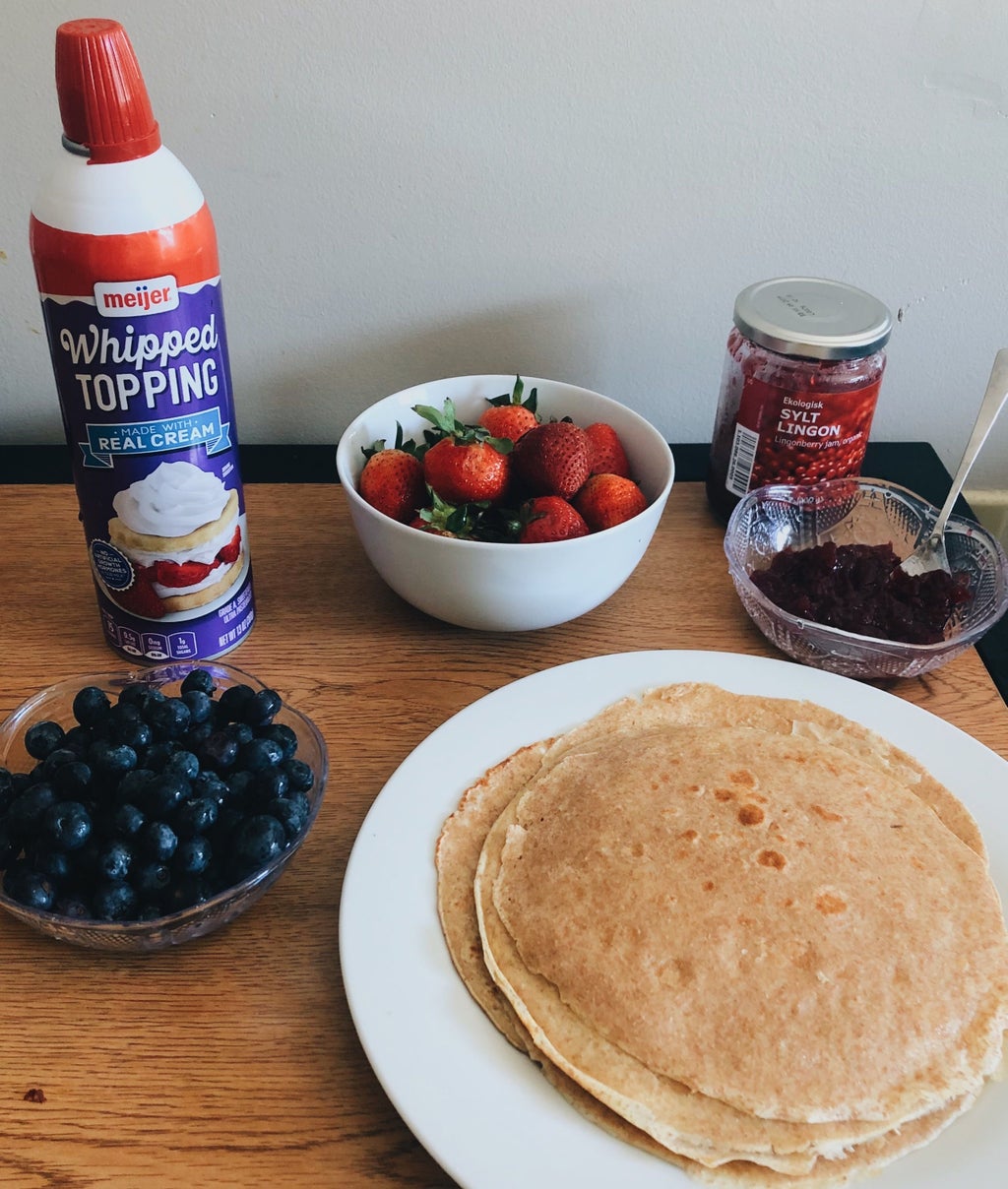 Bring back those childhood favorites
Being in college, I sometimes crave dishes I would always have growing up that I never necessarily learned how to make by myself… well, what better time to learn to bring back a taste of home to the college dorm. One of my favorite dishes growing up was Swedish Pancakes. I always associated the thin, sweet, crepe-like dish with special occasions and holidays which is when my family would make them. Making them in the dorm is like having a little piece of home with me.
Photos Courtesy Of The Author