Thanksgiving is right around the corner and so are the holidays! This means that 'tis (almost) the season for food, presents, and being surrounded by family and friends. As the end of the year draws nearer and nearer, people are starting to think about what to get their relatives or what dish to surprise them with during this year's potluck. However, for some, it isn't a question of what we're going to bring home but rather if they should go home in the first place.
For some, the holidays conjure up memories of arguing at the dining table over controversial politics or dealing with toxic relatives that put a dent on one's mental health.
So what should we do when faced with the question of whether we should be singing "I'll be home for Christmas" or not?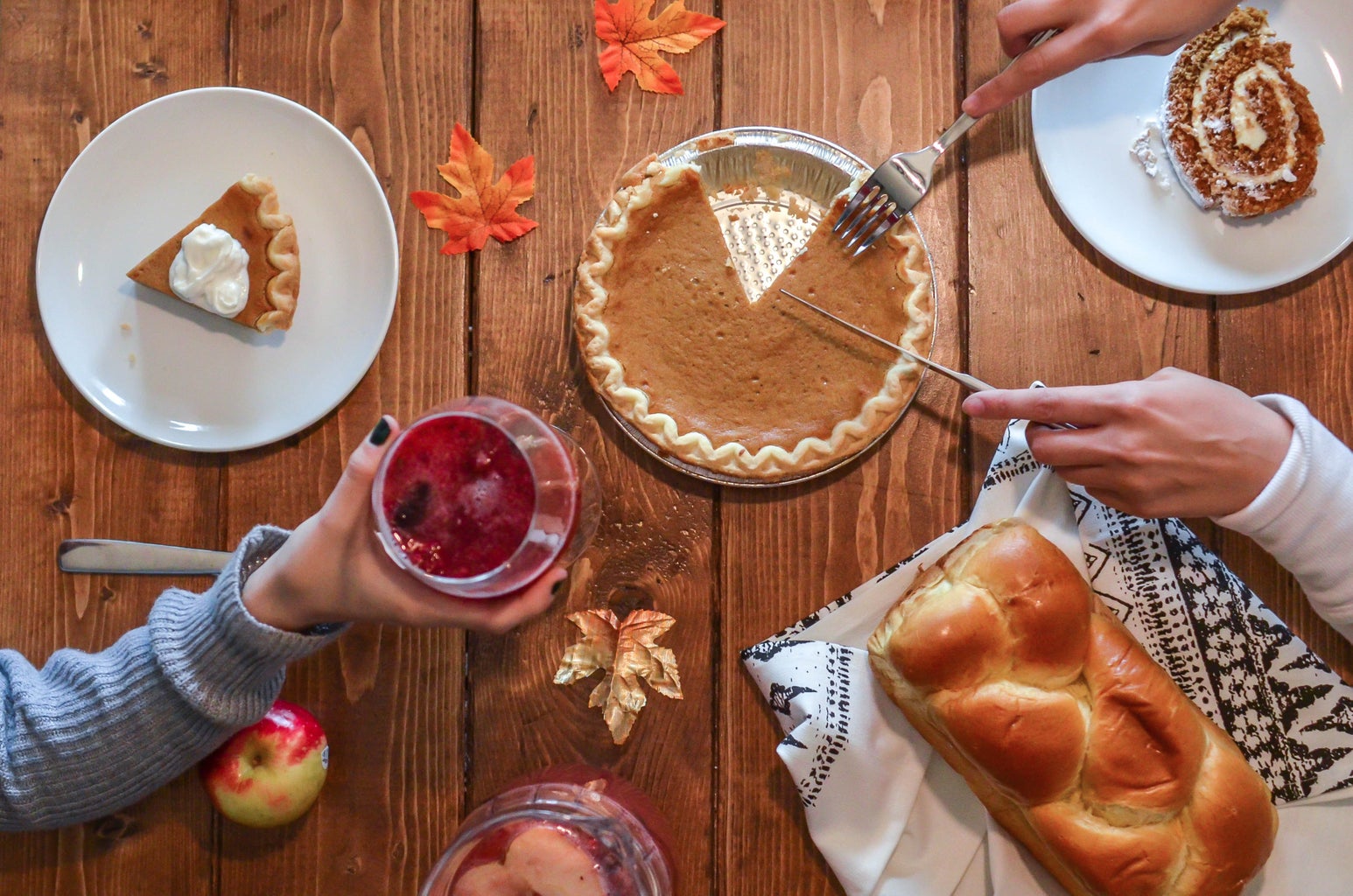 THE CASE FOR COMING HOME
Whether we like it or not, we cannot deny the significance of our relationship with our family. It shapes us and continues to do so whether it is for better or for worst. With that in mind, keeping family relations healthy and friendly, or at the very least civil, is important. If a relationship has gone wrong or sour, it is possible that distance makes the situation even worse. This can especially be so when you're missing family time during the holidays.
We can take advantage of the season to mend previous grievances. Perhaps not all at once, but slowly and in time. It's at least a start. And if we never showed up for Thanksgiving or New Years, we wouldn't have the opportunity to make things right, if not better.
THE CASE AGAINST COMING HOME
There definitely is a reason why you're hesitating to come home, and whatever reason it is — it's valid. Whether it's physical or emotional abuse, you recognize that there is something toxic about your relationship with your family that you cannot put up with. And you shouldn't. Not at the expense of your own physical, emotional, and mental health.
Family isn't only defined by biological relations or blood. It is also defined by the love, trust, and solidarity a group of people shares, making found families just as important as biological ones. If your family isn't doing it for your this season, consider spending it with other loved ones instead. Loved ones who you feel ultimately feel safe with before, during, and after the celebration.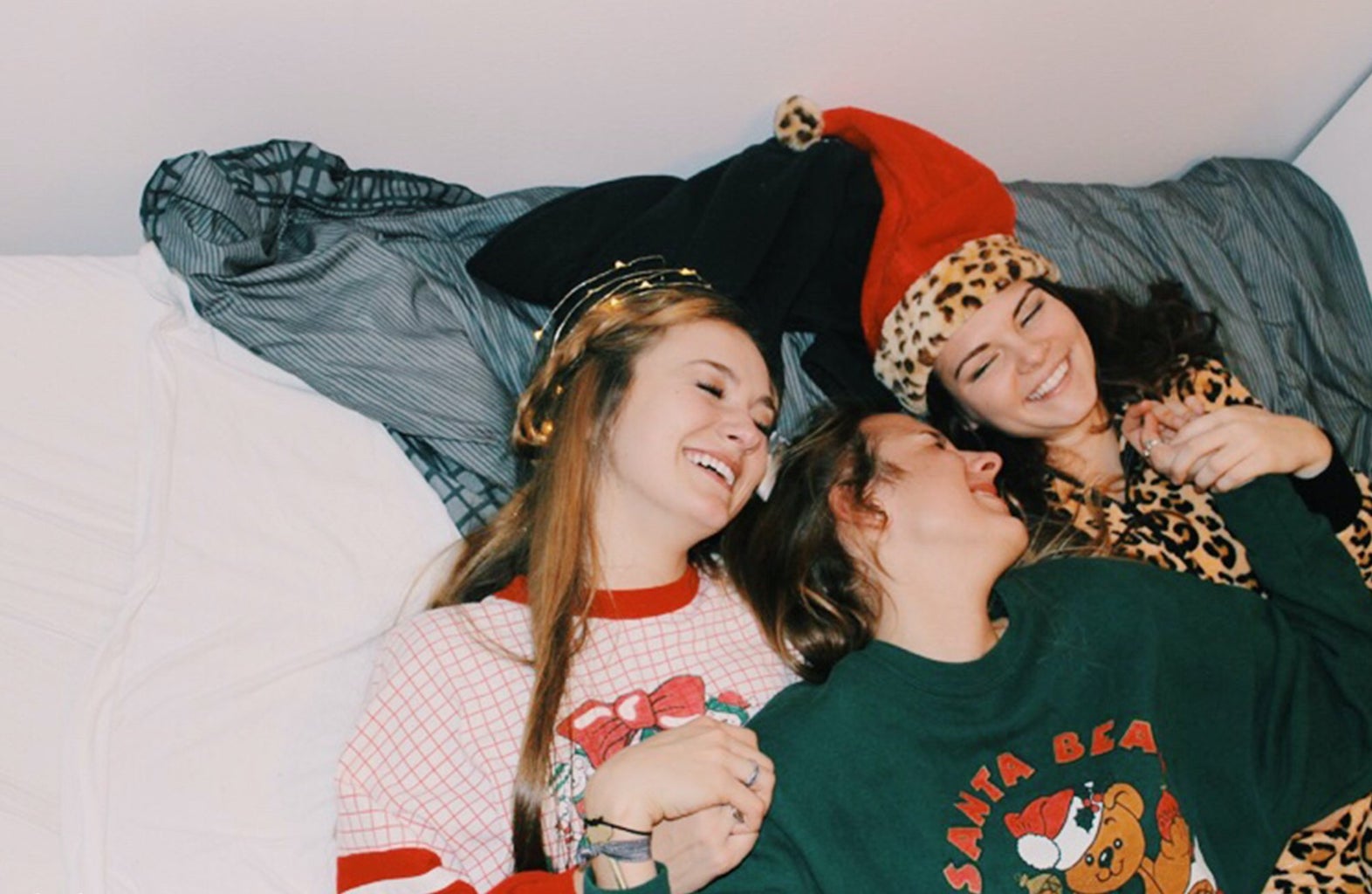 THE VERDICT 
Should you come home for the holidays or not? It all depends on your relationship with your family and how it affects you. If they truly are toxic and you can't avoid conversations that will leave you drained in more ways than one by the end of the night, it would probably be best not to come home. While the holidays are a time for family, self-care and your well-being should always be a priority.
However, if you think that you can manage one night of cooperating in the spirit of Holidays…here are some tips on how to survive the night:
Set your expectations – If your mother has a tendency to compare you with your siblings, expect that. If your uncle has a tendency to bring up his political opinion that you don't agree with, expect that. While it is torturous to expect what seems like the worst of others, it won't leave you disappointed. Not everyone, unfortunately, changes overnight. Or in a year.
Keep your conversations topical – This means learning to steer the entire conversation away from controversial topics or any topics that upset you. Talk about the latest movie you watched or a book you're reading at the moment. Something that isn't so personal that your meaner spirited relatives can't poke holes at and something that everyone can relate to.
Latch on to relatives you love – You can't hate all your family members, right? There is at least one person who you enjoy being with – maybe it's a brother or a cousin. Latch on to them and hang out with them throughout the night. Being with them still keeps the spirit of family during the holidays alive and makes the night a little more bearable.
At the end of the day, it is you who sets your boundaries and your limits. It is you who decides what is comfortable and what isn't – what is safe and what isn't. Holidays are a time for giving, but never forget to also give to yourself.