If you know me, you know I'm absolutely in love with poetry. I don't just write it–I live it, taking inspiration from everyday life and experiences, both my own and other people's, and finding beauty in the world around me. Poetry is such a driving force in my life that it was the subject of my first Her Campus article and I've been able to participate in countless open mics and poetry readings even during the pandemic (virtually, of course). While I'd be more than happy to share about my endeavors in poetry, given that April is National Poetry Month, I'd like to instead share some tips for anyone interested in exploring (or furthering) their poetic passions. 
1. Read and Study Poetry
​​This may seem obvious, but you'd be surprised how much studying poetry can improve your skills. I'll admit that in high school when I first seriously started writing poetry, the only poets I really studied were the typical Robert Frost, Williams Wordsworth, and Shakespeare. We've all been assigned poetry to study in our English classes, but contrary to the popular misconception, it can be really enjoyable to read and analyze. From renowned poets such as Maya Angelou and Gary Soto to contemporary poets such as Andrea Gibson and Noel Quiñones, there are poets out there for everyone to relate to and poems for every mood and situation you find yourself in. The Poetry Foundation is a great place to browse poets and poems and you may discover a new passion and appreciation for poetry in the process.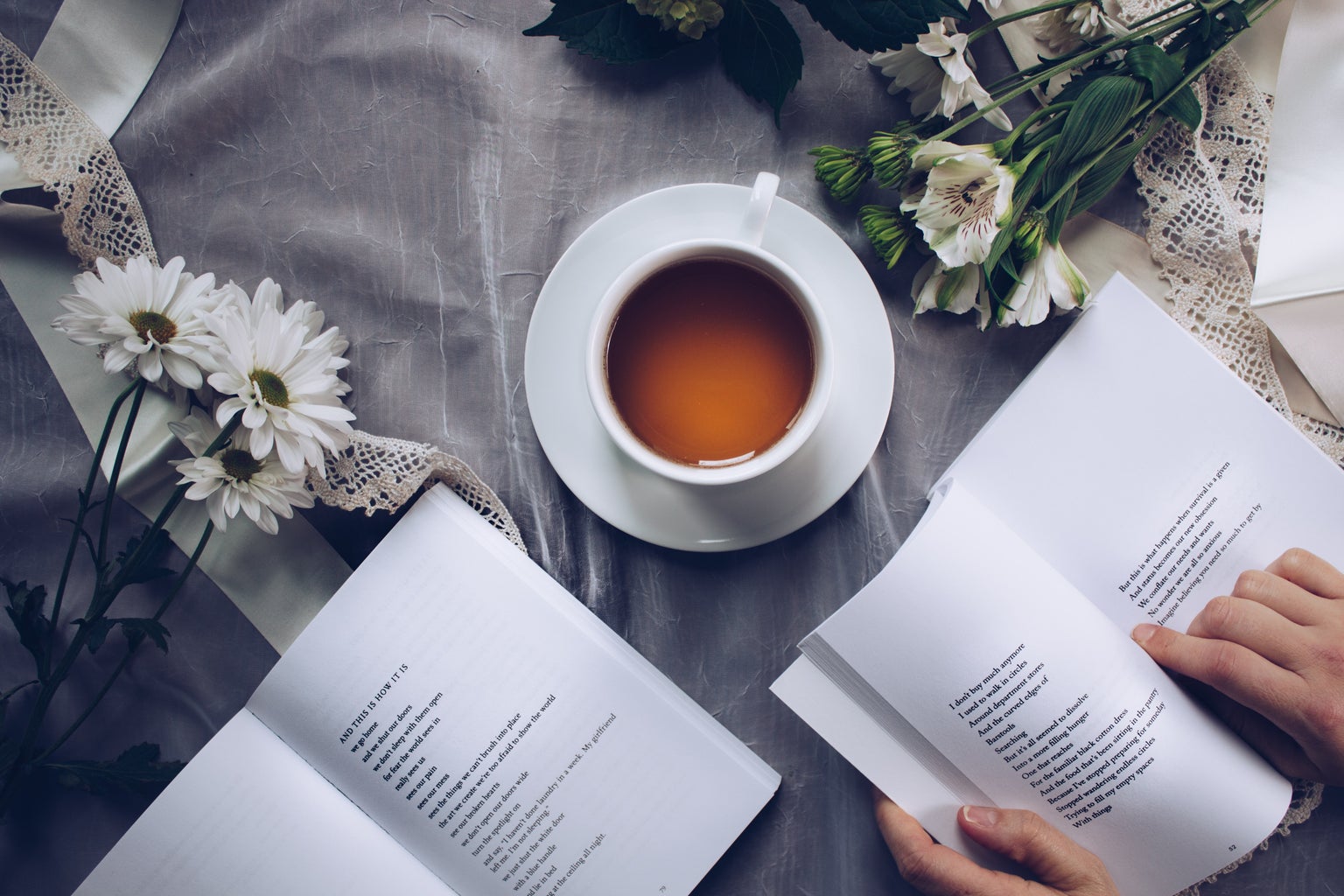 2. Get Inspired
Poetry is an expression of our deepest thoughts and emotions and can be interpreted in many different ways, so there's no wrong way to go about it. Take a moment to pause among the monotony of everyday life and listen to yourself. Grab a pen and paper or open a blank document and translate what you hear. Feeling heartbroken because of a movie you watched or something that happened recently? Feeling overjoyed because of an upcoming event or someone special in your life? Feeling stressed because of an assignment or situation in your life? All of these are great sources of inspiration to write poetry, which is to say poetry can come from any and every aspect of life.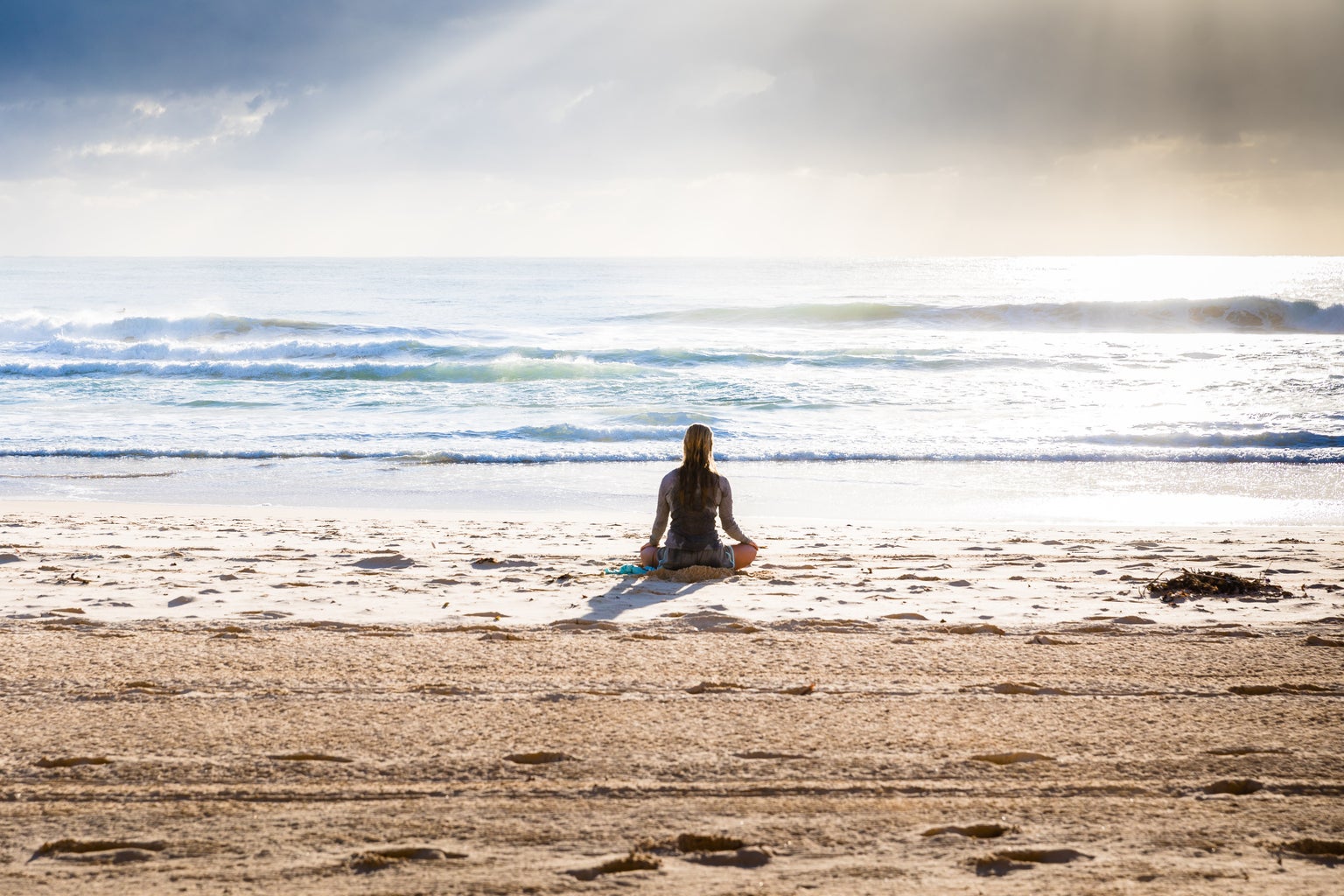 3. Go With the Flow
By now, you've probably read some poetry and you're at the edge of writing your own. I find that I write better both in quality and quantity when I do it without a particular product in mind. That's another misconception about poetry–it doesn't have to rhyme and many of my favorites rarely do if at all. When it comes to structure, aiming to write a particular type of poem (a Shakespearean sonnet for example) can be quite limiting, especially if it's your first time. Similarly, a specific subject or image can be tricky too; of course, you can write about anything, but dedicating yourself to portraying love's similarities to different cheeses (a silly example, but you get the point) will become quite the task. What I find helpful is focusing on an inspiring emotion, thought, or experience and going with the flow. Don't worry about anything like rhyme scheme or form, just write for however long you feel is a good amount of time before taking a break. This will keep you from second-guessing yourself, and you may find that the best lines come with little to no effort at all. 
Poetry is such a therapeutic and beautiful form of art, I highly encourage you not only to try reading but try writing too. Who knows? As you explore other people's poetic expressions and/or write your own this April, you just might gain some new insight into your own heart and soul.