The End of a Chapter, but the Beginning of Another: Remembering CLU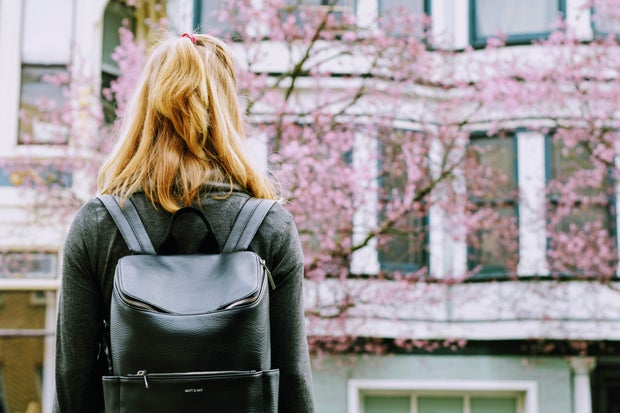 Tim Gouw / Pexels Looking back, I can still vividly remember Move-In Day-- the anxious feelings I felt moving out of my parents' house for the first time, the nerves racing through my entire body (probably mostly from the coffee) as I was about to meet my roommate, and the excitement of starting my journey as a college student. 
Even as I write this article, it's hard to believe that three years have flown by. Three years filled with lifelong friendships, admirable professors, engaging classes, themed parties, and traveling the world. But also three years of disappointment, hurt, exhaustion, and confusion. In three years, I've felt and experienced so much of life, good and bad. I often wonder how different I would be had I done things differently, especially in certain moments. But every time I ask myself these What If? questions, I always arrive at the same conclusion: It doesn't matter. 
College helped me to recognize the beauty in flaws. I've realized that even at my worst, college has allowed me to embrace those moments. Every instance of regret and imperfection wasn't labeled as a "mistake." Rather, they were stepping stones for growth, building blocks for maturity, and a means for discovering ME. 
That is why I'm leaving college with more confidence, more resilience, and more empowerment than I've ever felt. 
Here and there, I still think about how things would be different if I had made another decision or said something different in specific situations. Nevertheless, my answer is still always the same: It doesn't matter. I wouldn't trade the world for the memories I've made and the lessons I've learned throughout my life as a college student. Good and bad, euphoric and painful, college has shaped me into the person I am today. I'm stronger, wiser, and happier than ever, and that is all that matters. 
It might be the end of this chapter, but it's also the beginning of another. And I couldn't have done it without every single experience in college.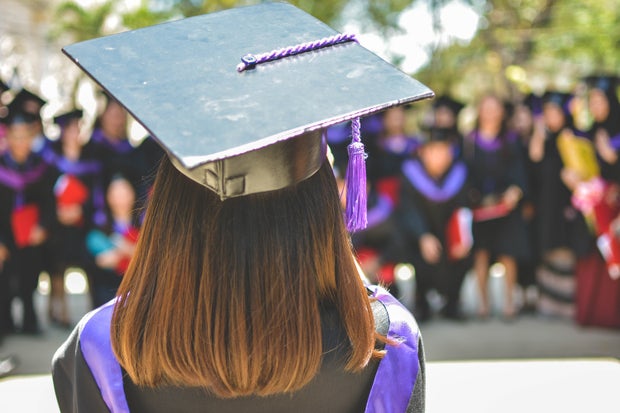 Photo by MD Duran on Unsplash