Dear my best friend, 
    You haven't been gone that long, and every single day it hurts. You were taken from my life far too soon. I'm scared for the day that I desperately need you, more so than usual, and you won't be there for me to hug, squeeze and pet. You were the best cat that anyone could have asked for and I will never find another love of my life like you. 
Thank you for keeping me company and always protecting me, especially from the big bad ceiling fan. I know how much it scared you, but you made sure that it would never hurt me and stayed by my feet for comfort. I'm going to miss talking to you and telling you about my day. I always knew you were listening to me because your ears were perked and you purred so heavily. I'll also miss kissing your soft little head and then get kissed right back. My sweet baby boy, you were my world and I will love you forever and ever. You will always be in my heart.                                                                                                                         ~ Lex 
I adopted my cat from the animal shelter, and let me tell you I will never get a pet from anywhere else. Adopting animals is the greatest thing that anyone can do because not only are you saving a life, but you are providing that animal with the best life that they will get. Shopped-for pets will also get the same best life, but shelter pets often face being put down, so it is better to adopt. They are also stuck in tiny cages, often cold and sick, so the sooner they get out the better.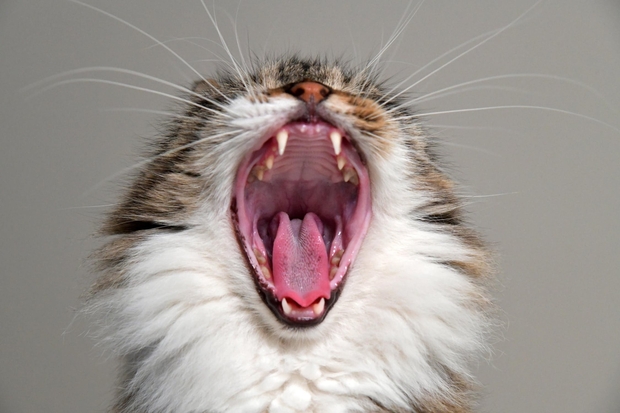 Shelter pets are also the sweetest. They know that they are lucky to be in your world because they have been at rock bottom. No pet will love you as fiercely as a shelter pet will. Consider adopting, and make the entire world of a pet that will become your best friend. 
Being a pet parent is the most rewarding thing. Honestly, I'd rather be a pet parent than be a real parent. Pets are always grateful, even if they don't seem like it. Because they rely so heavily on us to keep them alive and happy, it's nice when you see how great their life is. I loved being a pet parent. There is always someone there to keep you company and to play with. You'll have a shoulder to cry on and a companion for life (their life). 
Consider adopting a pet today because honestly, it is one of the most amazing things to do; for them and for you.