It's been a long semester. Really, it's been a long year, and I'm sure we could all use a break. But what is there to do when we don't have a dedicated spring break this year? Well, I've got some fun day trip ideas for when you need a break. 
I've lived in Southern California my whole life, so I love the beach. One of my favorite places to go at the beach is Padaro Beach Grill in Carpinteria. It's a fantastic restaurant right on the beach with great outdoor seating that has ocean views. I love to go there on a warm day, eat lunch, and then hang out at the beach for a bit. There are also some cool surf shops next door that you can browse.
Sticking with the coastal theme is Santa Barbara. It's a further drive, but definitely worth it. There are so many cool shops, restaurants, and my favorite ice cream shop, McConnell's.  You can also head over to what's named 'the funk zone' if you like wine and/or beer tasting.  There are a lot of great local spots to try.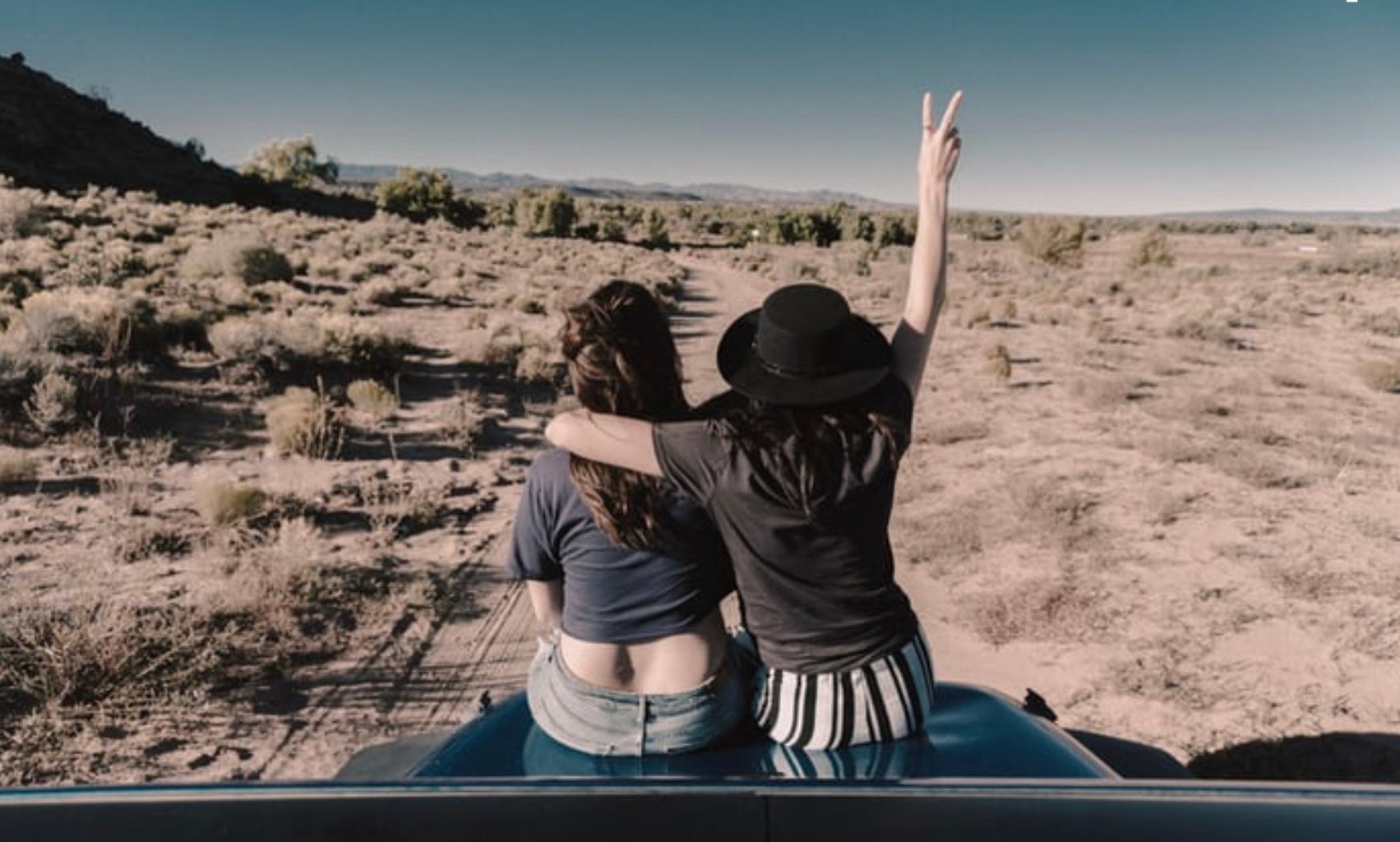 Another cool spot to go to is Joshua Tree National Park.  This is again a little further drive, but it's definitely doable in a day. It has beautiful desert scenery, including the Joshua tree that it is named after, and there are some great hikes as well.
Even though we don't have a spring break this year, you can still take a day off and do something fun. You definitely deserve it after all that we've been through. College can get exhausting, so remember to take breaks and have fun.