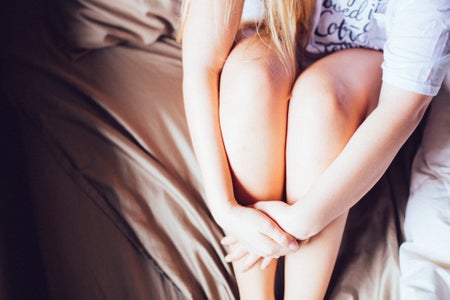 Breanna Coon / Her Campus
Death of USC Student Reminds Us About the Importance of Mental Health
Only one week into the new school year and the University of South Carolina campus community is already suffering the effects of a student who was affected by the trials of mental illness. The death of the currently unnamed student who was found in USC's Greek Village has evidently been ruled as a suicide.
In a heartbreaking statement made by the school's President Bob Caslen, he reminds the student body that mental health should be revered as a priority and is nothing to be ashamed of. Additionally, he goes on to list resources for his students and encourages them to reach out for those who are struggling with all degrees of distress. 
While this is an extreme case, it's still just as prevalent especially at the beginning of the semester when the work load starts to pile on and responsibilities overlap. Your mental health, especially as a student, is just as vital to your success as a student, and as a person, as any other aspect like academics or extracurricular activities. So when you're prioritizing your obligations this semester, don't forget to include yourself too.  
Here at the College of Charleston, we stand with students of USC who are hurting and are reminded to check in on our own classmates here on our campus. We remember that no one is alone in the world and everyone deserves to feel heard and cared for. 
Cougar Counseling: 843-953-5640
Student Health Services: 843-953-5520
National Suicide Prevention Hotline: 1-800-273-TALK (1-800-273-8255)