36 Thoughts When Taking a Little
In Greek Life, taking a little and becoming a big is almost like a right of passage.  It is not an easy feat, but it is a feat we all take on so willingly.  It makes us laugh, it makes us cry and in a lot of cases, it makes our wallets sad.  But in the end, it's all worth it because you officially have a family within your Greek family to call your own.
1. Recruitment is here, time to scope out the future little!
2. Oh my gosh all of these girls are so cute.
3. I hope they all go Greek, I want them in my sorority!
4. I have found my Rush Crush!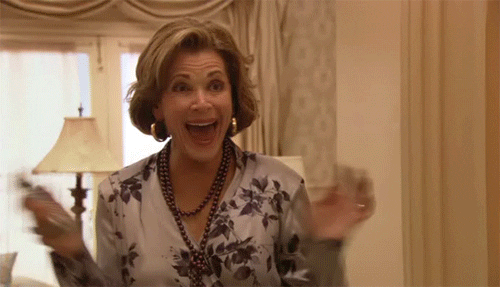 5. She is perfect.
6. She is everything our sorority needs.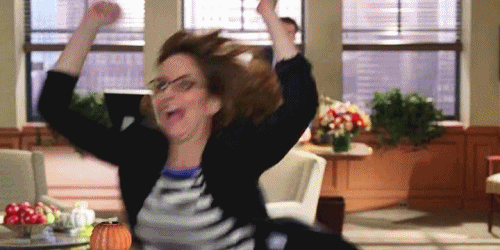 7. Where is my Rush Crush?!?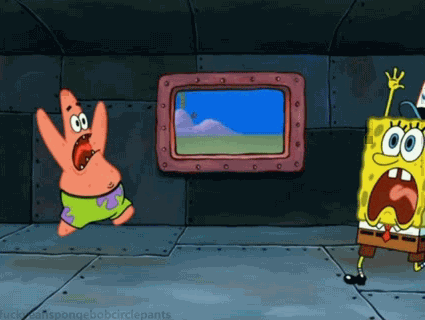 8. Noooooooo, she didn't get invited back.
9. Well these other girls are also great.
10. Where is my new Rush Crush?! Rush Crush 2.0.
11. Preference Round, oh my gosh I'm crying.  They're all so great.
12. Bid Day! Bid Day! Bid Day!
13. I'M SO EXCITED TO MEET THE NEW MEMBERS, I CAN'T SIT DOWN.
14. **tries not to scare the new members way with how excited I am**
15. I cannot contain my excitement!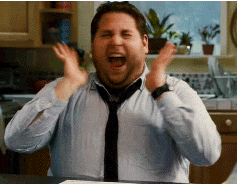 16. I LOVE MY BID DAY BUDDY.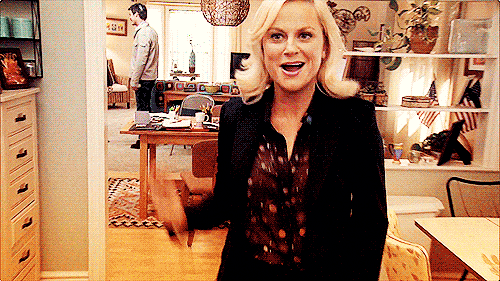 17. Now, time to get serious. Time to try and meet all of them
18. Meeting new members and assessing their "little" qualities is like playing on Tinder.  
19. Swipe left!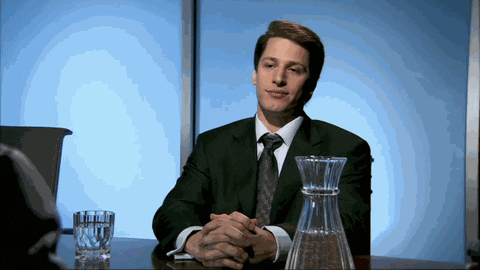 20. Swipe right!
21. Oh my gosh, I have found my future little.
22. I hope she wants me to be her big!
23. Help! What if she hates me?! Do I scare her with my enthusiasm?!
24. I'm just freaking out, she probably loves me.
25. Might as well start stress crafting.
26. Woooo bought craft supplies.  Paint, canvases, boxes, all the stuff!
27. Let's get crafting!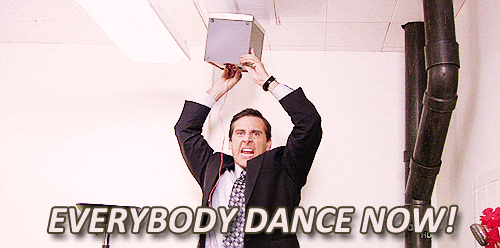 28. Wow, I'm really not crafty.
29. I hope she doesn't hate me for not being crafty?
30. This craft looks awful…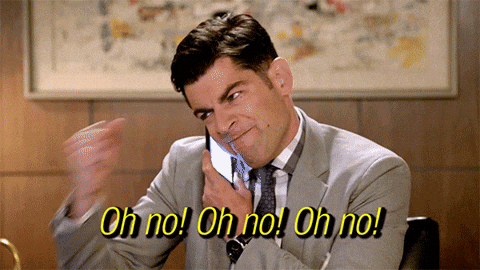 31. Maybe I'll just buy her a bottle of wine…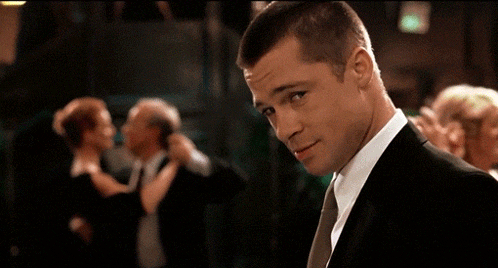 32. Nevermind, that's frowned upon.
33. I need to find out more about her! *texts her all the time and sends her lots of snaps*
34. I'm extra AF right now.
35. *screams internally because freaking out over the fact that I don't know if this girl will be my little or not*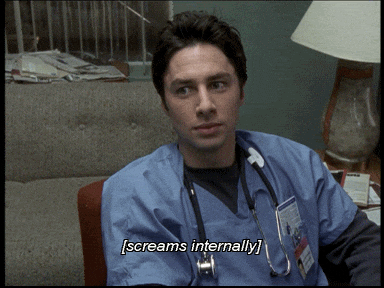 36. I hope she loves me like I already love her.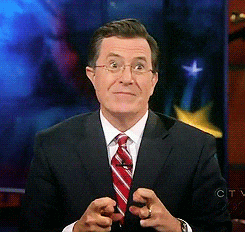 Good luck this big-little reveal season, collegiettes! HCXO