My Experience with the Dukan Diet
If you never heard of the Dukan Diet here's a little summary. It was made by Pierre Dukan who is a nutritionist from France. He wrote a book to help people looking to lose weight. I've never heard of it until my cousin told me about it. She raved about how much it has helped her and well, her results spoke for themselves. She lost about 30 lbs in two months. I've been wanting to lose a couple of pounds, but I always seemed like I was in a plateu so I decided to try it for myself. 
I bought the book from Amazon for $12.99. The book itself pretty much talks about how the diet was made and why. There's multiple phases that depend on how much weight you want to lose. There's also a list of food that you are approved to eat. If it's not on the list you can't eat it.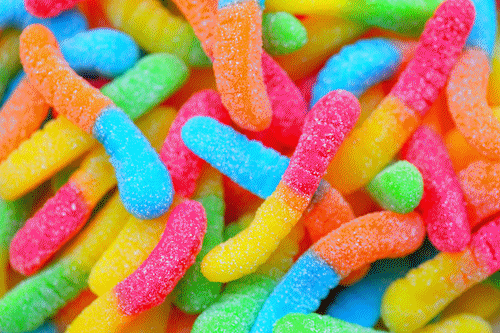 The first couple of days you are only allowed to eat straight protein. No vegetables or fruit or carbs. Just protein. And again, you can only eat it if it's on the list. The first two days weren't all that bad, but by the third day I felt a little more tired than usual. I went to sleep hungry. But this is also from me not eating enough. Sidenote- You can eat as much as you want on this diet! I only did this phase for about 3 days. On the 4th day I was allowed to include the approved vegetables. It's pretty much all your basic veggies with the addition of some you probably won't find in your local grocery store. I ate more this time and felt a little better. 
Again after a couple days you can add even more food that were approved until you've reached the end. And then once you've reached all your approved foods, you can either stick to that or start from the beginning. I did this whole thing for about a month and then decided to go back to my regular diet. I try not to weight myself to focus on the number, but I do take a lot of before and after pictures. I could clearly tell I was smaller. My stomach seemed less bloated and my face was visible more structured. I like the way I looked a lot, but this diet is HARD. What I ate was repetitive and I couldn't eat any snacks or sweets or even some of my favorite foods. Since I couldn't eat carbs, going out and drinking turned hard too. 
Overall I did look better, but I didn't feel 100% better. During this time I would do some brief cardio workouts, but nothing too extensive. I drank tons of water too. Personally I think this diet is for those who need to lose a substantial amount of weight. I probably wouldn't try this diet again. It worked for my cousin but it did not work for me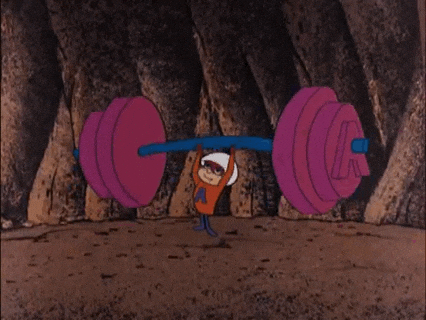 I am in no way reccomending or forcing anyone to do this diet at all, but if you did decide to try it I would reccommend doing a lot of prior research before you start.