The use of Apple's iPad Pro for high school, college, and graduate students has become very popular in recent years. Students in many different disciplines, but especially those in the medical, arts, or engineering fields have found that using an iPad instead of paper has changed their note-taking game for the better. So, what's my consensus?
Before we begin, I'm going to give a little history of my old note-taking habits and my current iPad. I used to strictly take notes on paper or on Google Docs, but when I entered college, this proved to be more difficult. The lectures were faster with less leeway for going back a slide or finishing sentences. I was struggling to keep up with the workload while keeping my notes legible. I was lucky enough that my parents purchased me my first iPad for Christmas after my first semester at college. I have the iPad Pro 11-inch 2nd generation with the Apple Pencil and Magic Keyboard. The note-taking app I used is called Goodnotes.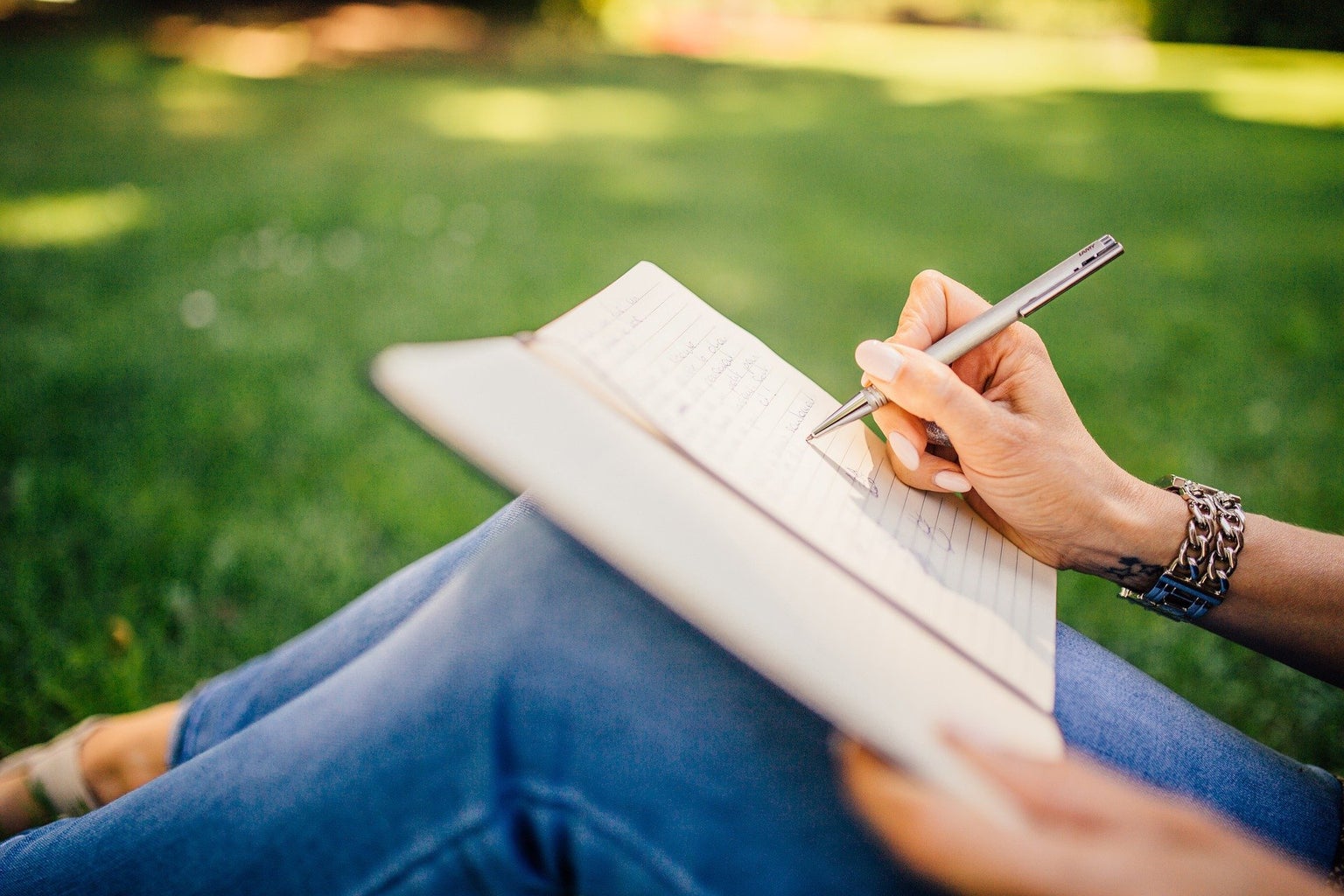 The main difference between note-taking on paper and on the iPad is the simplicity of removing mistakes or changing layout. On paper, erasing mistakes is a messy process and impossible if you like writing in pen (like me). However, on the iPad, mistakes can be easily undone with one tap and you can change the entire layout of your notes page in just thirty seconds or less. As someone who relies on neat, aesthetic notes for effective studying, this was a game changer.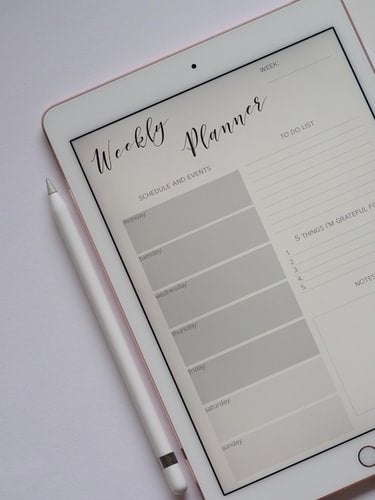 Another plus of the iPad is the convenience of carrying it places. During my first semester at school in Boston, I was lugging a filled-to-the-brim backpack of notebooks, pens, textbooks, etc. It was heavy and made any walk and any study session absolutely grueling. With my iPad, I have everything I need in one place. My Goodnotes app keeps everything organized for me in electronic notebooks that I've set up for each class. Plus, the PDFs of my textbooks can be saved in the same app and even annotated if needed. The switch from carrying all of my books to just this one piece of equipment kept me motivated when I'd walk across campus to study. 
Another thing I enjoy about the iPad is the automatic connection to the rest of my electronics. If you have any other Apple products (such as the iPhone or MacBook), the iPad is such a great option for notes. I can send diagrams I've drawn on my iPad directly to my computer or phone in a few seconds or vice versa. Any photo or video taken on my iPad will automatically show up on my laptop as well. My notes are backed up on my laptop as soon as they're written. I look like a commercial for Apple products when I'm studying, but it's worth it. 
Of course, every pro has its cons, and the iPad has some as well. It is very pricey to purchase an iPad with all of the features you want as a student. In fact, buying an iPad is like buying a brand new laptop. In some cases, the iPad can completely replace a laptop depending on your specific work. Along with this, it's a little difficult to work with an iPad if you aren't an Apple user. The software takes a bit to get comfortable with and if you aren't used to the layout or connecting Apple products to other brands, it can be a little challenging. Lastly, the basic iPad does not work outside of WiFi connection unless you can use a personal hotspot. This can be frustrating if the place you're studying doesn't have good WiFi, or any WiFi at all. 
There are many reasons why I love my iPad and why I'm so grateful to have it. If it seems like the perfect fit for you, I highly recommend it.
Want to keep up with HCBU? Make sure to like us on Facebook, follow us on Instagram, check out our Pinterest board, and read our latest Tweets!