The global pandemic that we're currently facing has been extremely difficult for everyone. Social distancing is taking its toll on people all across the globe. I'm home in NYC, and I know I'm having a hard time coping with the effects of COVID-19. Ever since COVID-19 first appeared on everyone's radar, I had a personal fear for the city I called home. New York, hailed as a center for art and culture, also has a reputation for its overcrowding. The sheer number of people who live within the five boroughs make this city particularly vulnerable to contagion. It's basically a breeding ground for a virus like the one we're witnessing right now. 
Of the 136,000 cases currently confirmed in the United States, 32,000 of them are centered in New York. Many strategies have been taken in an attempt to limit the spread of the virus, but these efforts appear futile. Travel bans, social distancing precautions, and lock downs have been put in place with hopes of limiting the number of cases, but the situation has been deteriorating every single day.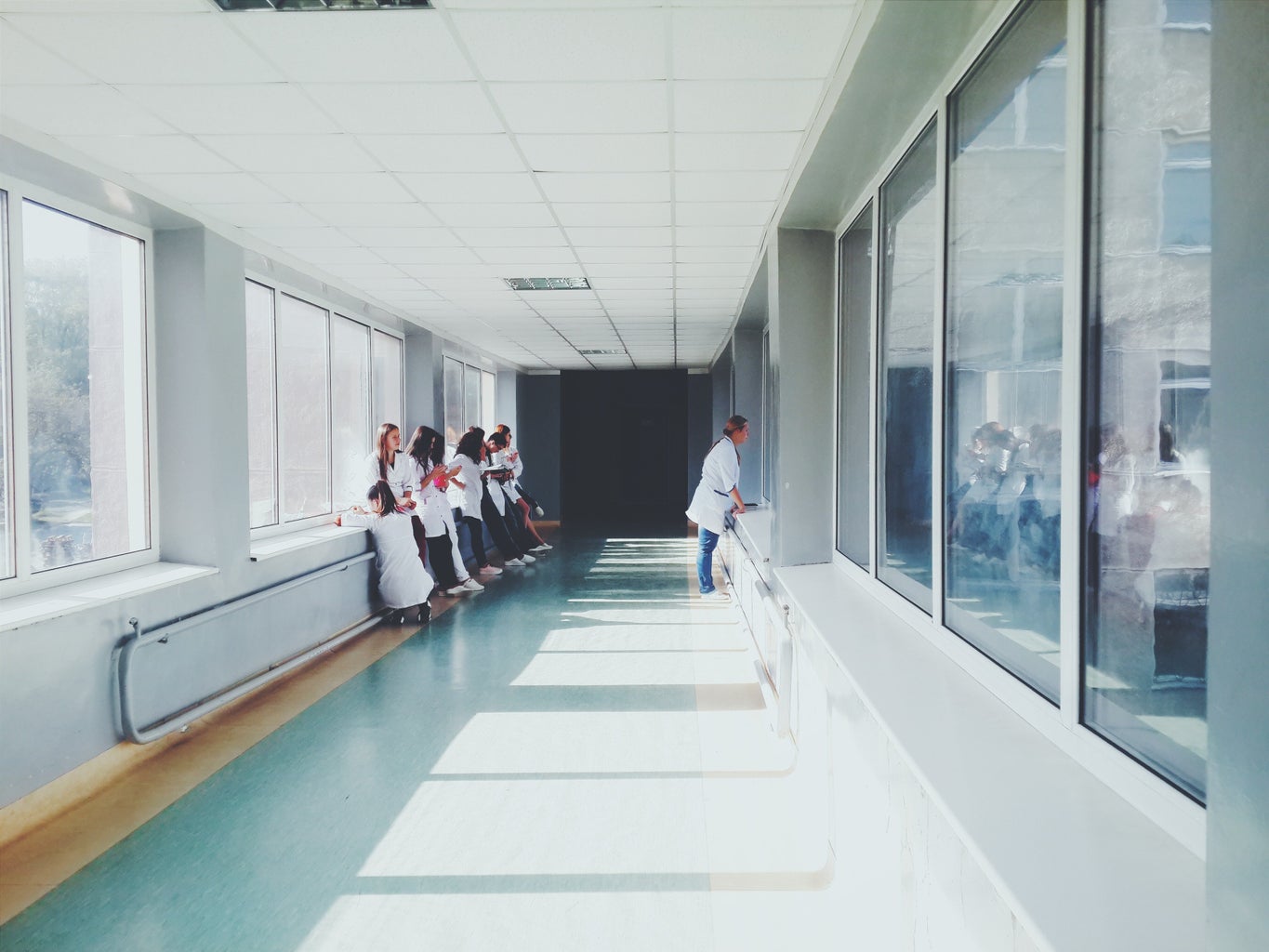 Nearly every day, the news is flooded with updates of the effects of COVID-19. The boroughs currently hit the worst are the Bronx and Queens. The confirmed cases in Queens are multiplying at an alarming rate with no sign of slowing any time soon. I'm currently staying at my siblings' apartment in Queens, and it's terrifying to be honest. Leaked footage from local hospitals paints a disturbing picture. From a massive lack of desperately needed ventilators to not enough bed space, it looks like we're losing this fight to slow the spread of the virus.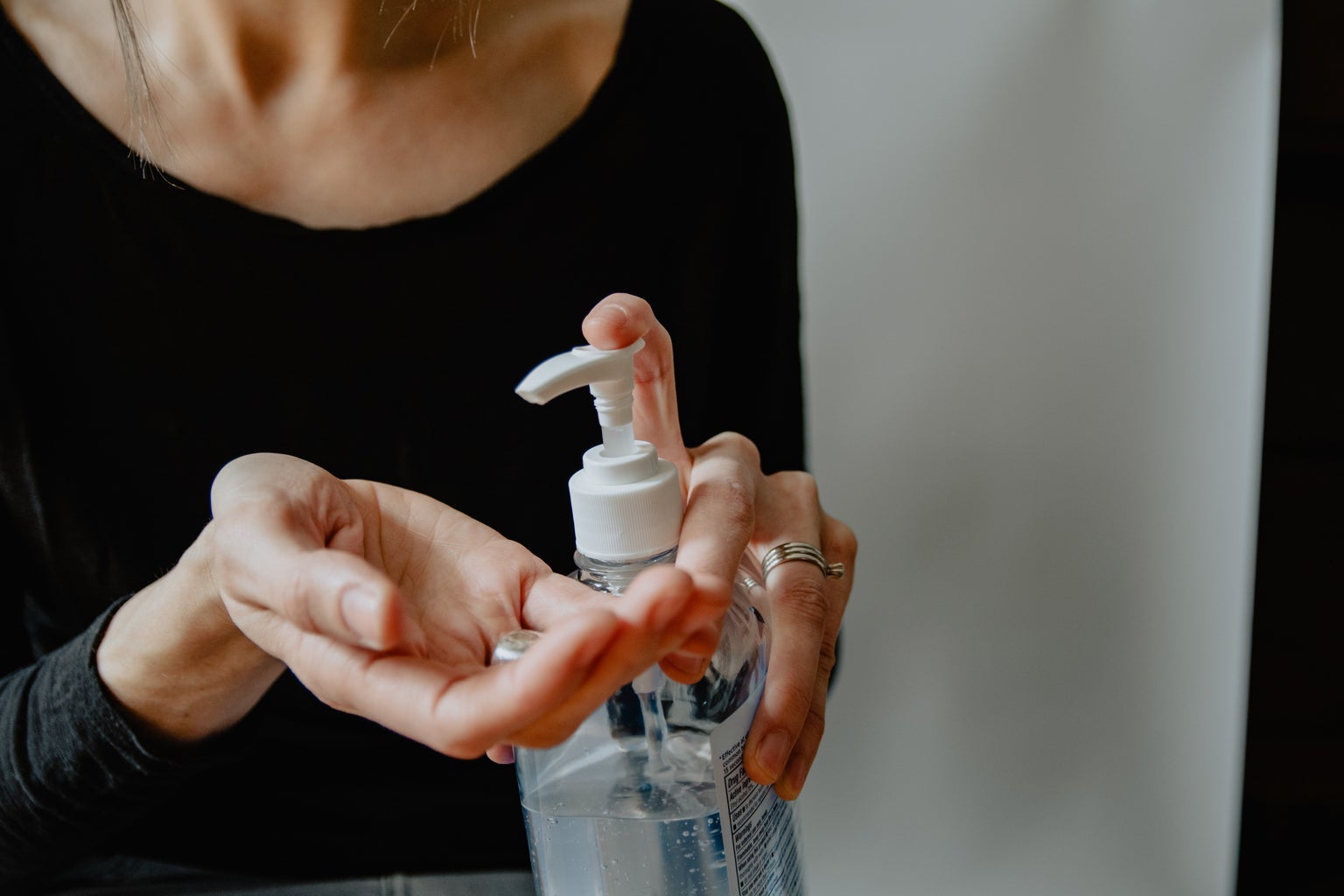 What's so frustrating about the exponential spread and the deadly cost of the coronavirus is the lack of social distancing that is present. People are allowed to go outside, insofar as they are going to the supermarket or exercising. However, I've seen way too many people just hanging out with their friends outside, especially when the weather is nice. It's upsetting because of how bad the situation is and how little many people seem to care.
It's not just about whether or not the virus will harm you directly. Many people are carriers for COVID-19 and experience little to no symptoms but work to spread the virus to other, more vulnerable individuals. This is why we all need to play our part in helping to slow down this spread by staying home and practicing social distancing.
Want to keep up with HCBU? Make sure to like us on Facebook, follow us on Instagram, check out our Pinterest board, and read our latest Tweets!