I think I've peaked. That's a dramatic statement, but this interview truly was such an amazing and exciting experience. I can only hope that I'll go on to do similar and bigger things. I mean, how do you get better than interviewing a former Bachelorette?
Anyway, here's how it happened.
Last month, Andi Dorfman's publicist reached out to me on LinkedIn, asking if I would want to do an interview with Andi on her new running app, Andorfins, for Her Campus. After recovering from the initial shock I experienced while reading that message, I immediately responded with an enthusiastic yes.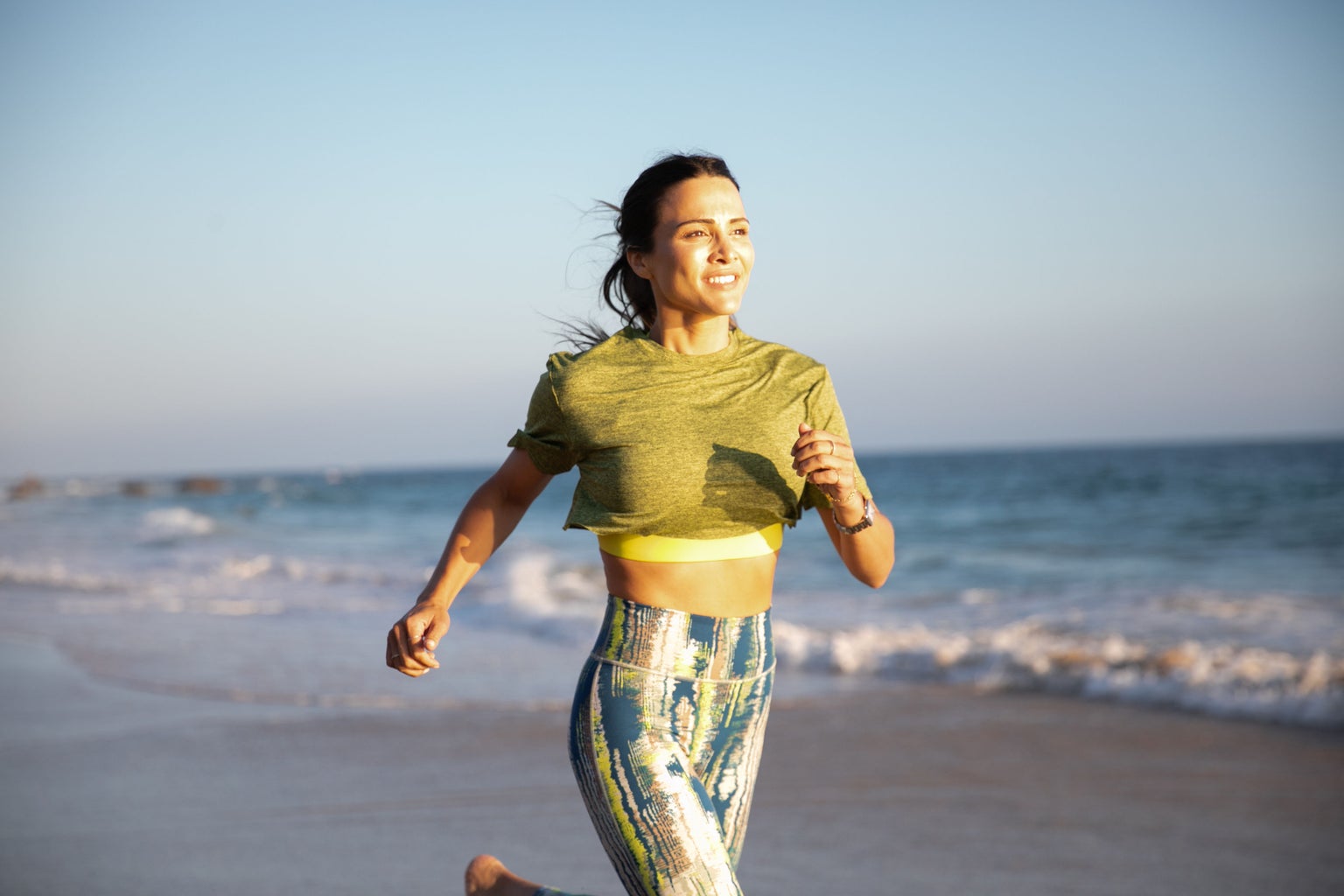 The week after that was filled with frantically trying to prepare my questions for her. I am a Bachelor/Bachelorette fanatic, so I initially wrote down tons of questions about the inner workings of the show and about different people in Bachelor nation (Tyler Cameron, specifically). But, I had to remember that this was an interview about Andi's new running app, so I had to subdue my inner fangirl.
Andi's season of the Bachelorette is one of my favorite seasons—the way she handled problems and rumors within the house was so graceful and confident. I've always admired Andi as a person. She has had a great journey after the show as well; she has published several books and used her platform in a positive and encouraging way.
So, as you could probably guess, I was nervous. The morning of the interview, I straightened my hair and put on my favorite sweater and earrings, ready to talk to one of the best Bachelorettes in the show's history. As soon as I clicked on the Zoom invite link, my heart started pounding.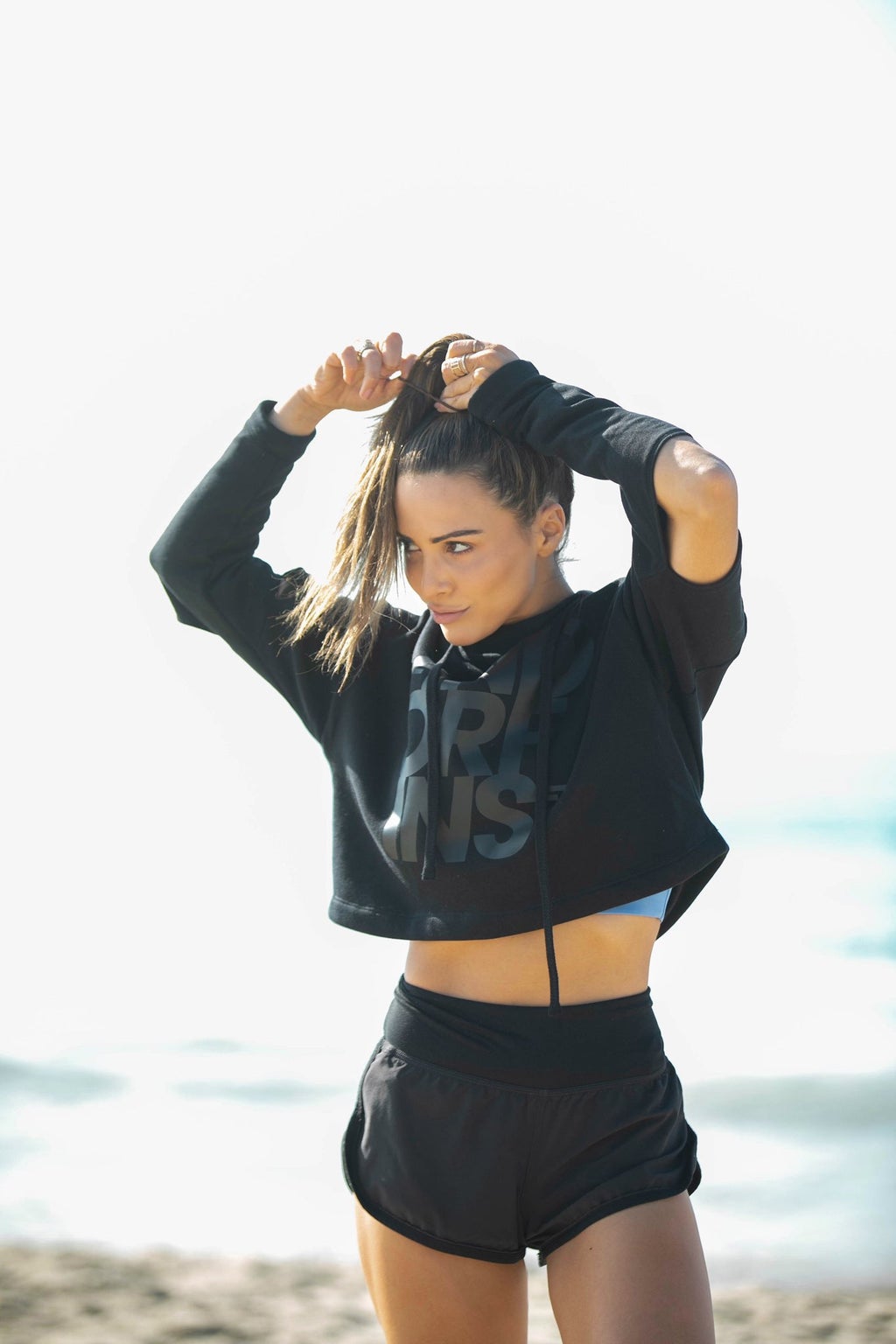 As soon as I saw Andi's face, I immediately calmed down and felt super at ease. She had such a peaceful presence, and she made me feel like I was just having a conversation with an older sister. I asked her all of the questions I had planned out, adding some follow-up questions when they came naturally. She gave me amazing and thoughtful answers, which I was very appreciative of. Andi is so natural and down to earth, and I really got that vibe throughout the entire interview.
At the end of the interview, I threw in a question about other members of Bachelor nation who I see running a lot on social media. She answered by saying that she runs with a lot of them, including Hannah Ann, Hannah Brown, Becca, Rachel, and even Tyler (which, as you can probably guess, made my whole day).
I eventually had to say goodbye to her—as she is a very busy woman with her new app—and she was so kind and thankful for the interview. I will forever remember that experience, and I hope I can continue to interview inspiring people like her in the future. I am also extremely grateful to Her Campus for giving me the opportunity to chat with people like Andi!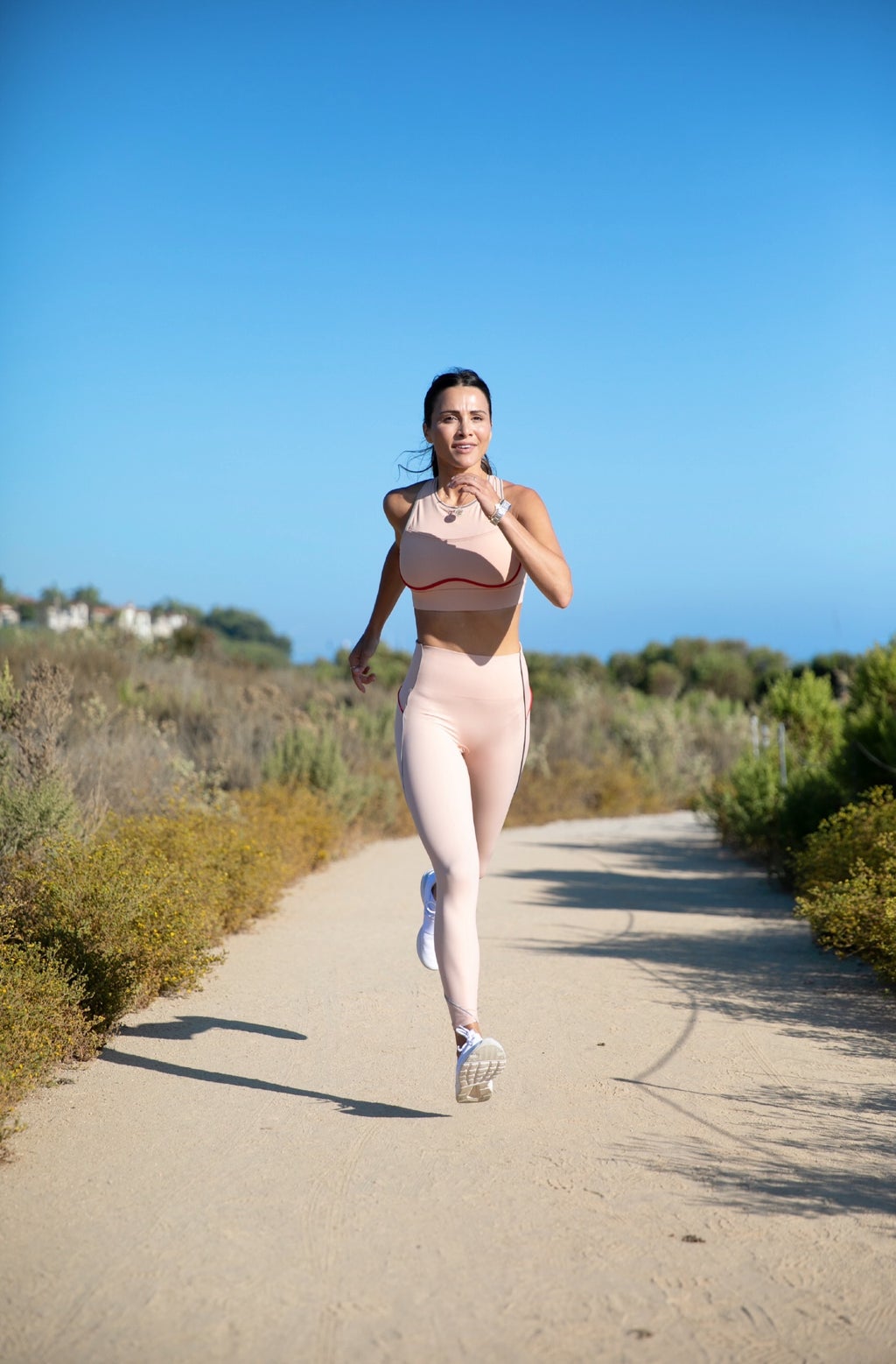 So go check out Andi's new running app, Andorfins! It is the perfect workout app for college women, and it includes fun challenges, virtual races, nutrition videos, audio-guided workouts, and more. It takes all the pressure out of running for college girls!
I have never been a runner, but ever since I interviewed Andi, I've been trying to get out of my dorm and into the outdoors to go for a run. And the "walk/run" is also always an option, according to Andi.
You can check out my interview with Andi here!
Want to keep up with HCBU? Make sure to like us on Facebook, follow us on Instagram, check out our Pinterest board, and read our latest Tweets!